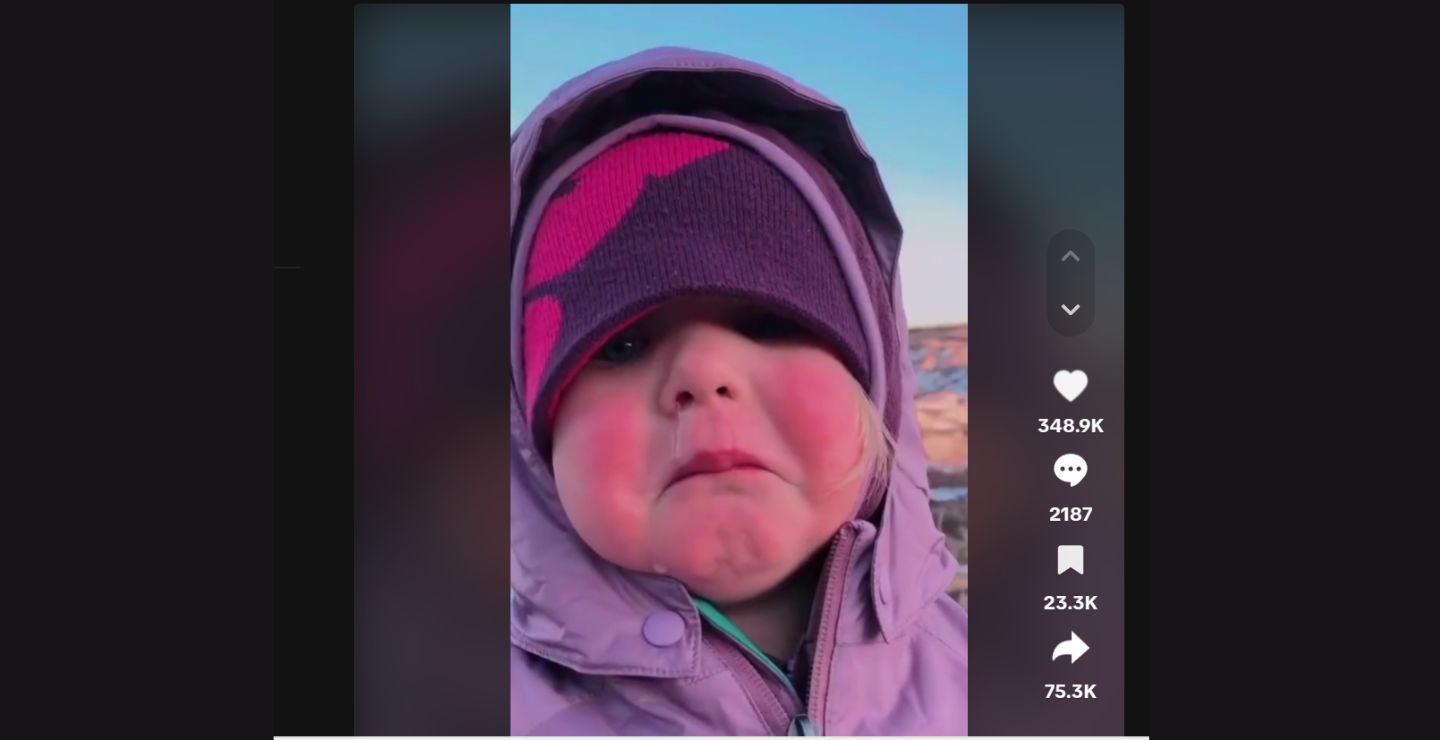 We've all felt this way, kid.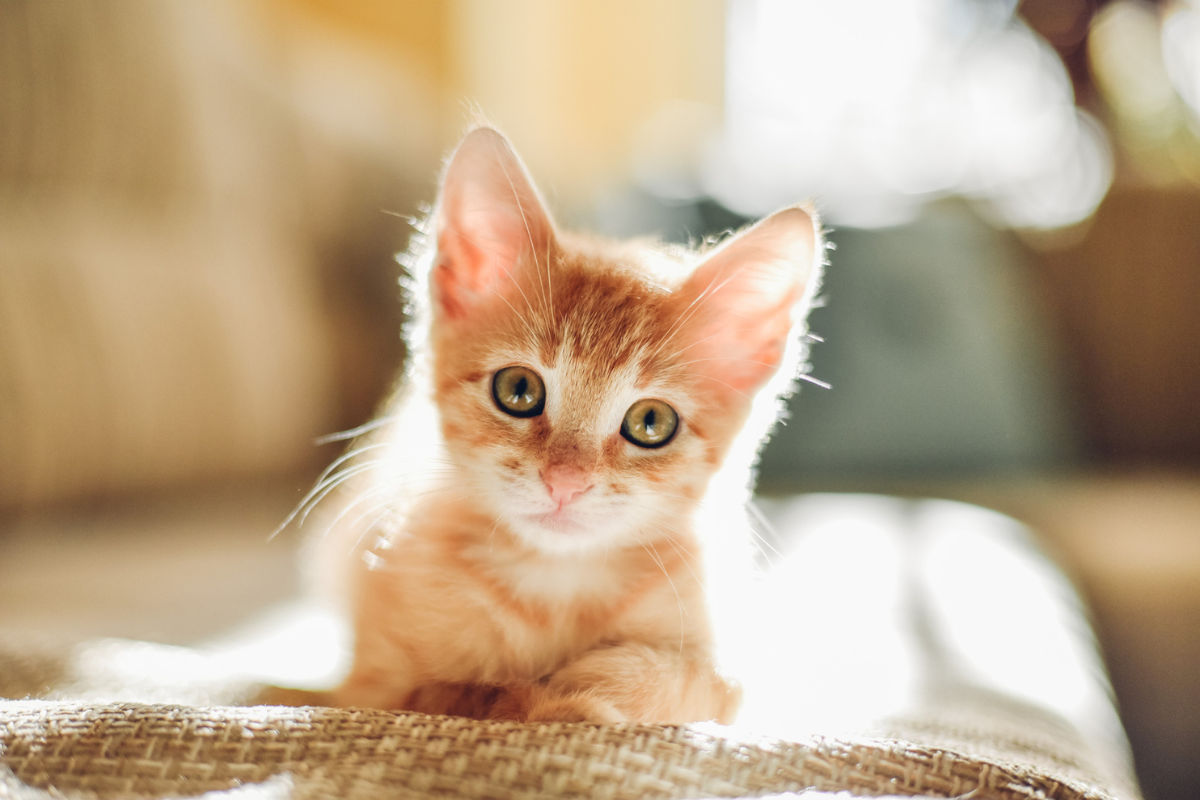 Cats are pretty unappreciated in the United States, but that doesn't mean they're not great pets. Felines have been revered for centuries, and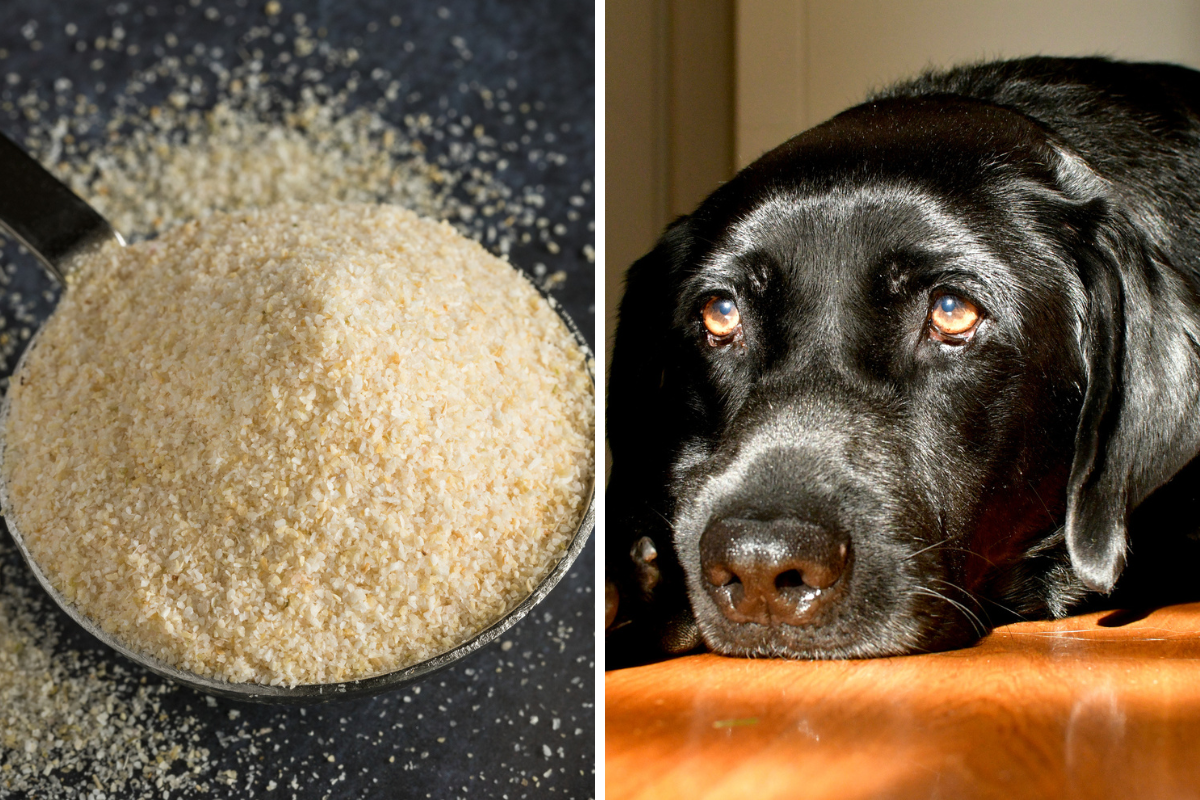 When seasoning your favorite meats and veggies, it's important to keep our furry friends in mind. It turns out that onion powder, a
Enjoy the outdoors?
Sign up for daily stories delivered straight to your inbox.