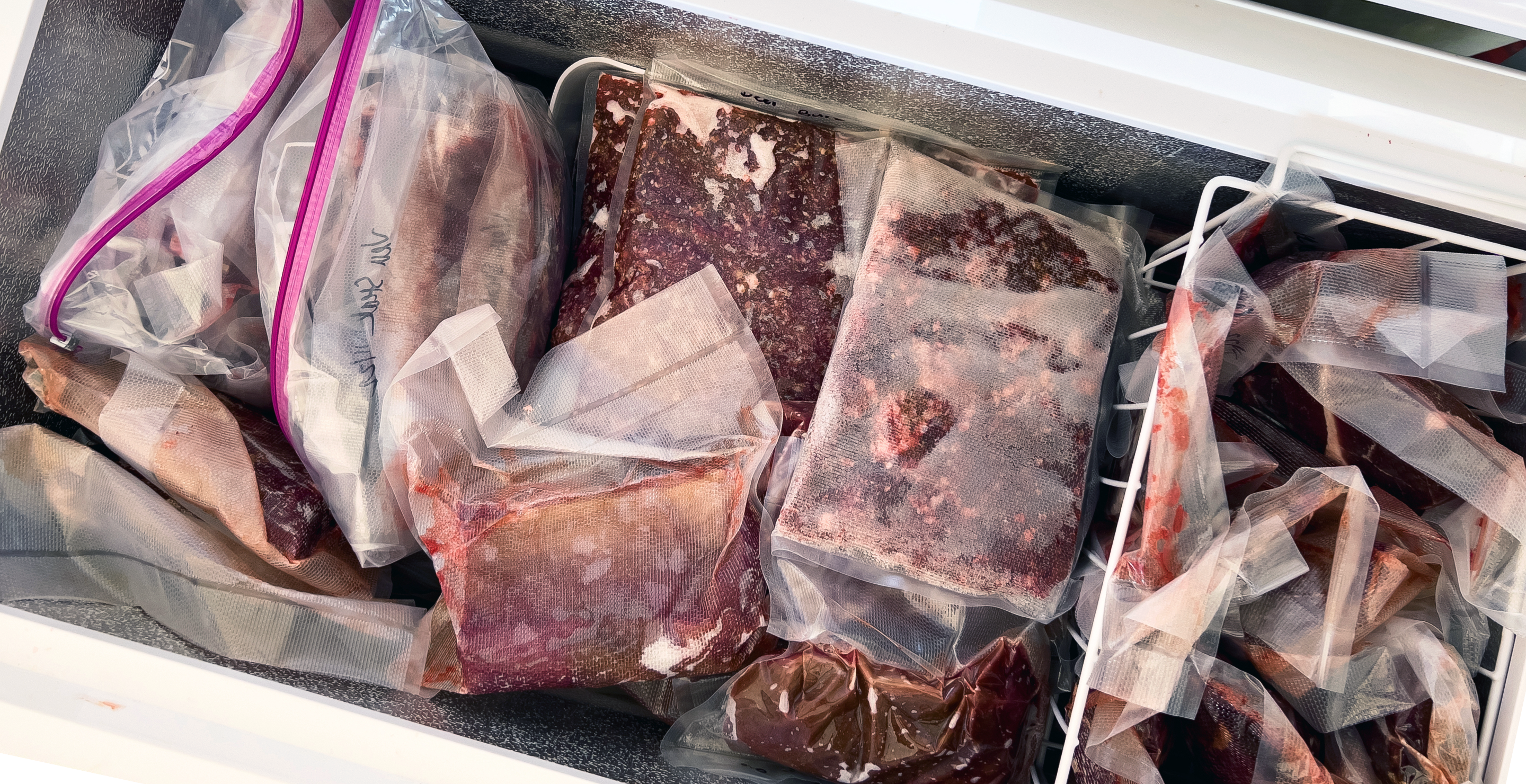 It's time to clean out those questionable cuts from hunting seasons long past.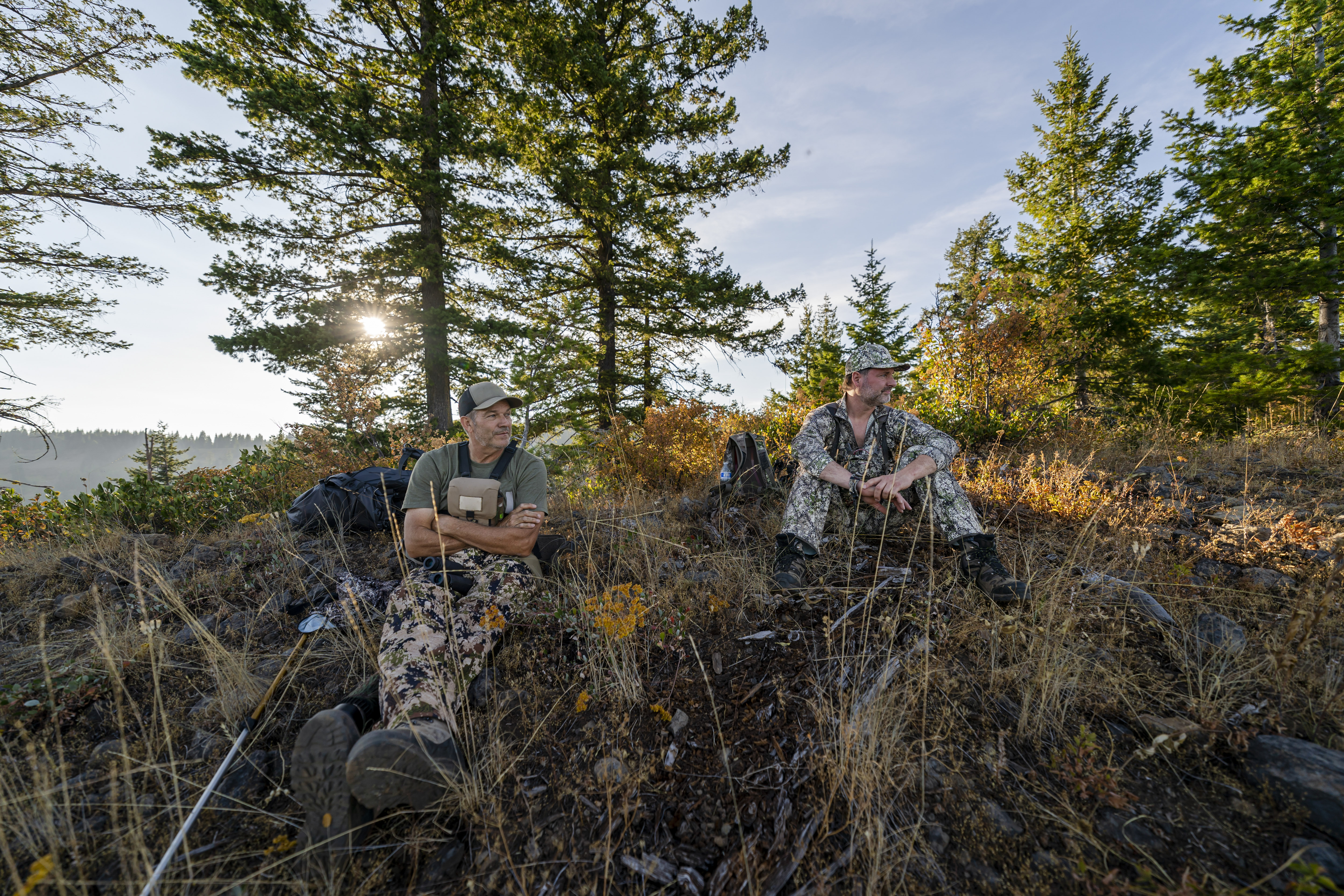 Avoid stomach growling scaring off the deer with these packable favorites.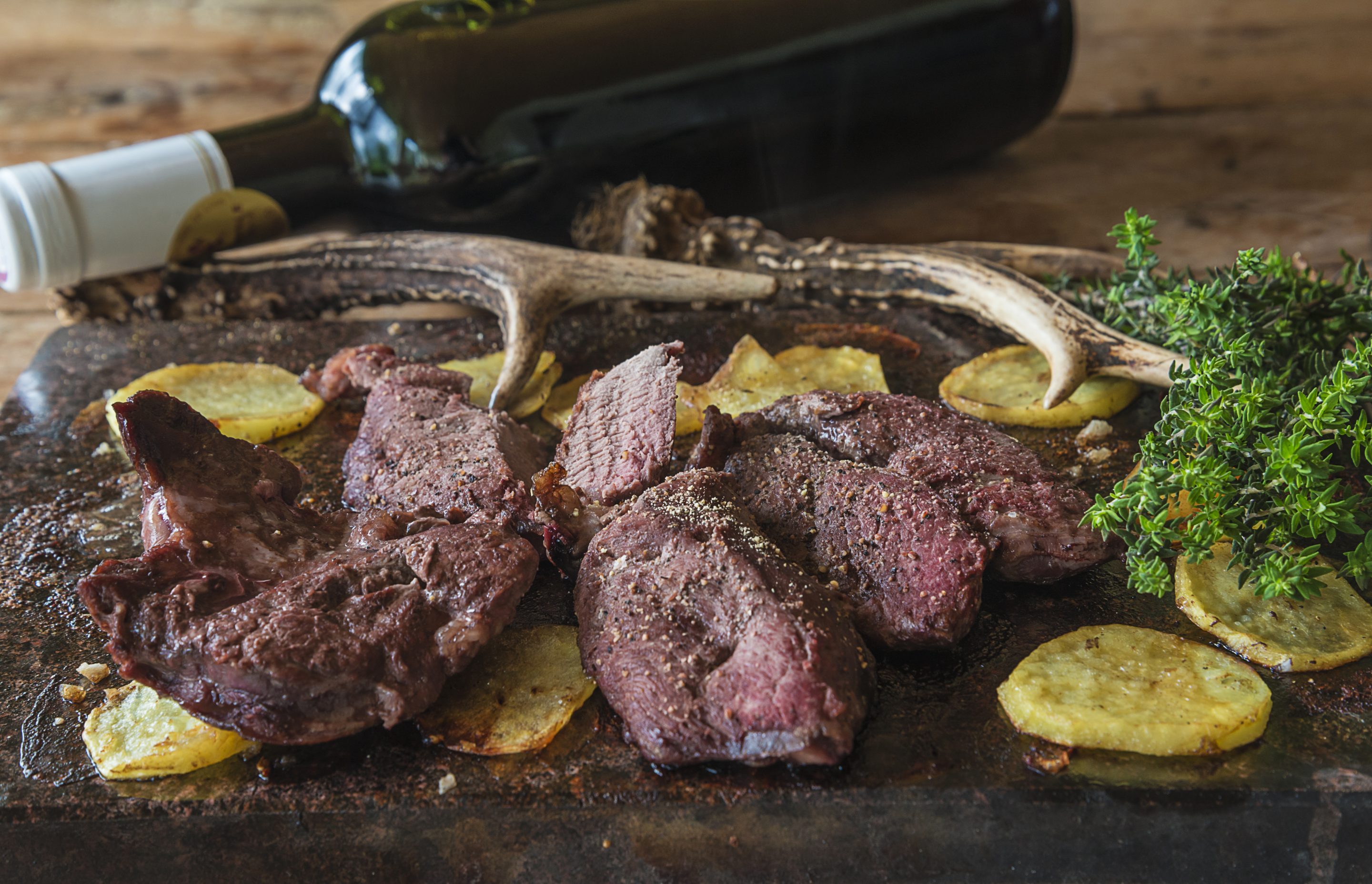 Good news for deer hunters: Venison is a great source of lean, high-quality protein.
Enjoy the outdoors?
Sign up for daily stories delivered straight to your inbox.