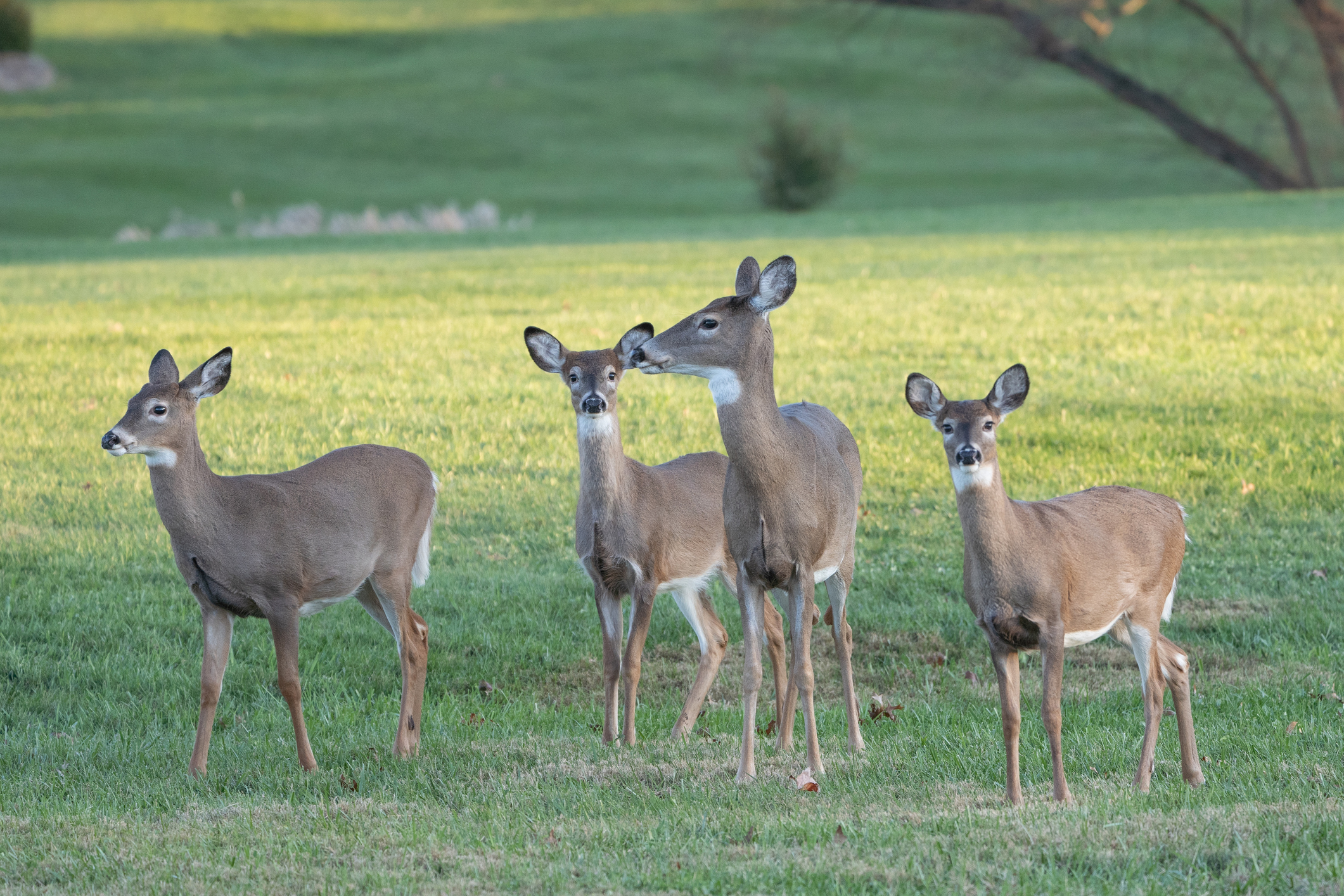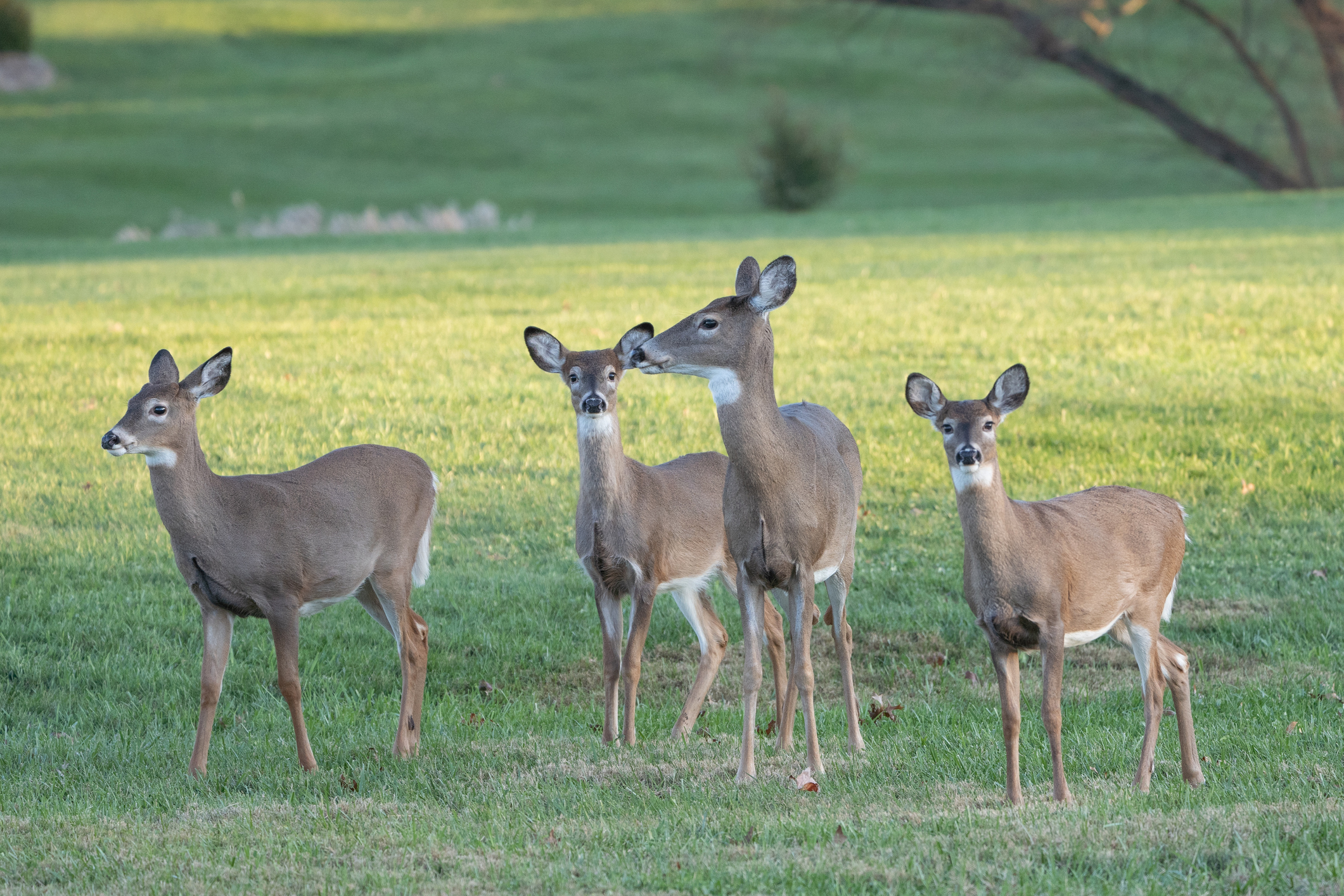 CWD continues its slow spread despite millions spent in research and management efforts.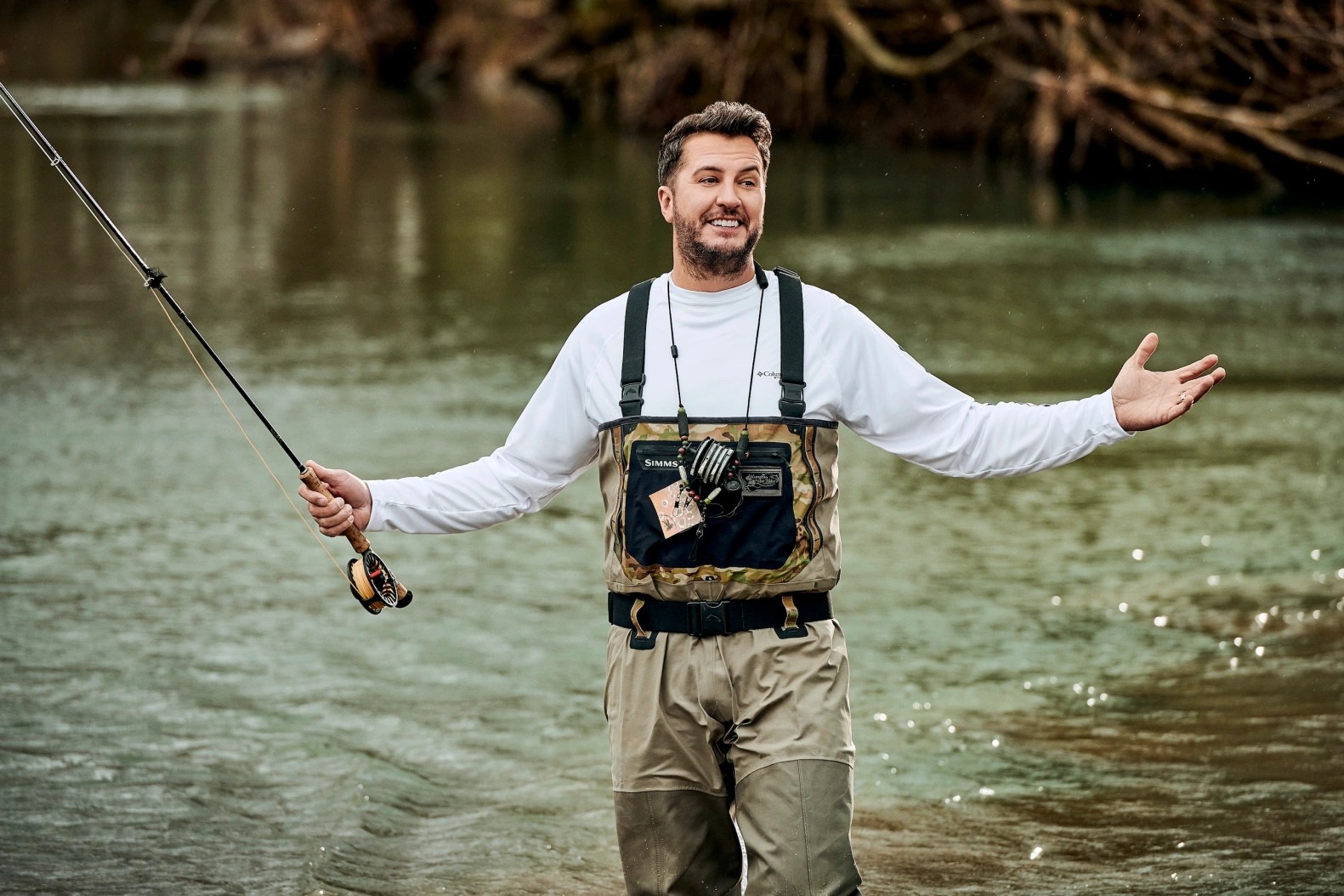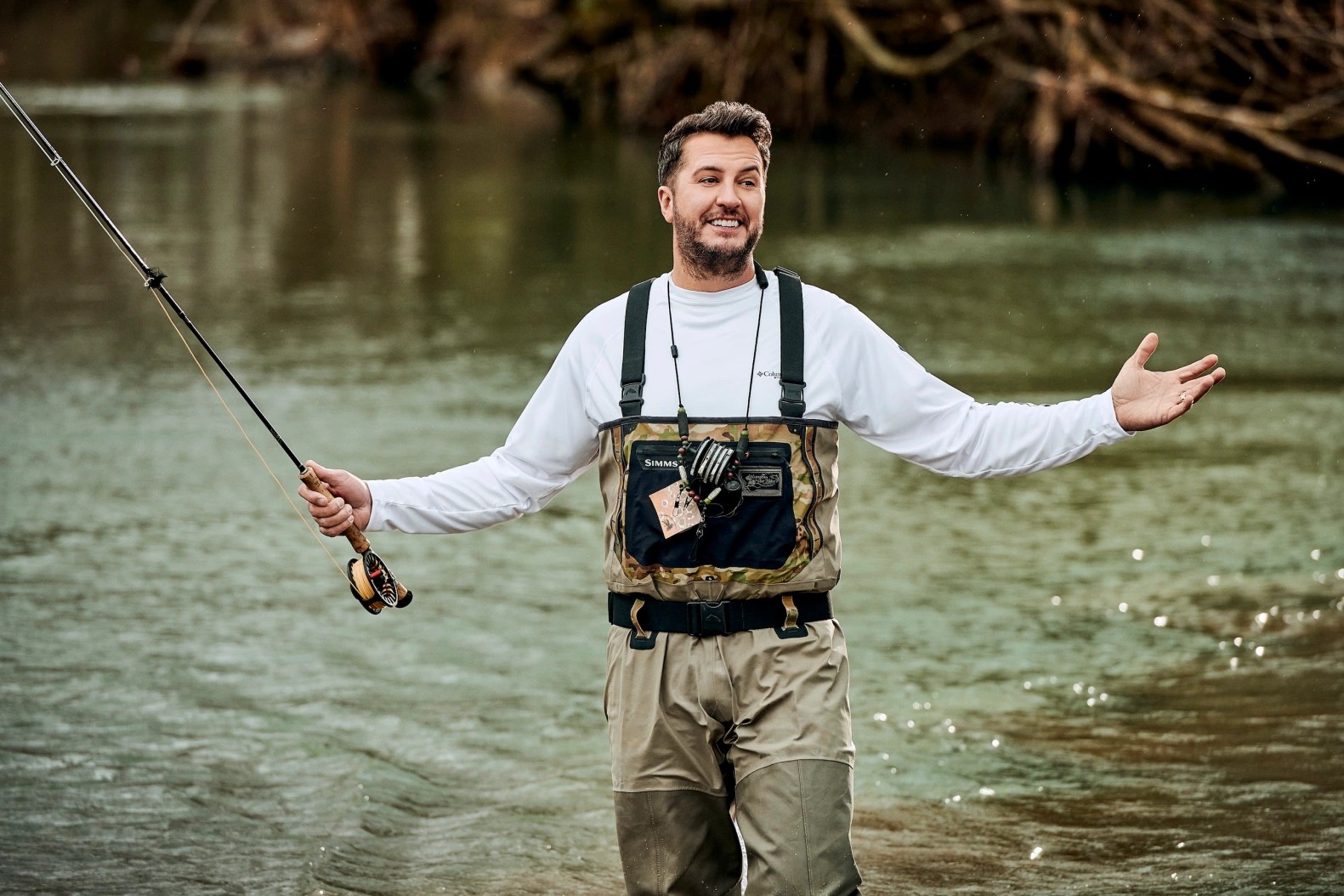 "Huntin', fishin', lovin' every day" could be the mantra for these famous folks who love to spend time outdoors. Despite some online criticism,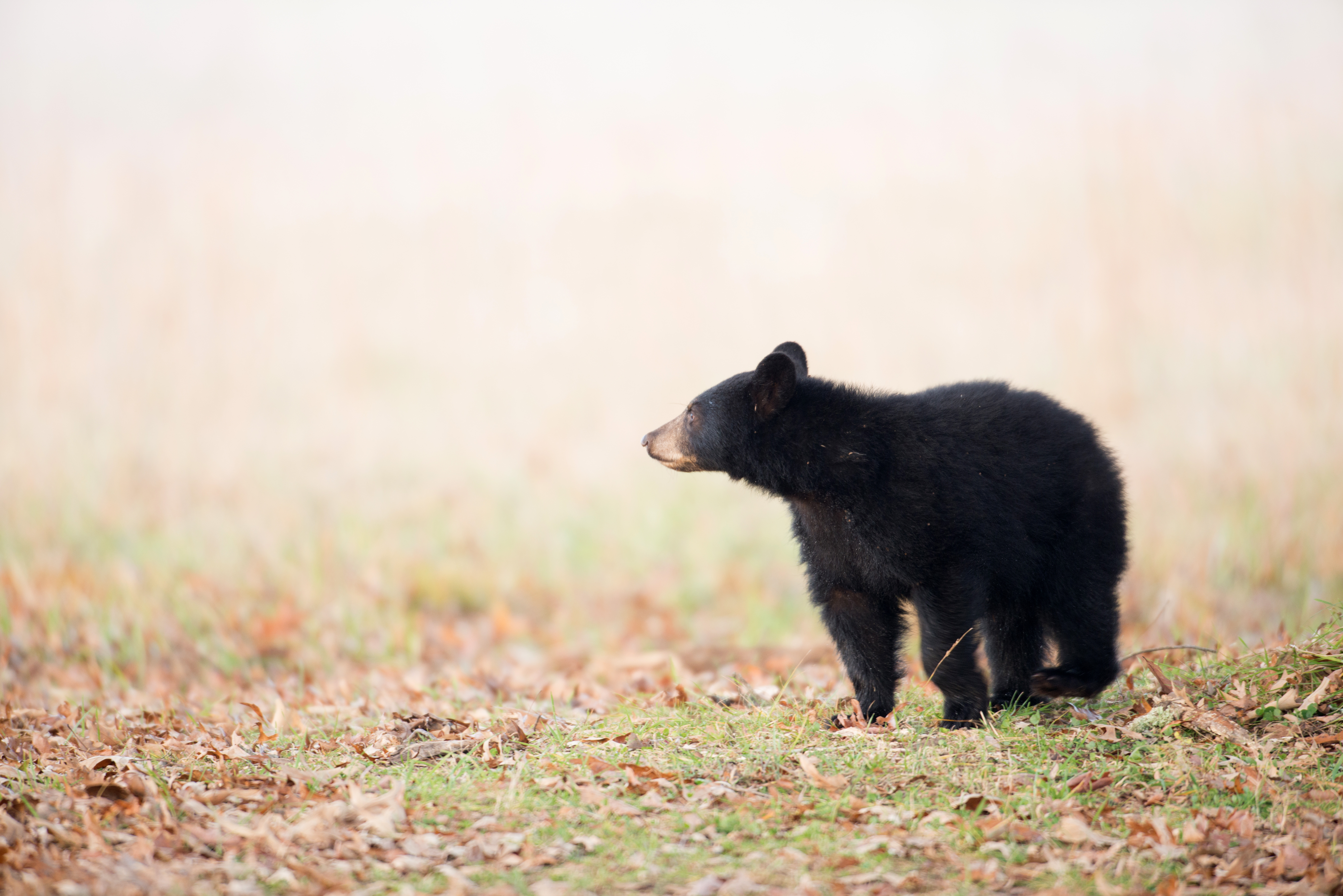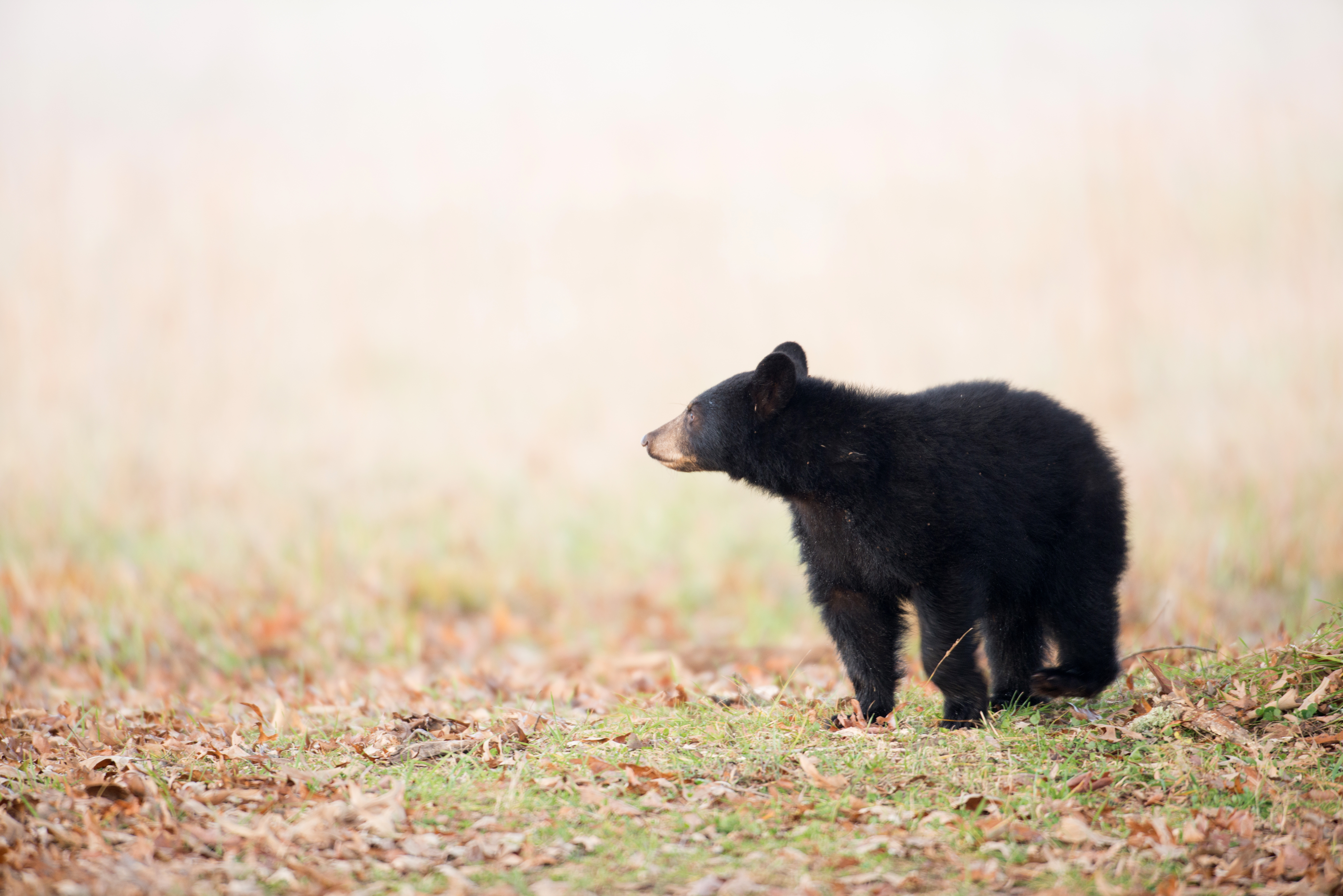 The pair was sentenced to pay $15,000 and banned from hunting for three years.