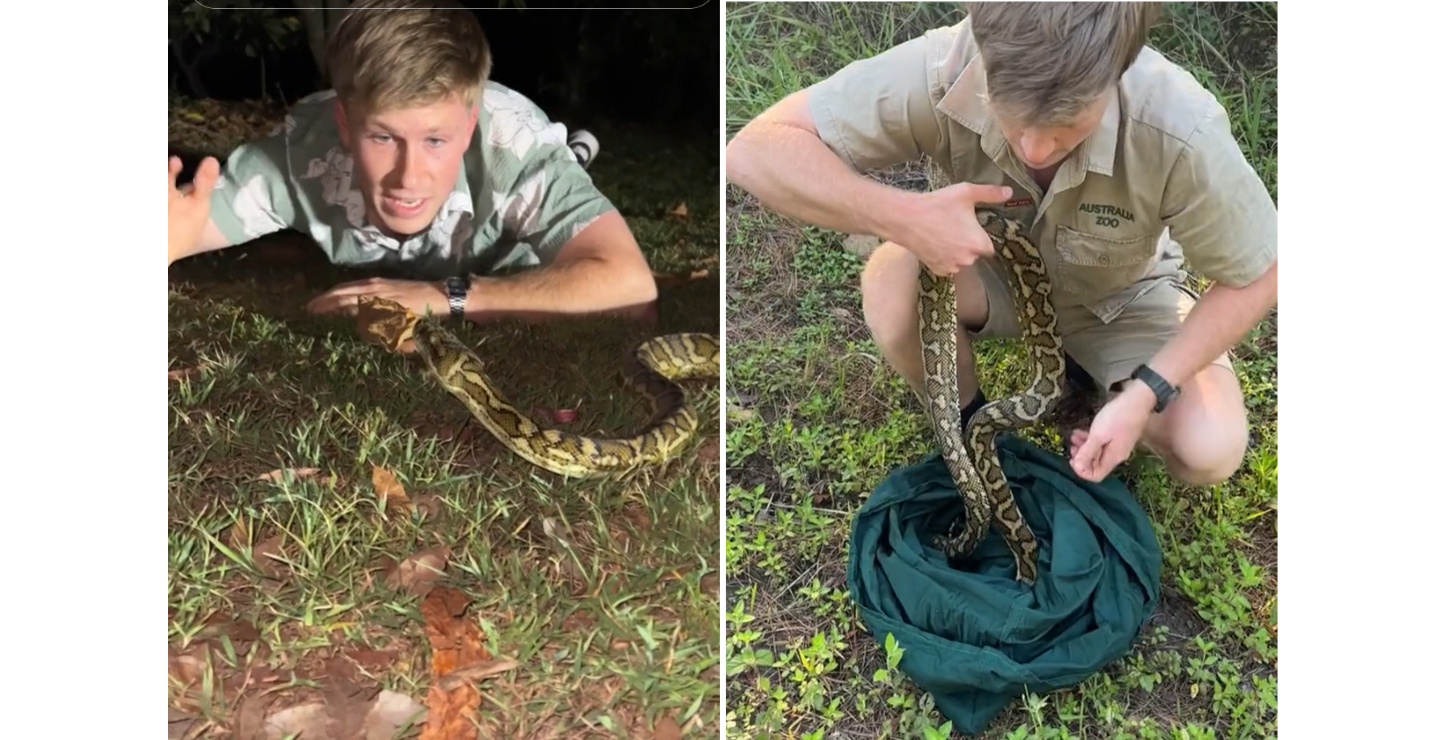 The snake rescue nearly goes very wrong—all on video.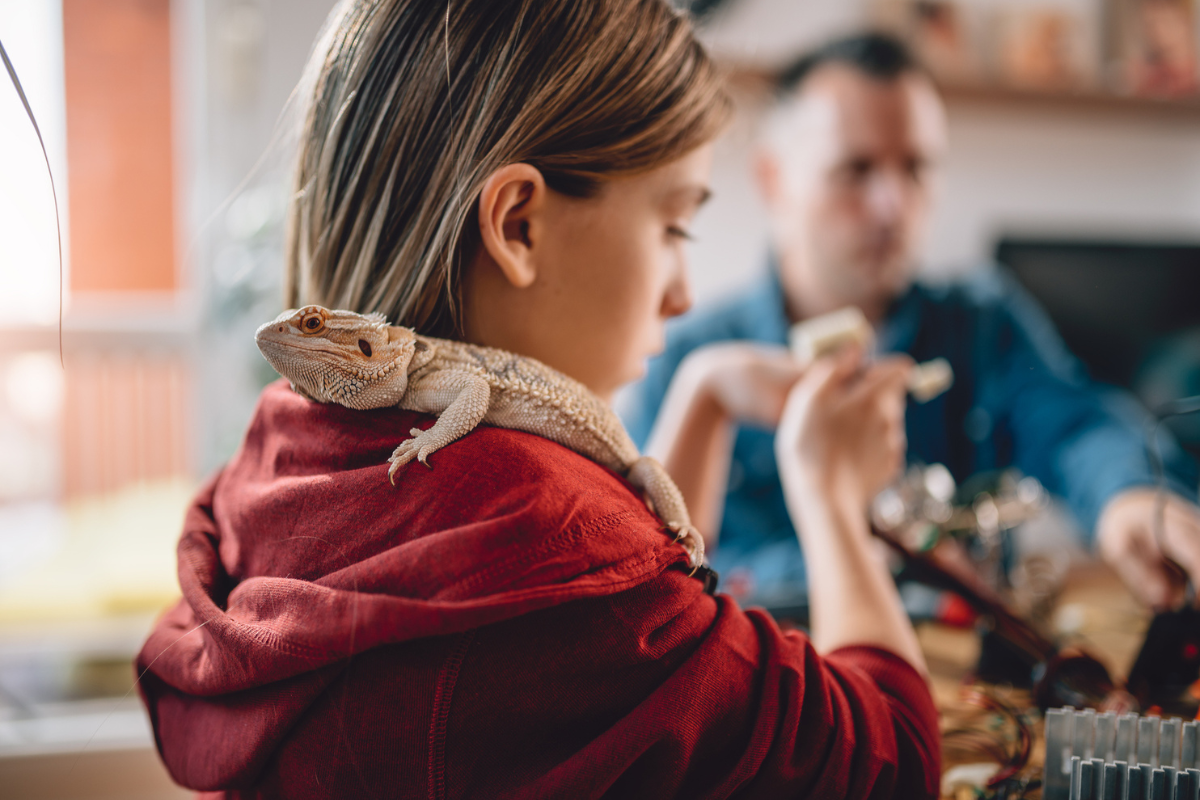 Reptiles might not be the first creatures that come to mind when you think of cuddly family pets, but they are a great
These funny snake puns will have you laughing hisssterically! Snakes might not be everyone's favorite animal, but you have to admit that they
Enjoy the outdoors?
Sign up for daily stories delivered straight to your inbox.