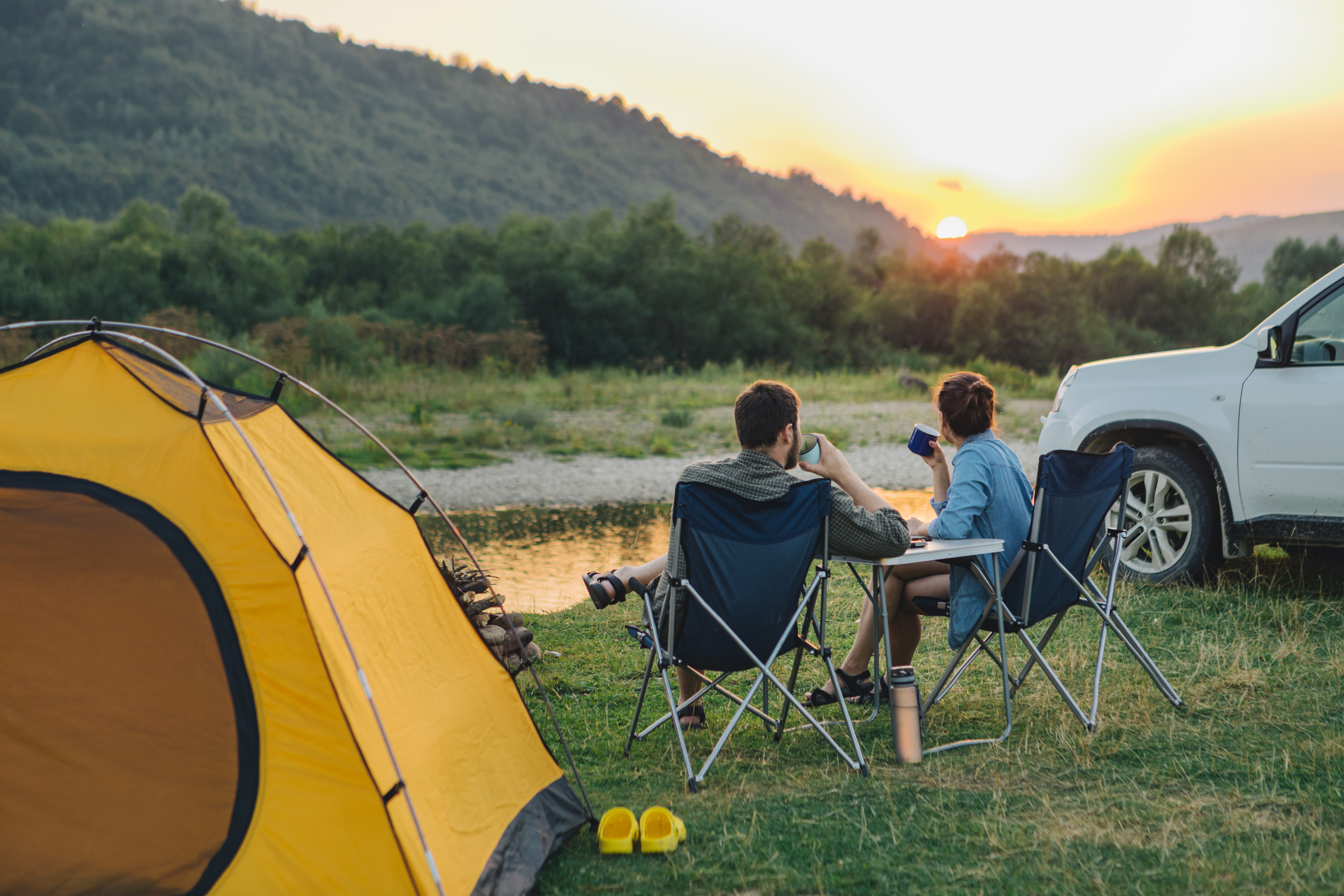 From sleeping essentials to portable power, here are the car-camping comforts to make your next adventure a little bit better.
We may watch it on television or see the videos, but we haven't always had the chance to try some of these hunting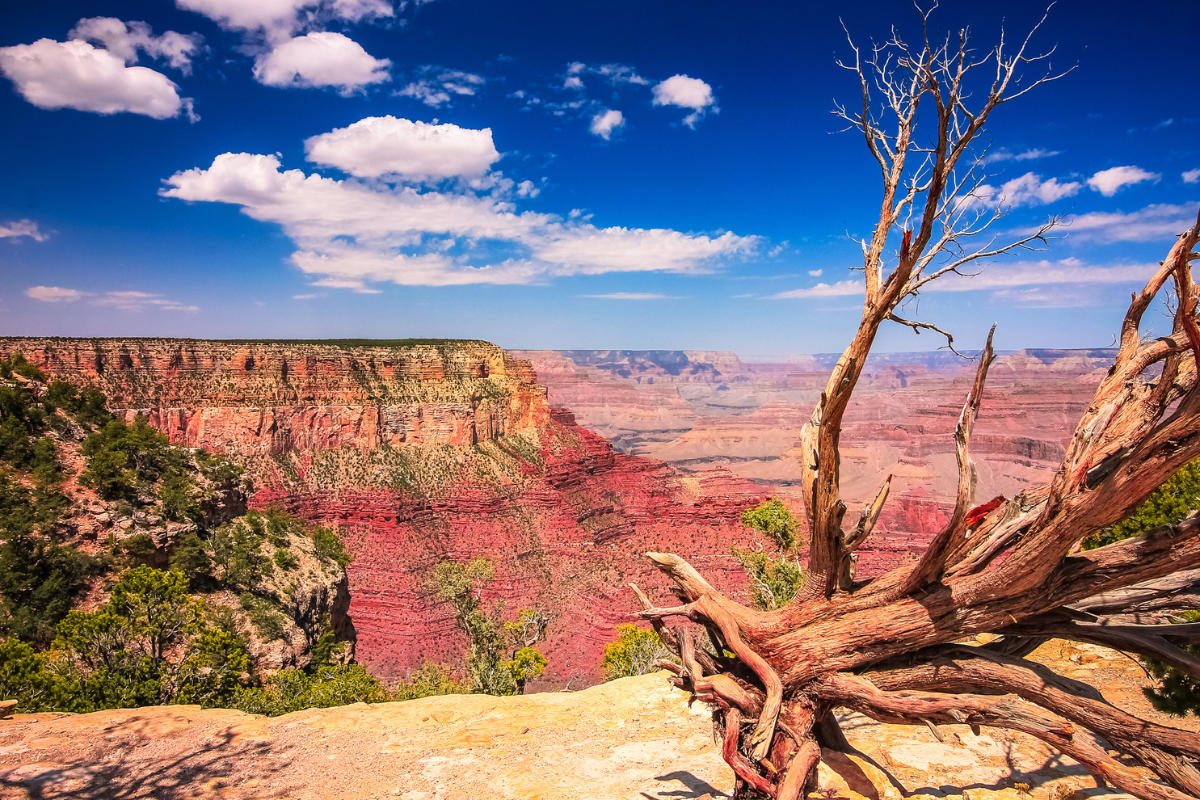 A Wisconsin man was found dead on a Grand Canyon National Park hiking trail last week, authorities said. According to a statement Tuesday
Enjoy the outdoors?
Sign up for daily stories delivered straight to your inbox.