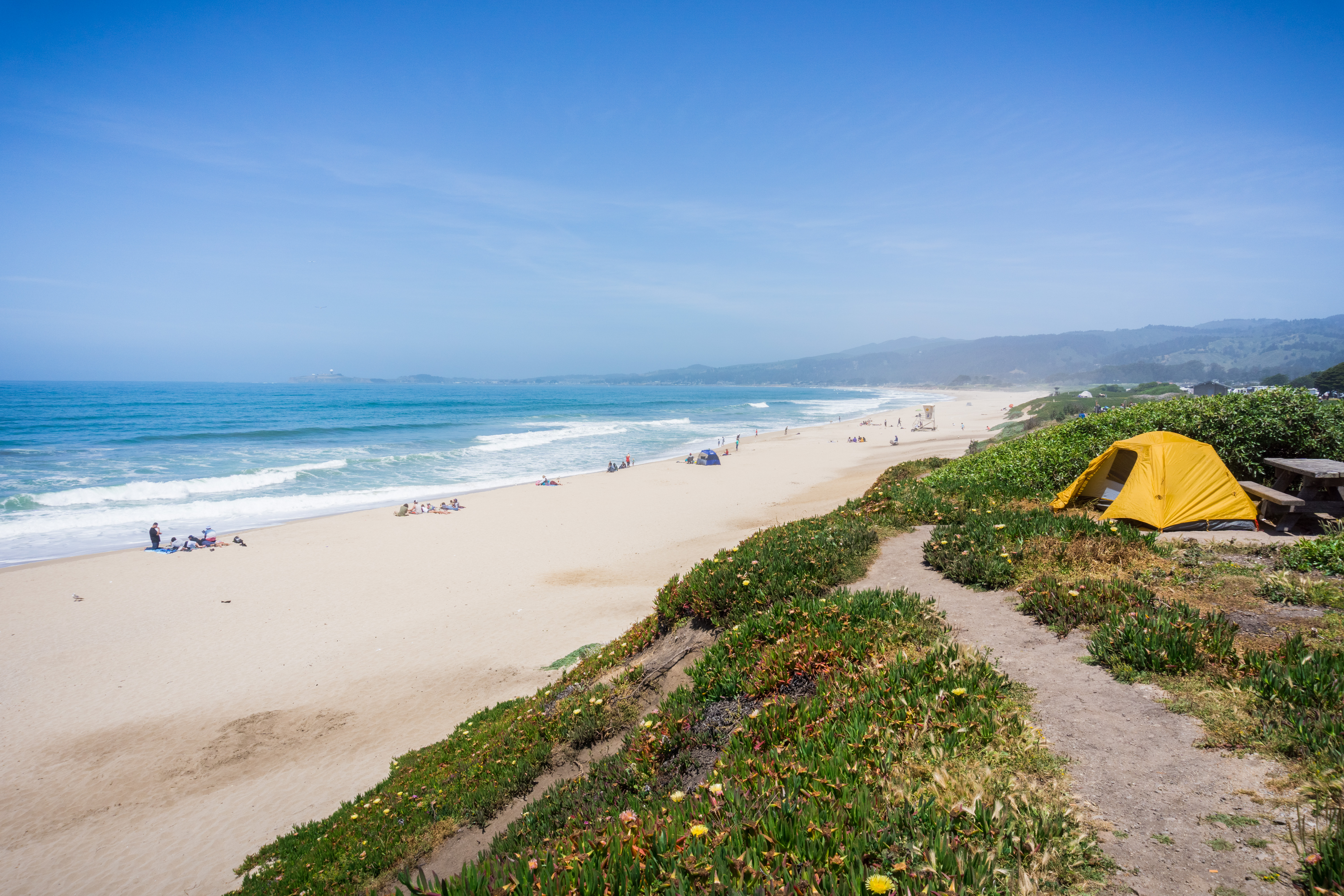 To ease reservation headaches, California will punish late cancellations and no-shows at campgrounds with fees and bans.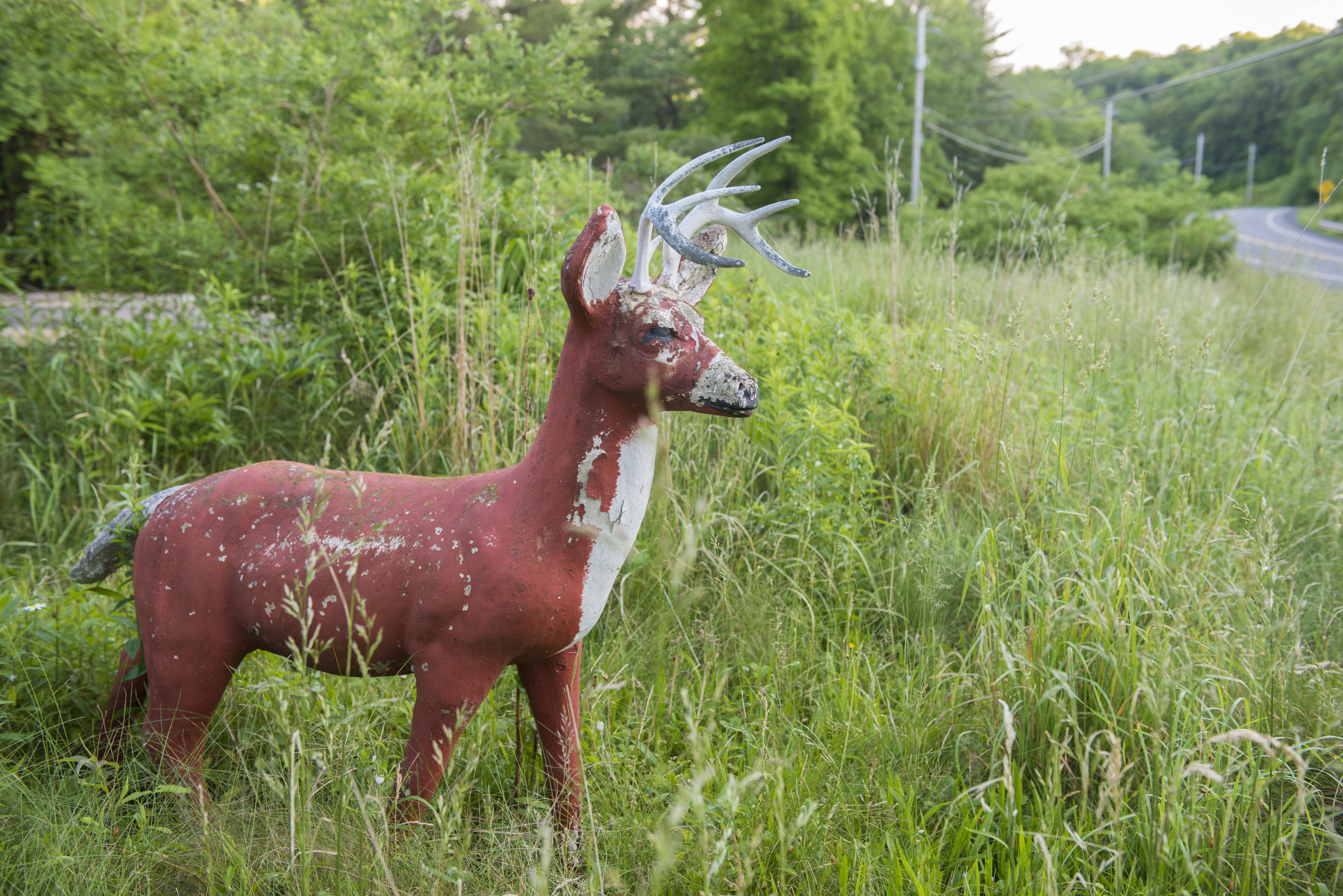 Shane Philips will lose his hunting and fishing privileges after shooting a decoy deer set up by game wardens.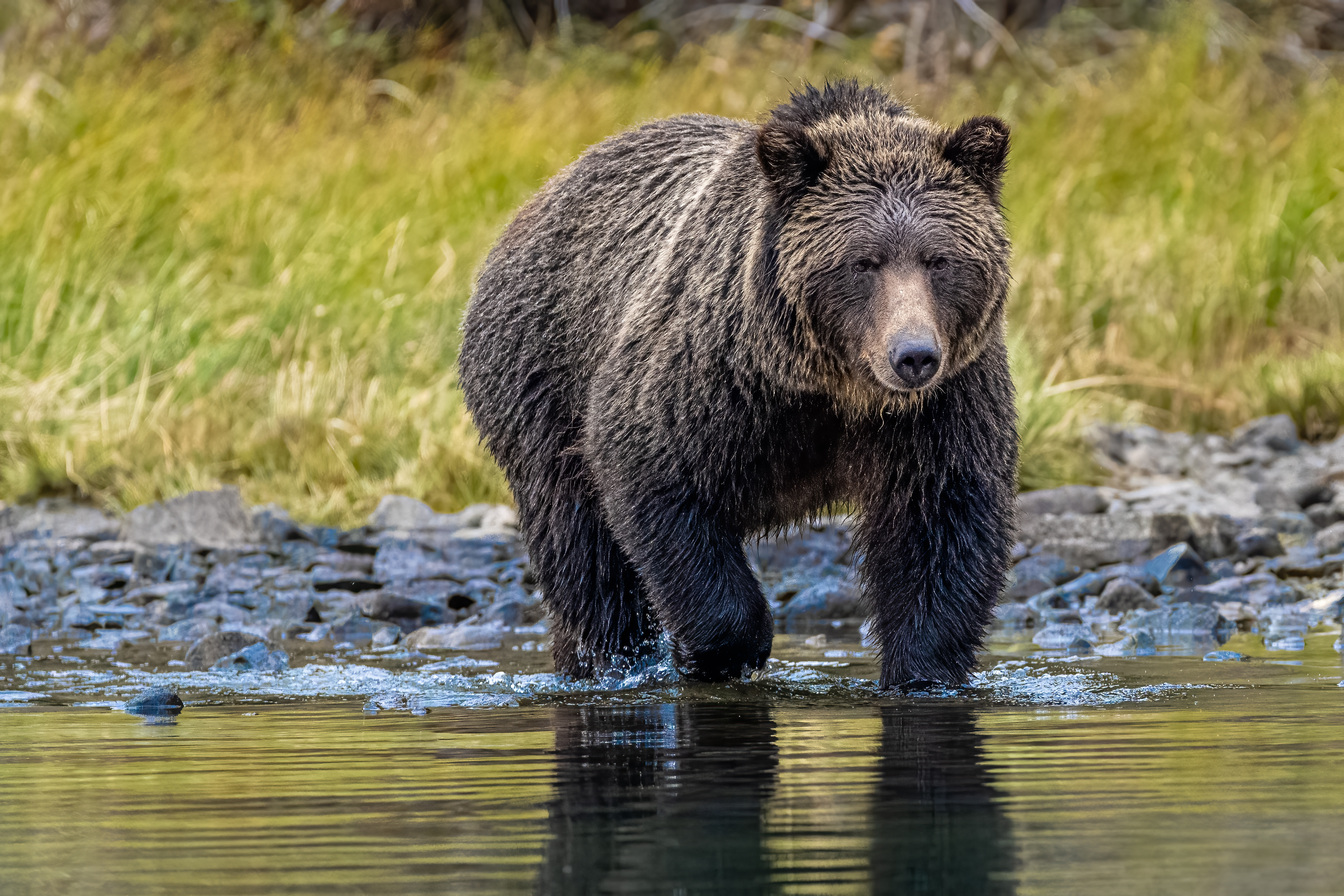 The bear was later euthanized by officials, who closed portions of the park as a precaution.
Enjoy the outdoors?
Sign up for daily stories delivered straight to your inbox.