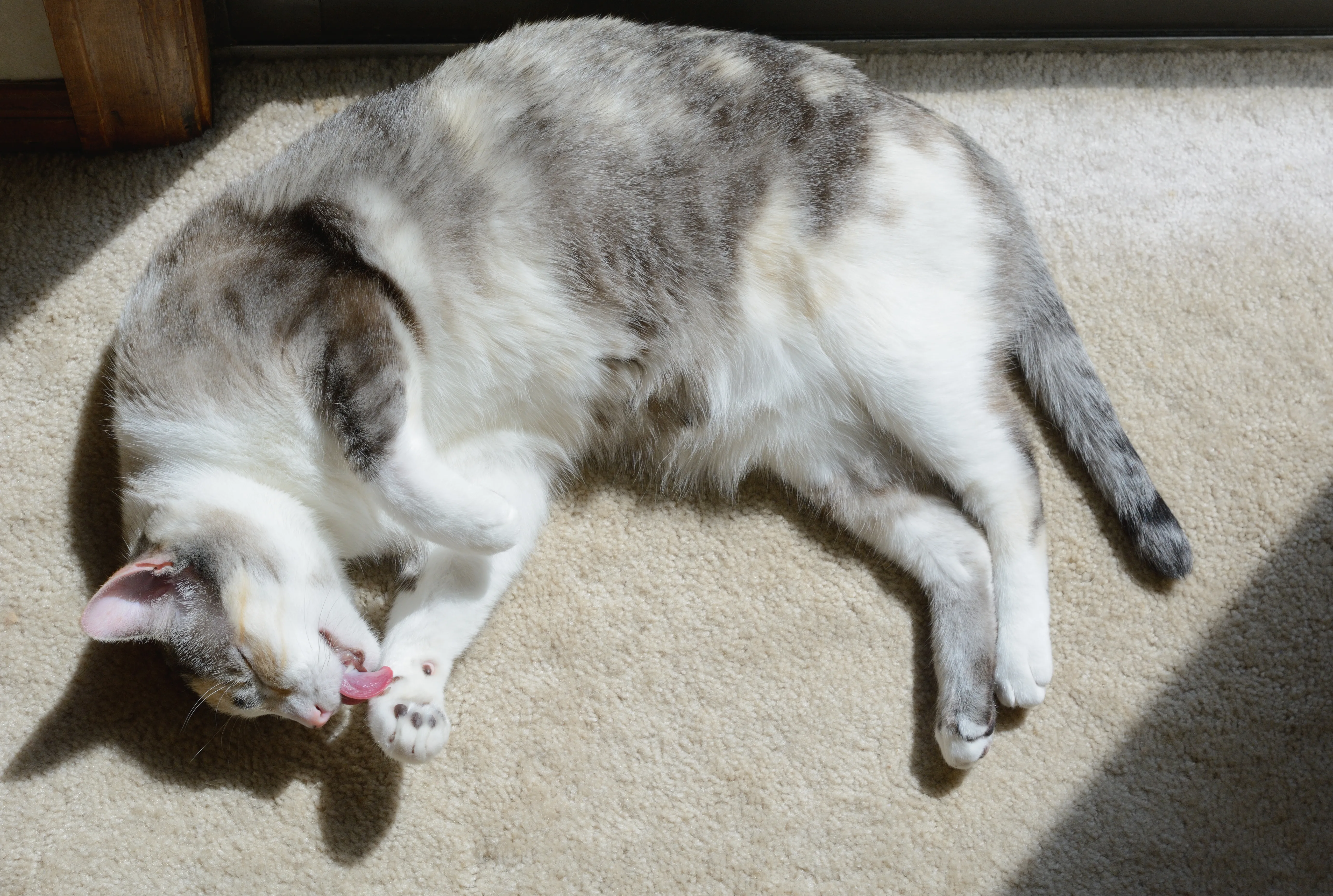 These gorgeous cats are known for their watercolor-like coat patterns.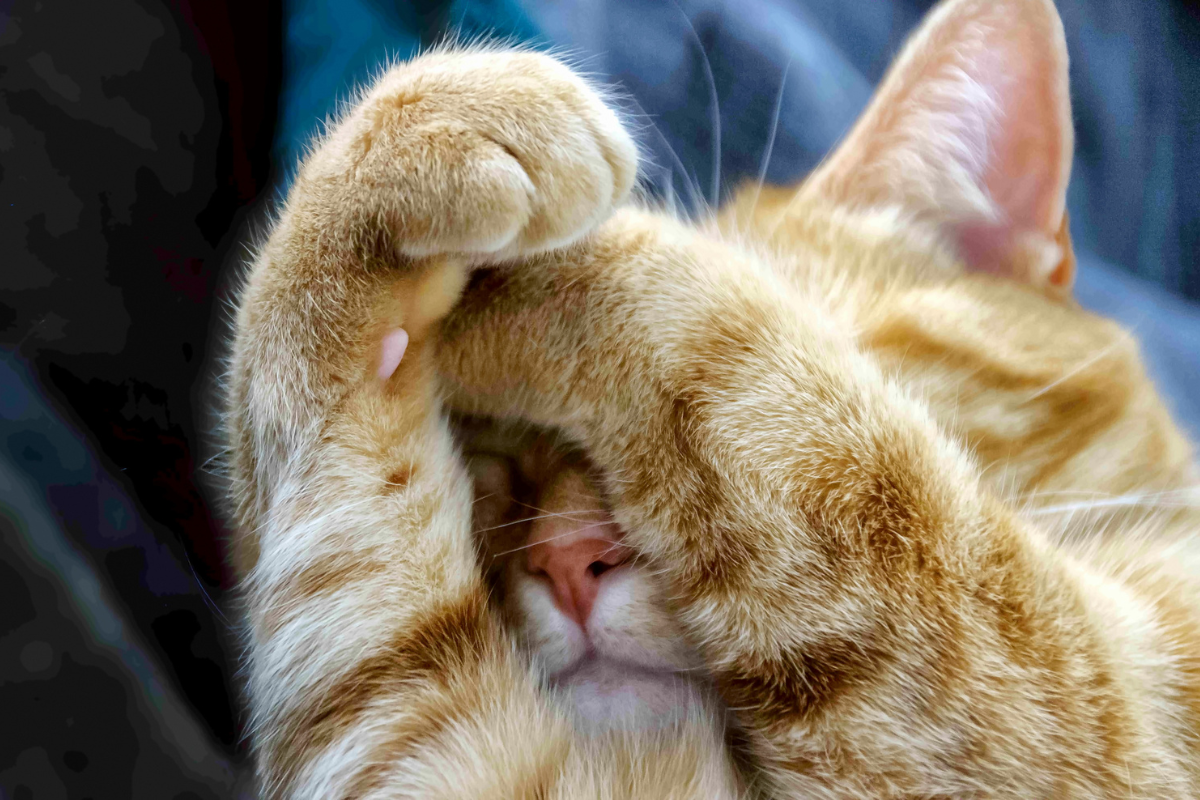 If you're a cat owner, you know that your kitty can do plenty of delightful things that make you smile, from "chirping" at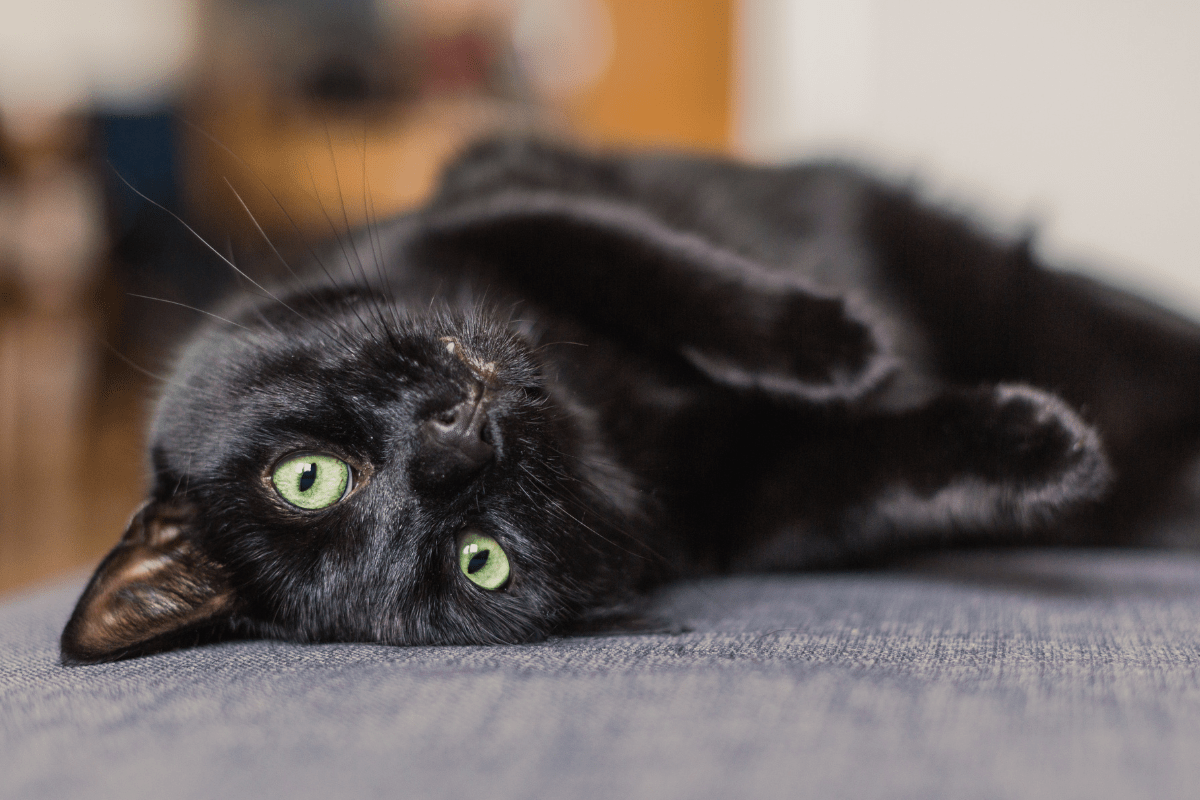 Black cats often don't get the love they deserve. Superstitious types blame them for bad luck, and their association with witchcraft in the
Enjoy the outdoors?
Sign up for daily stories delivered straight to your inbox.