How about a super easy applesauce venison meatloaf recipe? You're welcome.
Sometimes you just want an easy venison recipe that doesn't require any muss or fuss. Well, you just found it. This incredibly easy venison meatloaf recipe is literally so easy, you are going to feel silly for not making it sooner. The best part about this whole thing is that the taste will remind you of a fancy down-home restaurant.
Applesauce Venison Meatloaf
Ingredients
Two pounds ground venison
One large onion, diced
Two single service cups applesauce
One cup bread crumbs
Two eggs
One cup ketchup, plus extra to top
Salt and pepper to taste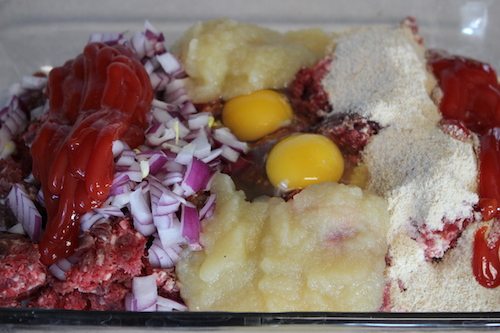 Yep, the ingredients are literally that simple. To get this recipe started, just combine all the above listed ingredients in an oven safe dish and mix it all together with your hands. From there, mound it all into a loaf, and bake it in the oven for an hour at 350.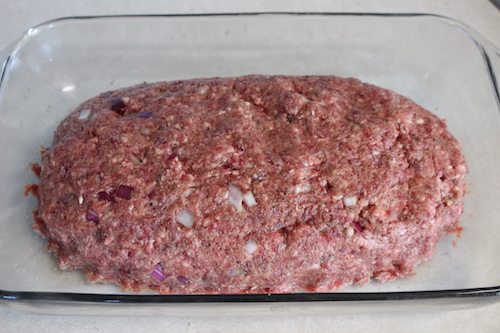 During the last 20 minutes of cook time, coat the whole top of the venison meatloaf in ketchup. From here, place it back in the oven on broil to finish.
In the end, what you get is a sweet meatloaf that isn't just good, but pretty darn amazing. Good luck saving any for seconds.
NEXT: YOU NEED THIS COUNTRY FRIED VENISON STEAK RECIPE, TONIGHT!