Looking for an easy venison roast recipe? You've come to the right place.
A lot of people who don't care for the taste of venison, can't tell the difference between a beef roast or a venison roast. What's even more surprising, when given the chance, those same people tend to prefer the venison!
If you are planning on trying to cook something like this up in your house sooner than later, this easy venison roast recipe is one you might want to try.
Easy Venison Roast
Ingredients
Large venison roast
One diced red onion
Small can of cream of mushroom soup
One cup water
Heavy splash of soy sauce
One package of dry onion soup
Pepper and crushed garlic to taste
Diced sweet potatoes
Small package of baby carrots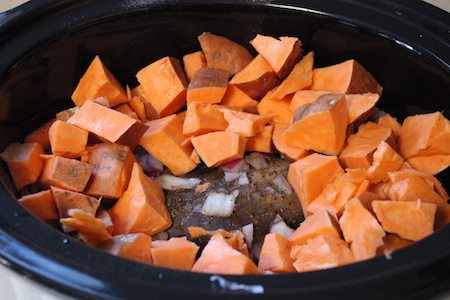 To get this recipe started, simply combine all of the above ingredients in a crockpot and turn the heat to low for about six to seven hours.
We told you it was easy.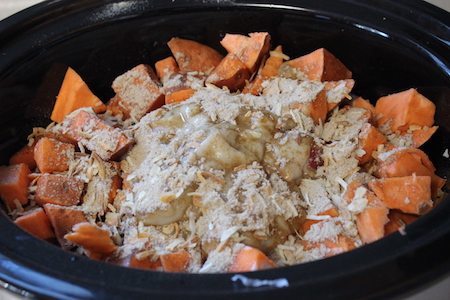 Once the roast is cooked and the vegetables are soft, remove the roast and slice into serving sizes. What we like to do in our house is add in a few tablespoons of corn starch to thicken the sauce. You will end up with a gravy like texture when it's all said and done. Even though this is such an easy venison roast recipe, it's one that rarely, if ever, has leftovers.
NEXT: THE BEST RECIPE FOR HOMEMADE APPLE PIE MOONSHINE
WATCH