"Black Panther" is being called one of the best superhero movies ever.
People are loving the fact that the protagonist of the new movie is a black panther. So much so that they want their very own black panthers prowling around their houses.
A local animal shelter in Durango, Colorado is apparently experiencing high volumes of black cat adoptions, going from having 50 to 60 to having none. Tumbler user Gallusrostromegalus shared this on their page:
Not only are people flocking to the shelters asking for "black panthers," but they are also naming them things like "T'challa," "Okoye," and "Shuri" which are names from the movie. People who haven't seen the movie are a bit confused when the cat is named Killmonger...
While this may be a localized story (the ASPCA told Buzzfeed they haven't seen an influx of black cat adoptions), it is still inspiring to see.
Other businesses have taken advantage of the fact that "Black Panther" is putting black cats in the spotlight. An Alamo Drafthouse movie theater in Richardson, Texas gave free tickets to see "Black Panther" its opening weekend to whoever adopted a black cat from the local shelter.
But some wonder if this black cat adoption mania is just a phase and that the trend can do more harm than good when the cats find themselves back in the shelter. When animals are made famous by movies and TV shows there is often initially an influx of adoptions. But when the adopter realizes they aren't ready for a new pet, the animal finds themselves back in the shelter again.
This happened most notably with the release of "Game of Thrones." Everyone loved dire wolves so much that they wanted their own but realized that they could not handle a Husky or a Malamute. Shelters were soon overrun with these particular breeds.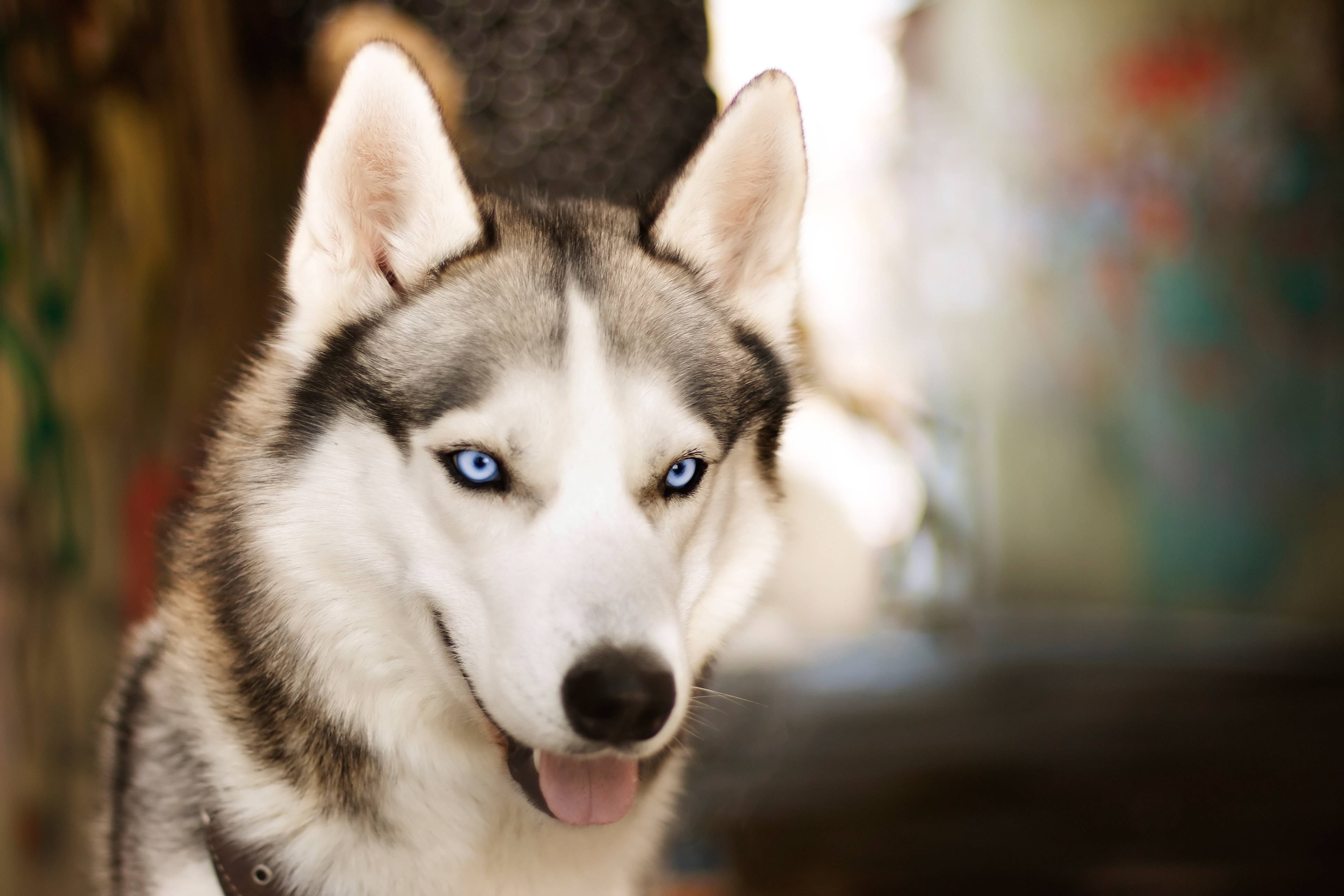 While everyone is excited to see black cats adopted from shelters, since they are usually the ones passed by, we hope it's not a short-lived trend.
Do you have a black cat? Did you see "Black Panther"? Tell us in the comments below.
WATCH NOW: Huskies Are Being Abandoned Because of Game of Thrones
Enjoy the outdoors?
Sign up for daily stories delivered straight to your inbox.