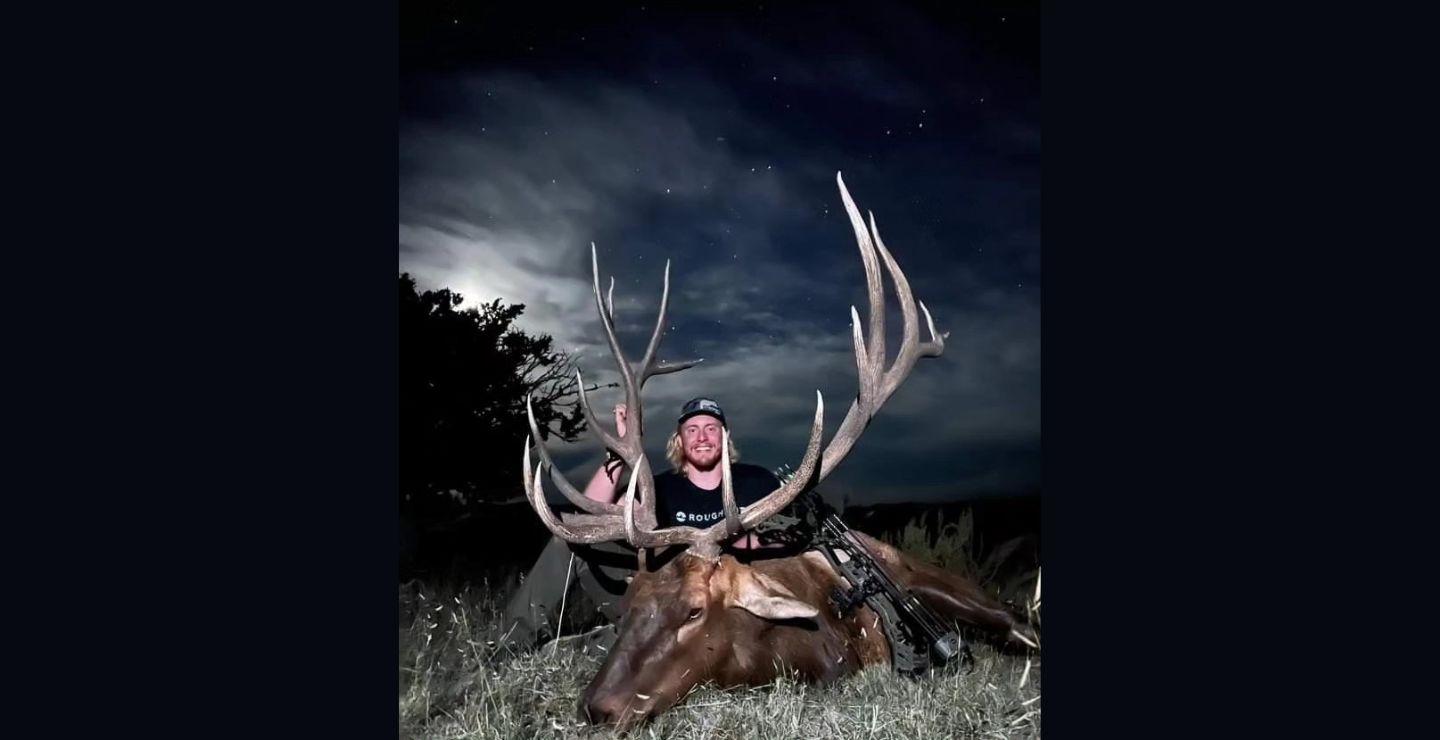 The enormous elk has been 'haunting' him for years.
Bear Hunting Magazine Editor Clay Newcomb and his friends Mark and Ryan got a whole lot more than they bargained for on their spring bear hunt in Saskatchewan,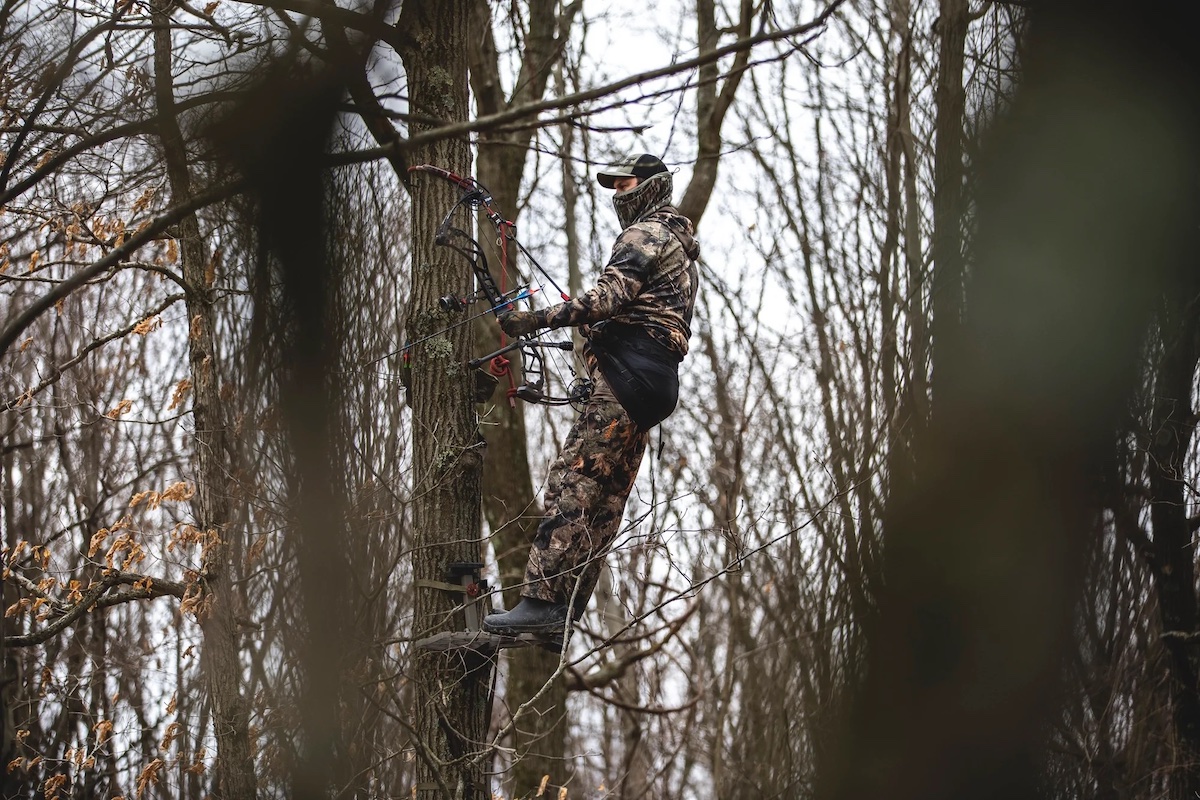 The Venatic Saddle and Onyx Platform aren't the first of their kind to be offered to the deer hunting community, but they are
Enjoy the outdoors?
Sign up for daily stories delivered straight to your inbox.