What does it cost to purchase the first production versions of two high-performance Corvettes?
Corvettes are always popular cars at Barrett-Jackson, and this year was no different. With the recent introduction of the 2018 Corvette Carbon 65 Edition and the 2019 Corvette ZR1, Chevrolet took the opportunity to sell the first production versions of each to raise money for charities supporting military veterans.
In total, this pair of Corvettes raised $2.325 million, and will certainly make great additions to two collections while helping great causes.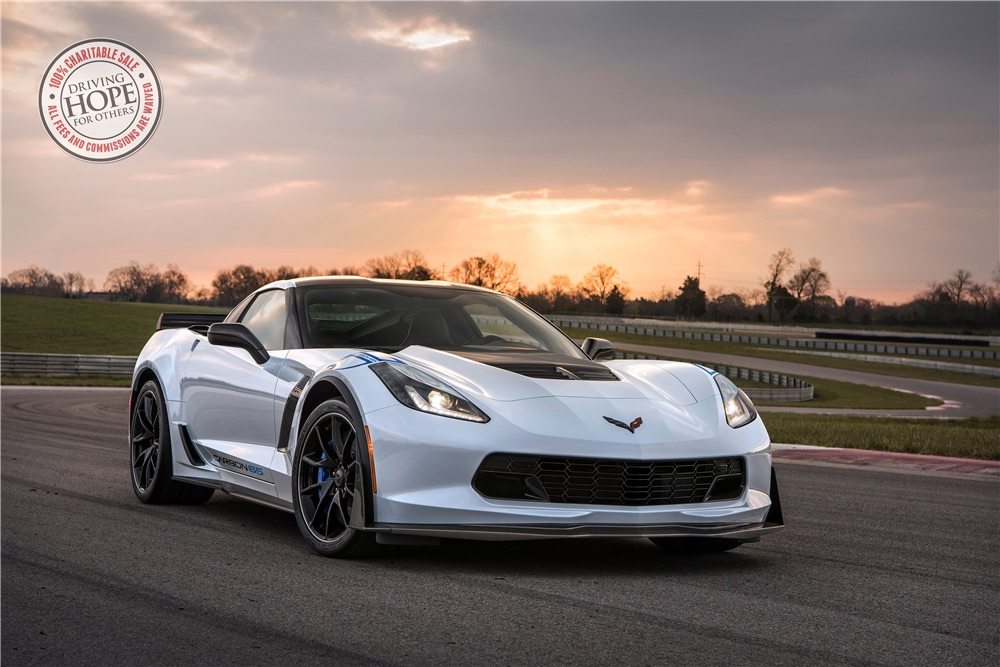 Chevrolet launched the Corvette Carbon 65 Edition to commemorate the Corvette's 65th anniversary.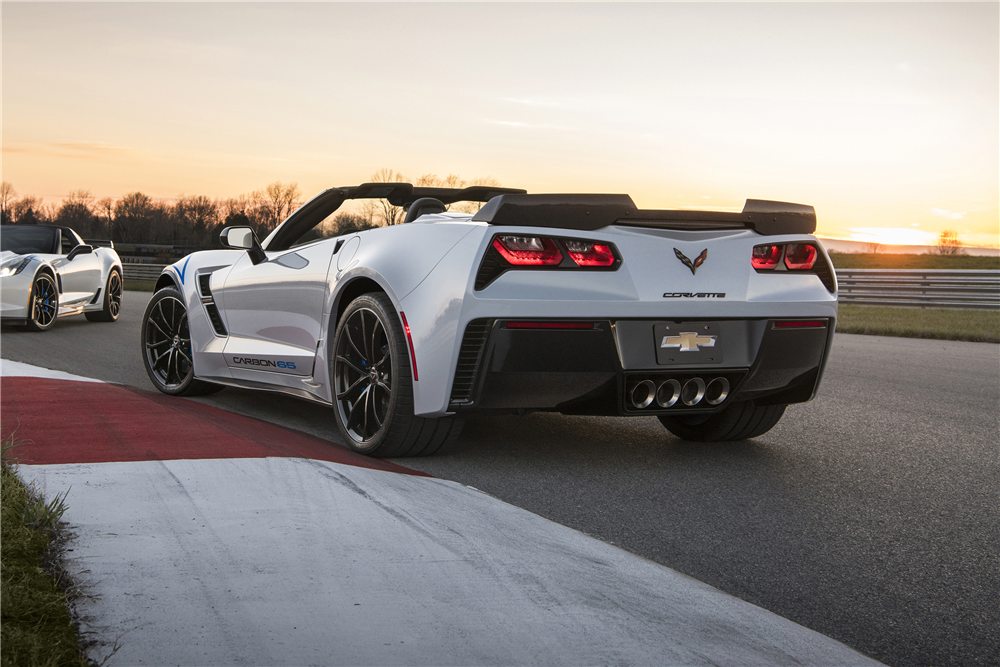 This car is already going to special as only 650 cars will be produced, but having a shot at VIN 001 always ups the ante. Helping make this car even more collectible, President George W. Bush signed the car.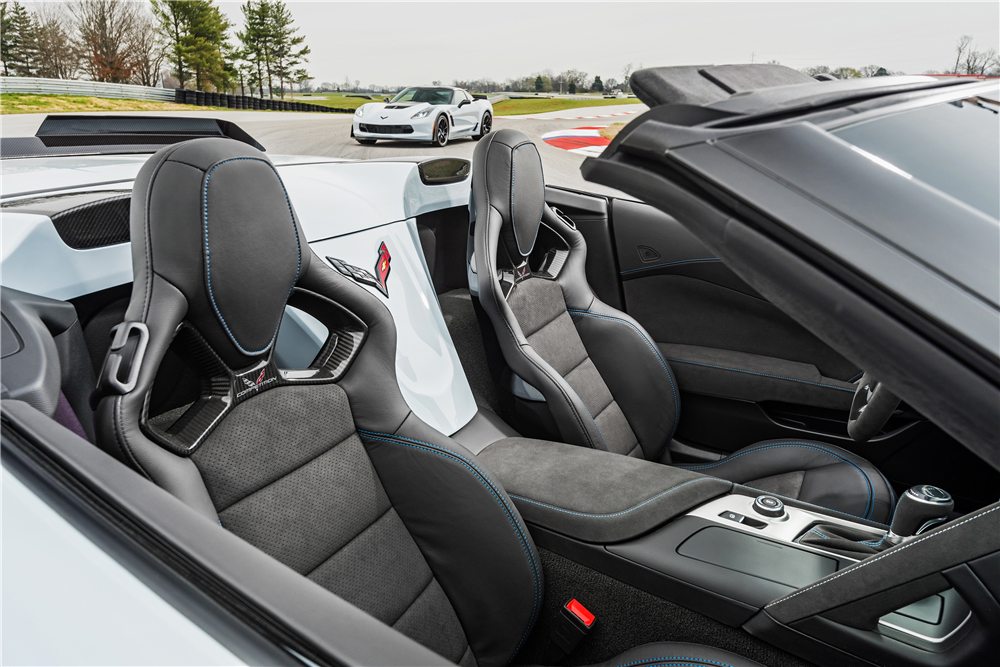 When the gavel fell, the winning bid was $1.4 million with the proceeds benefiting the Bush Center's Military Service Initiative. This organization helps military veterans transition from active duty to civilian life.
The big news for Corvette fans this year was the reintroduction of the legendary ZR1, which is now even more of a legend.
With 755 horsepower from the supercharged V-8, the 2019 ZR1 is the fastest production Corvette ever hitting a top speed of 210 mph! NASCAR team owner Rick Hendrick always picks up high-value Chevrolets at Barrett-Jackson, and he was the winning bidder for the first 2019 ZR1.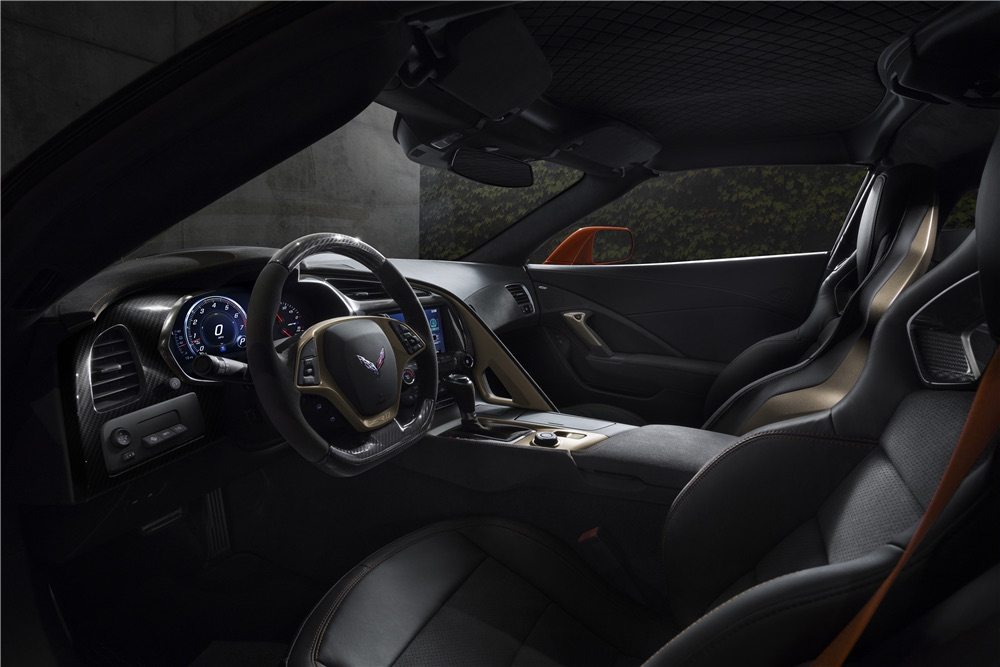 The $925,000 hammer price will go to benefit the Stephen Siller Tunnel to Towers Foundation. This organization supports wounded veterans through the Building for America's Bravest program.
NEXT: 2019 FORD MUSTANG BULLITT, 2017 FORD GT RAISE $2.85M FOR CHARITY AT BARRETT-JACKSON
WATCH: Meet the New 2018 NASCAR Camaro ZL1
Enjoy the outdoors?
Sign up for daily stories delivered straight to your inbox.