Two very special Fords raised a lot of money for two very important charities.
The third-gen Ford GT and the all-new 2019 Ford Mustang Bullitt will always hold a special place in the hearts of enthusiasts. This year's Barrett-Jackson Scottsdale auction proved that there are two car collectors out there willing to pay big to get their hands on these beauties, while helping some good causes, too.
Each year, numerous cars roll across the auction block with the proceeds of the sale going toward various charities. Between these two Fords, a total of $2.85 million was raised.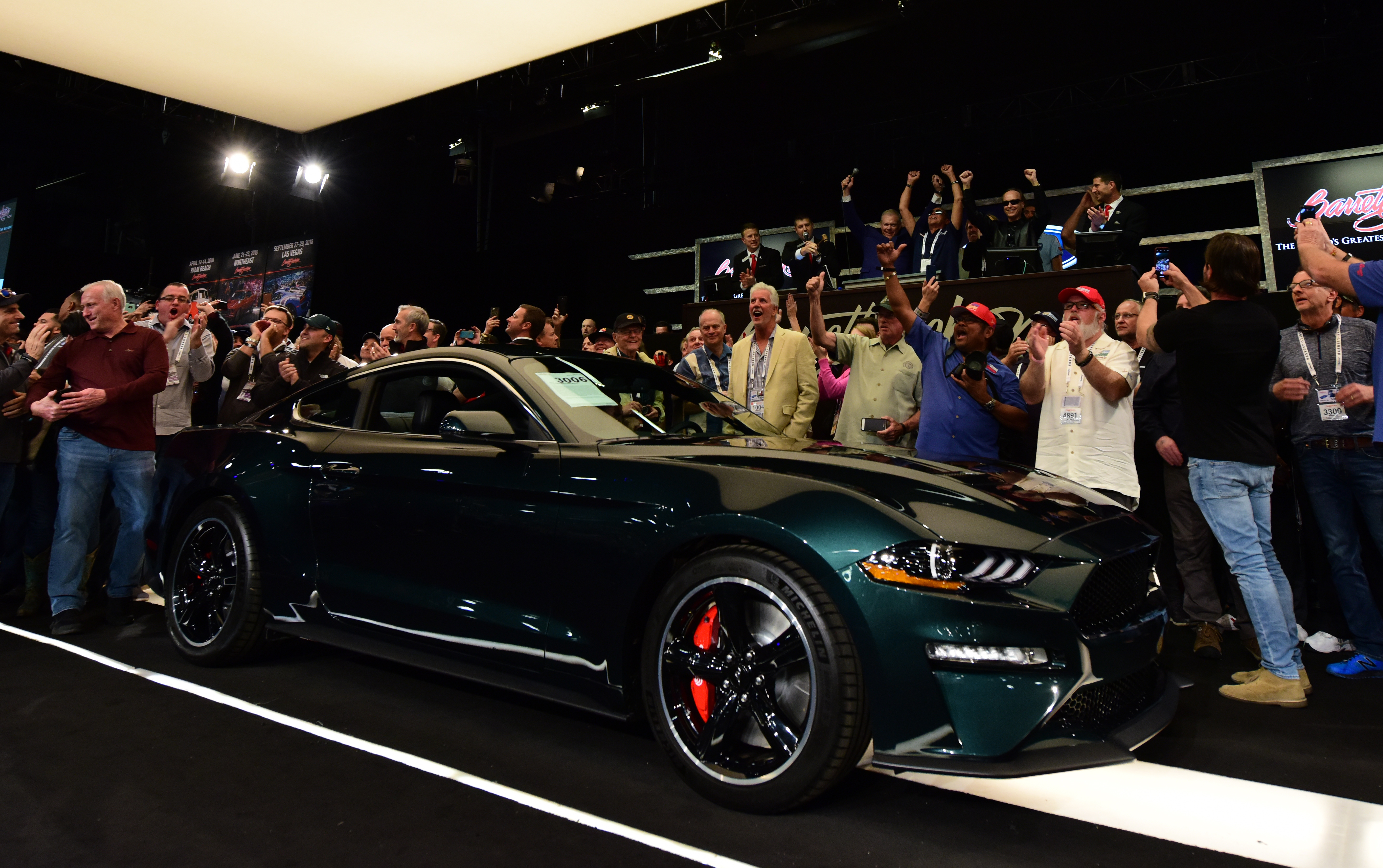 Just a week after its introduction, the 2019 Ford Mustang Bullitt rode its momentum to a $300,000 hammer price for VIN 001.
All of the proceeds of this sale are going to Boys Republic, which is a community program for at-risk teenagers. Completing the Bullitt circle, Steve McQueen had attended Boys Republic as a teen, and his son, Chad McQueen, was on hand for this Bullitt to be auctioned off.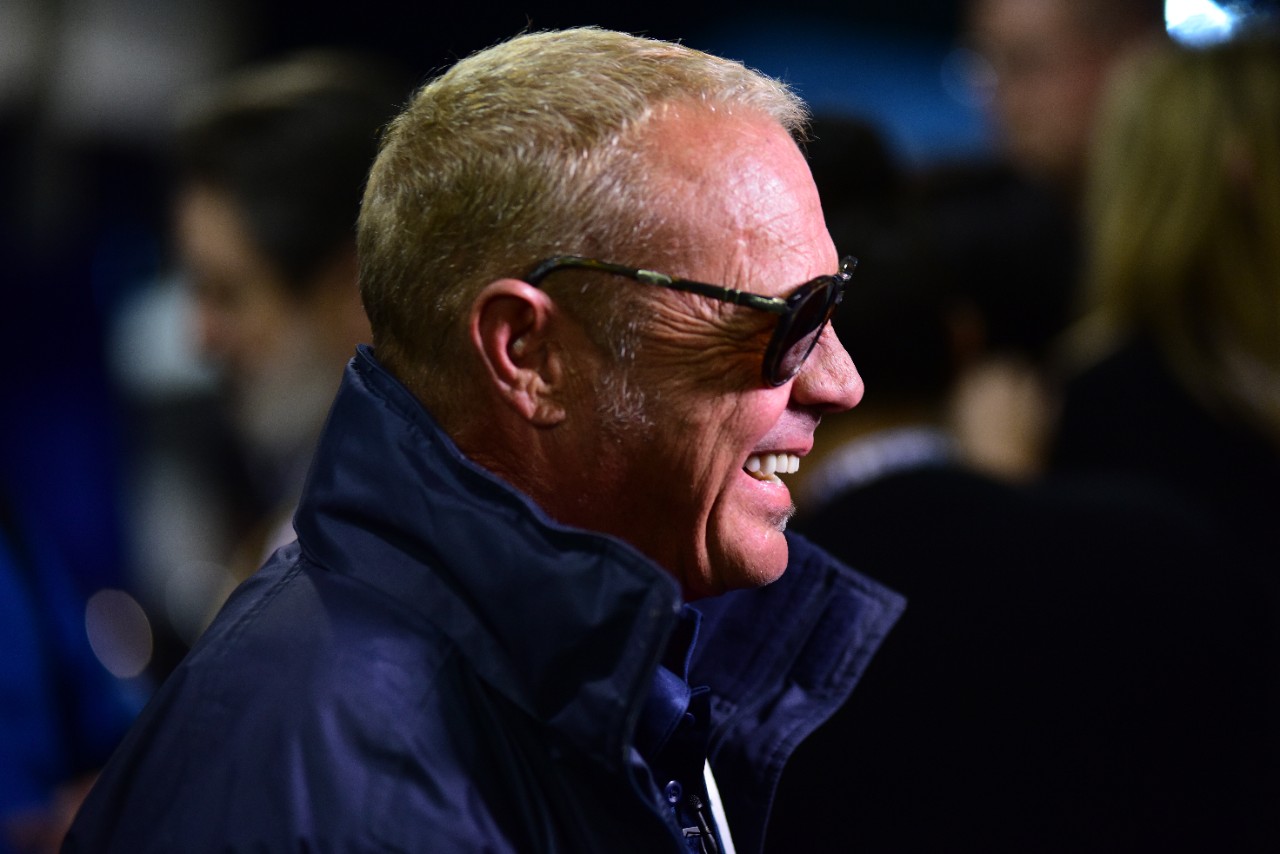 The biggest auction car at Barrett-Jackson Scottsdale was the 2017 Ford GT that was donated to Racing for a Reason Foundation, which was then auctioned off to benefit the Autism Society of North Carolina's IGNITE program. This was only the 23rd 2017 GT ever built and it had just 11 miles on the odometer, and its hammer price didn't disappoint.
When all was said and done, this charity collected $2.5 million, and another $50,000 was added on for the Autism Alliance of Michigan bringing the total dollar amount raised to $2.55 million!
NEXT: 2019 FORD MUSTANG BULLITT PROMO IS A CLASSIC CAR CHASE REDUX
WATCH
Enjoy the outdoors?
Sign up for daily stories delivered straight to your inbox.