A survey of dog owners and cat owners reveals that there are some surprising differences between them, especially when it comes to their salaries.
The global pet product manufacturer, Mars Petcare, surveyed 1,000 cat owners and 1,000 dog owners to study the differences between the two.
The survey reveled many differences, but perhaps the most surprising was that dog owners make an average of $47,000 per year, whereas cat owners make an average of $40,000 per year. However, cat owners are four times more likely to work in a creative field than dog owners are.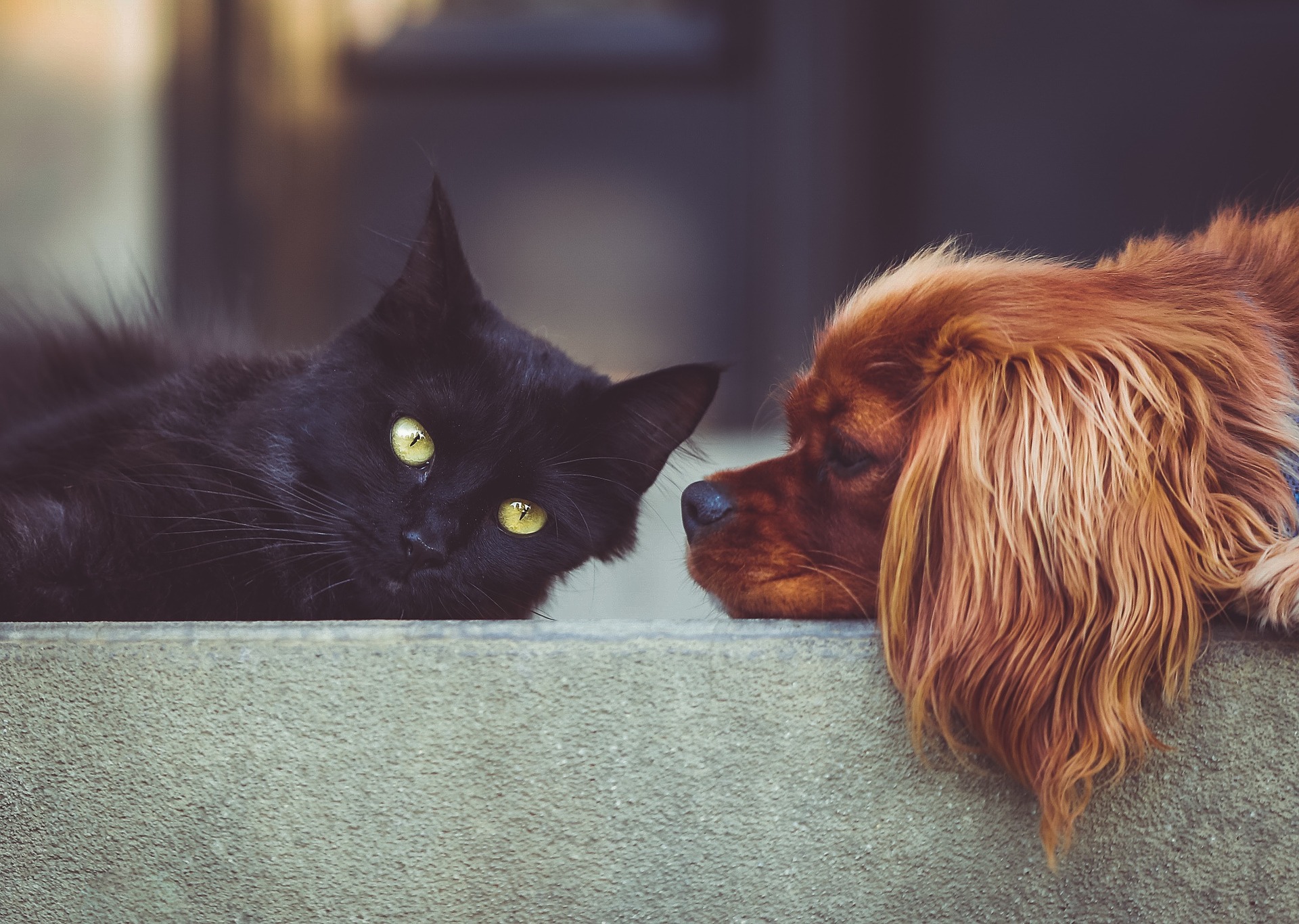 The survey revealed differences in the pet owners' spending habits, too. Dog people usually spend about 33% more on clothing and accessories and 26% more on entertainment than cat people do.
The different pets also affect their owners' lives in different ways. Dogs tend to help improve their owners' fitness routines, which isn't a surprising revelation considering the amount of exercise many dogs need. On the other hand, the survey revealed that cat owners are more likely to talk to their cats, telling them their secrets and worries. Cats as therapists? It makes sense.
Sure, cats and dogs are different, and some owners are fiercely loyal to one or the other. But you don't have to be exclusively a cat person or a dog person. Dogs and cats, when properly introduced, can often learn to live together, and they sometimes form strong bonds and relationships.
What do you think of the results of this survey? Do you think they hold true? Tell us in the comments below.
WATCH NOW: Why Pets Are the Best