If you are preparing to walk a lot of miles while shed hunting, you might as well be comfortable doing it!
Danner boots are notorious for quality, comfort, and a price that anyone can afford. Not only that, but they're pretty dang stylish, too. During shed hunting season, many outdoorsmen take to the woods to find those precious antler drops. If your boots aren't up to the task, you will feel every step of every mile. With that in mind, you may want to consider any one of these five hiking boots from Danner. You'll be glad you did.
If you are planning on covering multiple miles through fields and woods, you don't want a heavy hunting boot while out searching for sheds in the peak of shed hunting season. This is where something soft and light would be great. However, that combo normally isn't warm. Well, that is until the 453 was created. With a GORE-TEX lining, it's also waterproof.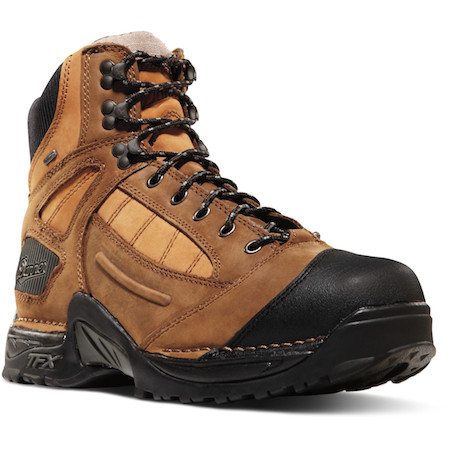 Maybe you are going to have to walk through some soup and slush to get to those golden fields where your secret shed spot is. Getting your feet wet won't be an issue with the Instigator. Just like the 453, an amazing GORE-TEX lining will keep your feet dry and warm while you cross over whatever terrain the day may call for. This boot is a perfect blend of toughness mixed with known Danner performance.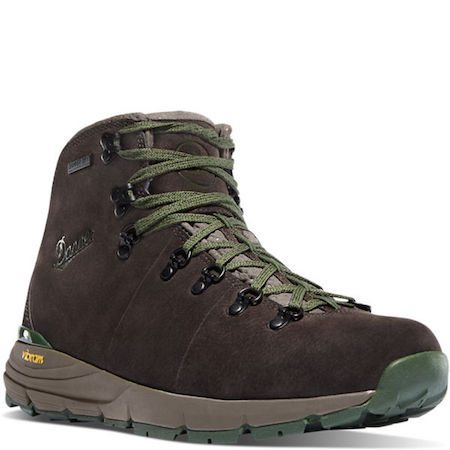 Want a boot that you can not only wear out in the woods during shed hunting season but also out on a date that very night? Here you go! From my own experience, these boots are some the finest to ever go on my feet. They are super light, warm, and waterproof. You can easily cross through snow, swampy fields, and any part of the woods without problems.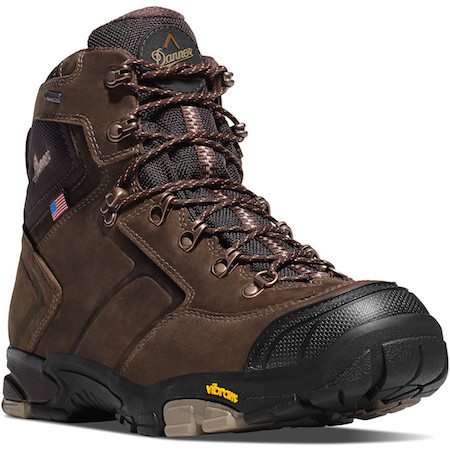 Maybe your terrain calls for a little more boot to get the job done. However, if you keep on with your good old standby bulky hunting boots, you will be worn out by noon if you really get after it chasing sheds. These types of situations is what the Mount Adams was made for. Yet again, GORE-TEX waterproof lining will keep your feet dry while still remaining surprisingly light on your feet.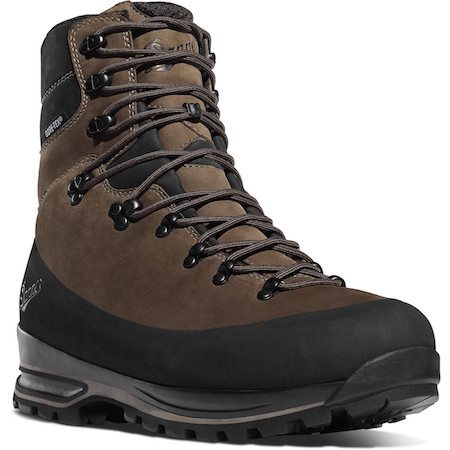 If your shed hunting area is even still more demanding than what the Mount Adams can handle, then the Mountain Assault is your boot. This Danner boot was designed to get where others can't in style and comfort. Danner describe's this boot as an extension of the foot. The extra space found in the toe allows for all day comfort climbing in mountainous areas without jamming yourself up and walking funny the next day.
No matter what boot you choose, it's going to be one of the best boots to strap on your feet all year.
NEXT: 5 TRENDS THAT WILL SHAPE FISHING IN 2017
https://rumble.com/embed/u7gve.v3tohd/
Enjoy the outdoors?
Sign up for daily stories delivered straight to your inbox.