Retailers can expect a boost in sales this Valentine's Day.
According to a recent survey, consumer spending this Valentine's Day is predicted to exceed last year's numbers by more than eight percent. Last year was the first time since the recession that Valentine's Day spending decreased from the prior year. This year, however, with the predicted increase, spending is anticipated to top out somewhere around $19.6 billion.
Why the increase? In large part, pet owners.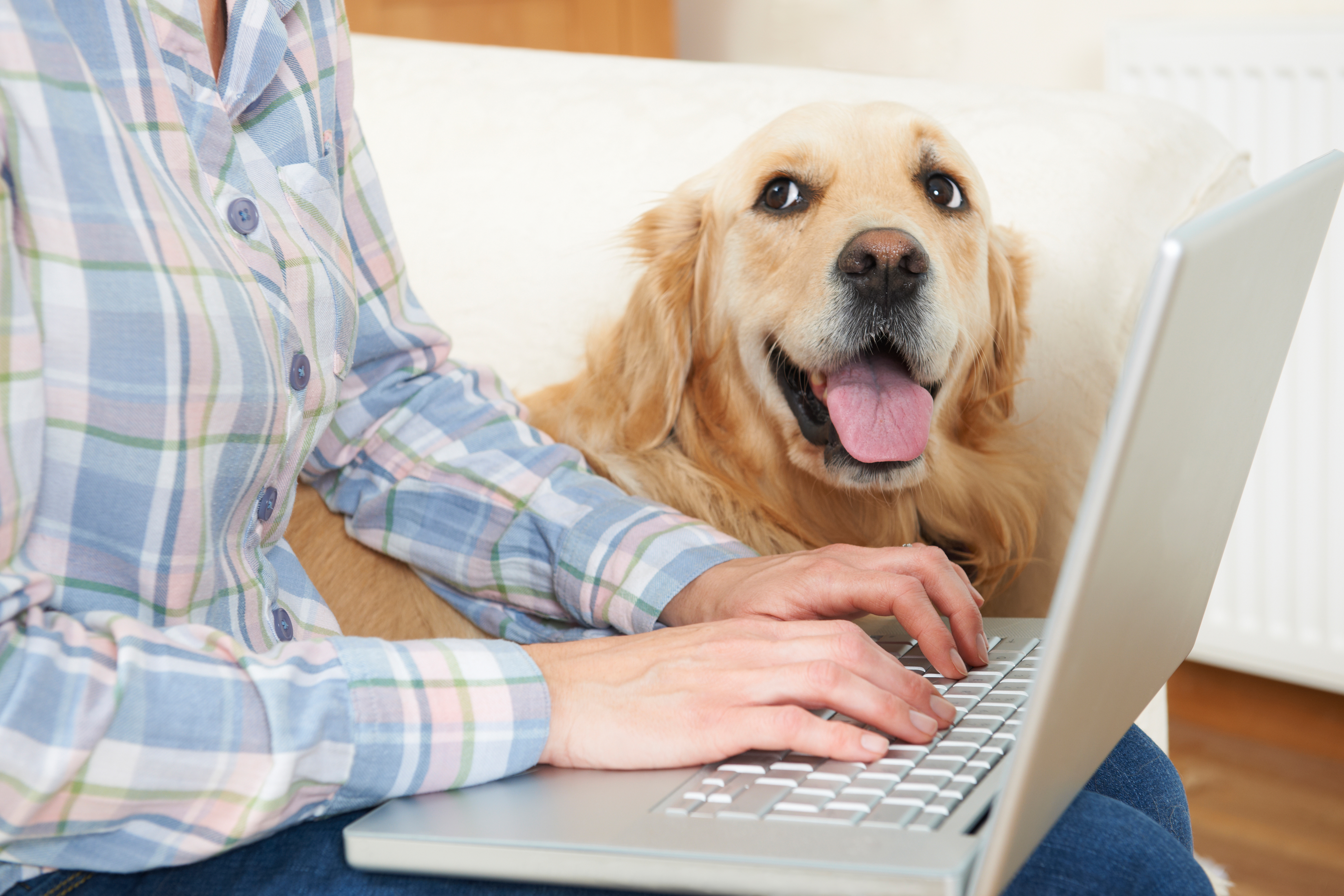 The survey results indicated that Americans are planning to lavish their pets with lots of goodies this February 14. Valentine spending on pets alone is expected reach around $751 million, a whopping 27 percent increase from last year, according to the National Retail Federation (NRF).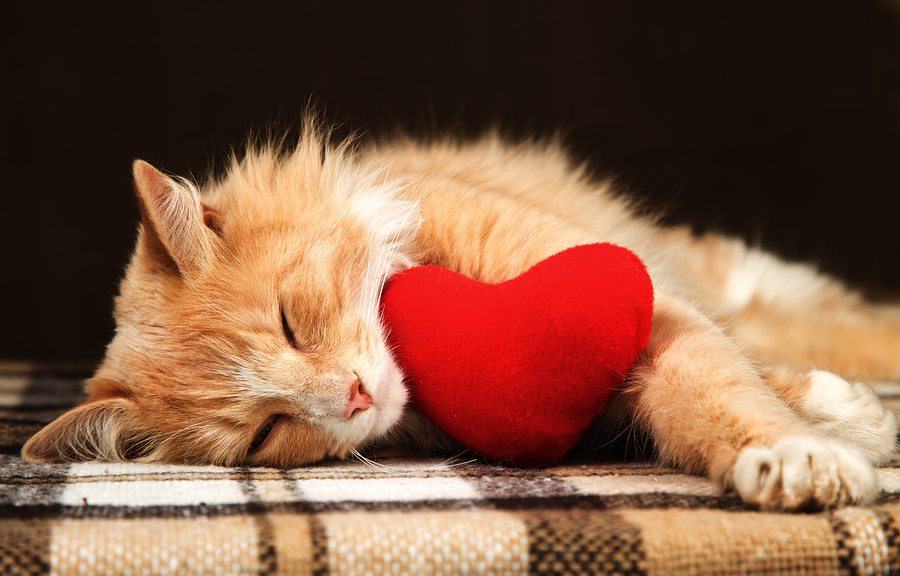 "Millennials are the largest generation of pet owners...And they are doting pet parents," says NRF director of retail and consumer insights, Katherine Cullen.
In an effort to capitalize on the Valentine's Day shopping spree, many retailers have jumped into the fray. PetSmart has an online Valentine's Day shop, and Amazon has pages and pages of Valentine's Day-specific pet products.
Are you planning to surprise your pets with Valentine's Day goodies? Tell us about it in the comments section!
WATCH NOW: Dogs Meet Pig at Austin Valentine's Day Photo Shoot
Enjoy the outdoors?
Sign up for daily stories delivered straight to your inbox.