Finding the words to express your feelings on Valentine's Day can be hard, but fear not - if your partner is a pet lover these cards have you covered.
Valentine's Day is coming up! Do you have a Valentine card yet?
We'll help you out, because if you love animals then your significant other is bound to too. Here are some cute cards made by artists on Etsy for animal lovers everywhere.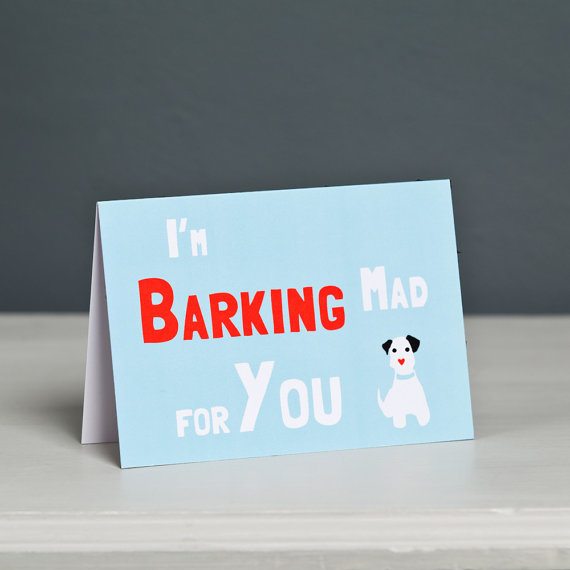 Available from @ForeverFoxed
2. For those who think actions speak louder than words.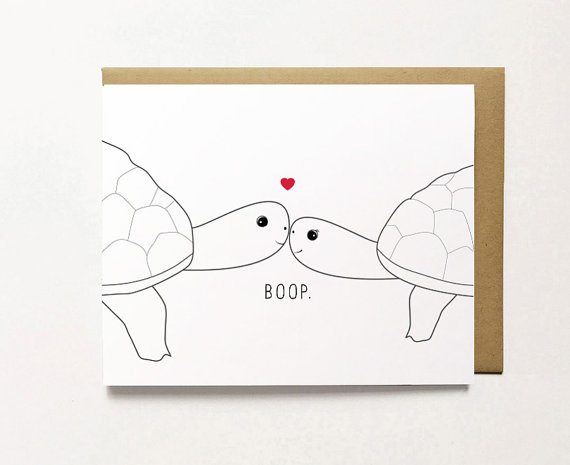 Available from @Wonderflies.
3. For those who don't feel the need to romanticize pet ownership, even on February 14th.
Available from @OwainsGubbins.
4. The perfect card for someone whose partner seems tough but is just a big softie at heart, kind like pit bulls.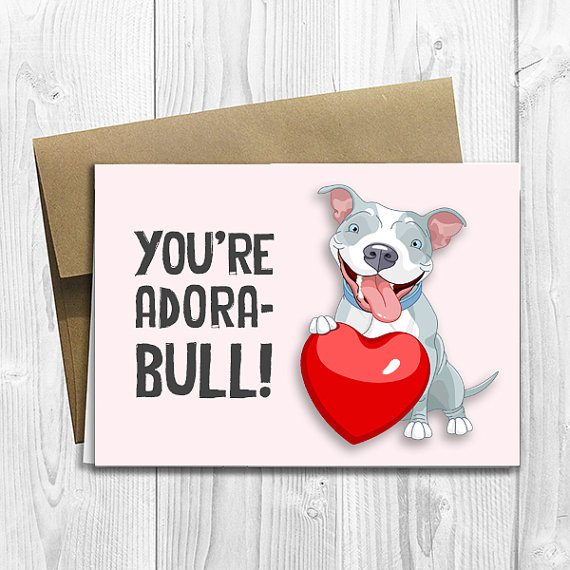 Available from @DesignsLM.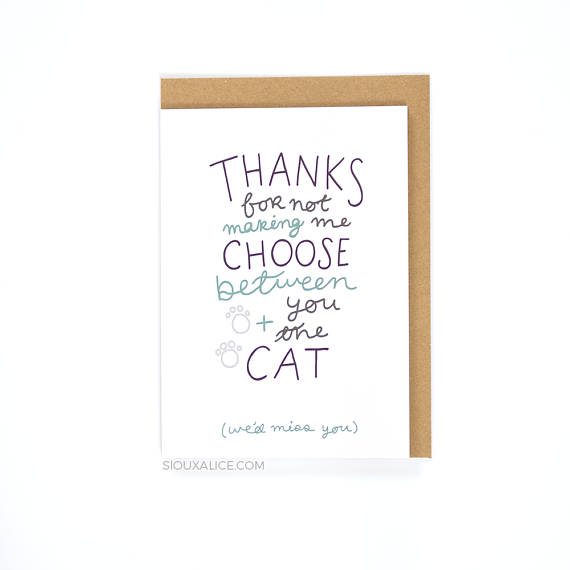 Available from @SiouxAlice
6. A card that gets right to the point.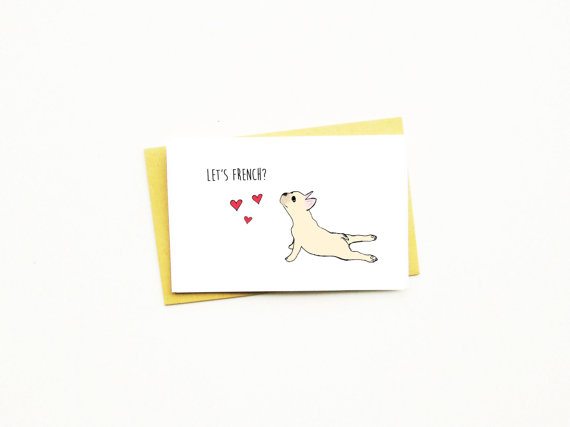 Available from @nocturnalpaper
7. The sweetest thing you can say to a rat lover.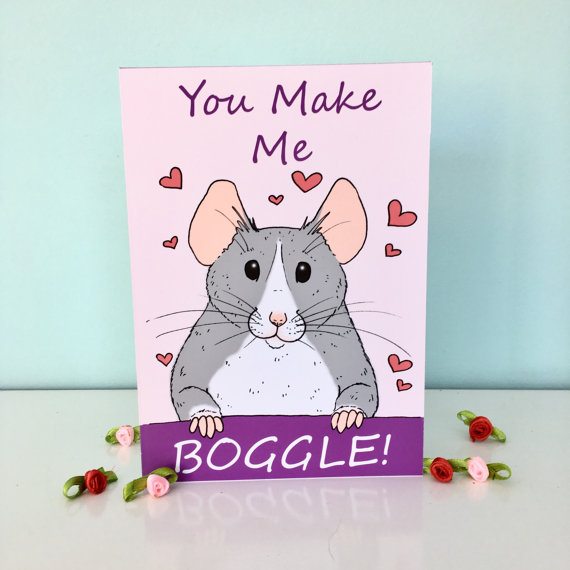 Available from @SillyBadgerDesigns
8. If Valentine's Day is special for the whole family, this card is for you.
Available from @FeverCards
9. And the perfect card for all the realists out there.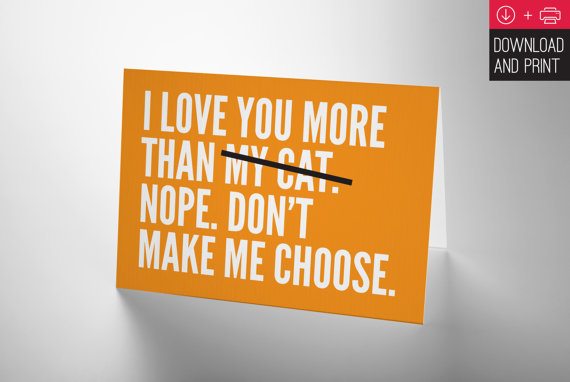 Available from @AnalogAgenda
Whether you prefer your Valentine's Day card to be cute and sentimental or witty and truthful, there's a gift card for you on this list. Dog cards, cat cards, even turtle cards can help you say, "I love you."
Happy Valentine's Day!
Already have an amazing pet-themed card you're giving to your partner? Share a picture of it in the comments below- we'd love to see it!
WATCH NOW: Dogs Meet Pig at Austin Valentine's Day Photo Shoot
Enjoy the outdoors?
Sign up for daily stories delivered straight to your inbox.