These are the things that a real hunter, angler, or outdoor enthusiast does during the holiday season.
Do you ever feel like you've just been going through the motions every holiday season? When the same old Thanksgiving and Christmas parties start to seem like they're on repeat, what fun is that?
Too many friends and family members get stuck doing nothing other than sitting around with their noses glued to their smartphones. That's no way to spend a holiday!
The holiday season is also the season of hunting, fishing, and outdoor activity, so we should all agree that we need to do our best to make the most of it. We've got time off work, local businesses are closed, and the weather is prime for some of our favorite outdoor exploits.
Outdoorsmen and women seem to be at the forefront of holiday traditions, since most of our most revered celebrations are based on hunts, harvests, and the preparation for the long winter months to come. Too bad that's changed as much as it has. Other holidays are meant to quietly reflect on the past and solemnly create our quest for the future, all while spending time with our loved ones.
Let's look at at some of the holidays that hit the calendar, and what outdoor-loving people can do to celebrate them in our own particular ways.
Columbus Day Fishing and Duck Hunting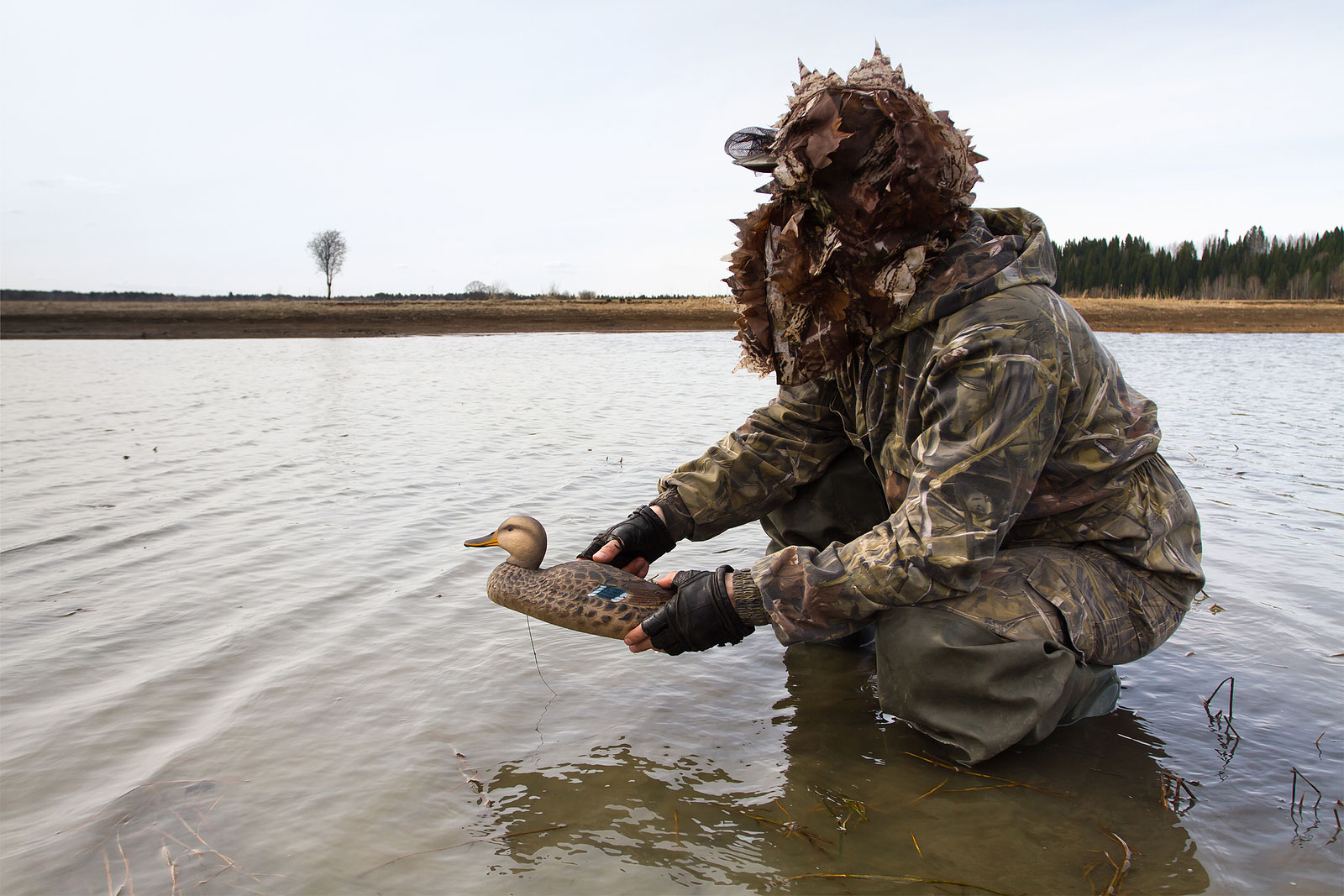 My family has had a long standing tradition of a men-only meeting at the 1,000 Islands for the last real open-water fishing trip of the year. With all due respect to the ladies in our lives, this one is for the guys and brings with it the cherished memories of growing up fishing in a place that is not only vast with opportunities, but in size as well.
A few times in the past the trip has included some early season duck hunting as well. This is a coming of age trip for young men in our family unit, and it's a great way to build bonds and togetherness.
We plan it ourselves, bring everything necessary to make it all happen, cook, clean, and leave the cottage better than we found it. And when we get home, we have a newfound respect and love for the women in our lives and all they do to help keep our world spinning round.
Halloween Bowhunt
This year's Halloween celebration comes on one of the best hunting days of the year: the Hunter's Moon. This is typically the second complete full moon for the fall hunting season, and brings with it one of the best times of the year for bowhunters.
By this point, the leaves have passed their best and brightest colors, and should be almost completely gone.
This makes for one of the best times of the year to be quietly in a treestand giving thanks for the opportunity to hunt, harvest, and be happy. Being one of those successful hunters that scores in the early parts of the season, through the green leaves and between bug bites, is truly shows us what it means to be a hunter.
Now leave your camo on, because you have the rest of the evening to take the kids trick or treating.
Election Day Hike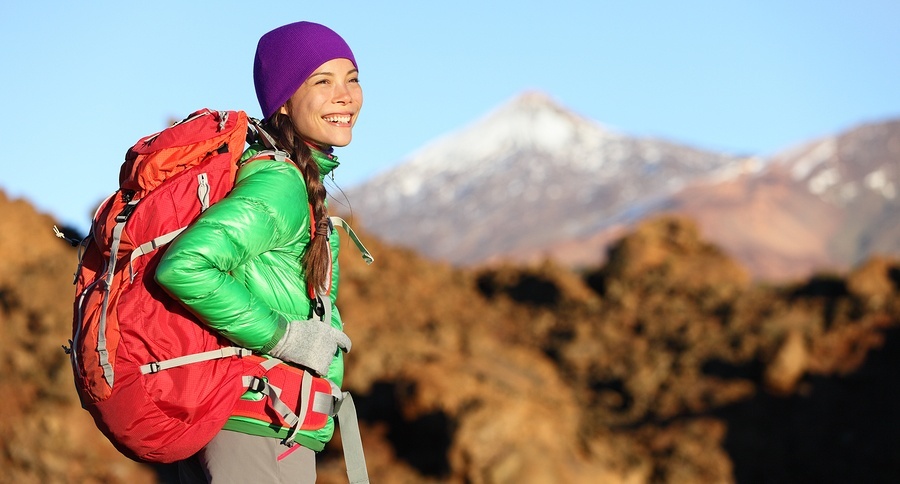 Many of us out there feel that this day should be a national holiday, perhaps even just once every four years. In any case, the early part of November can still be replete with reasonable weather for a walk in nature with the family.
Hikes in the hills, valleys, and wooded areas of our great nation are what clear our hearts and minds. Any time that you can get exercise while enjoying the outdoors, so much the better.
Now is a good time to check your local and state parks, and even the National Park system, as many of these no longer charge an entrance fee after a certain date. Even if they do, it may be discounted or full price, but either way it's a great way to spend time with the family and clear our heads.
Veteran's Day Pheasant Hunt
We've fly our U.S. flag to thank the servicemen and women who gave their all 365 days a year, but Veteran's Day is a special holiday. If it weren't for them, you and I would not have the freedom to do the things that we love the most.
There will be ceremonies and events honoring veterans to mark the day. If you do so respectfully, a pheasant hunt in a state like New York with open season on that date would be a great way to spend the rest of the day!
Thanksgiving Deer Drive and Wild Game Feast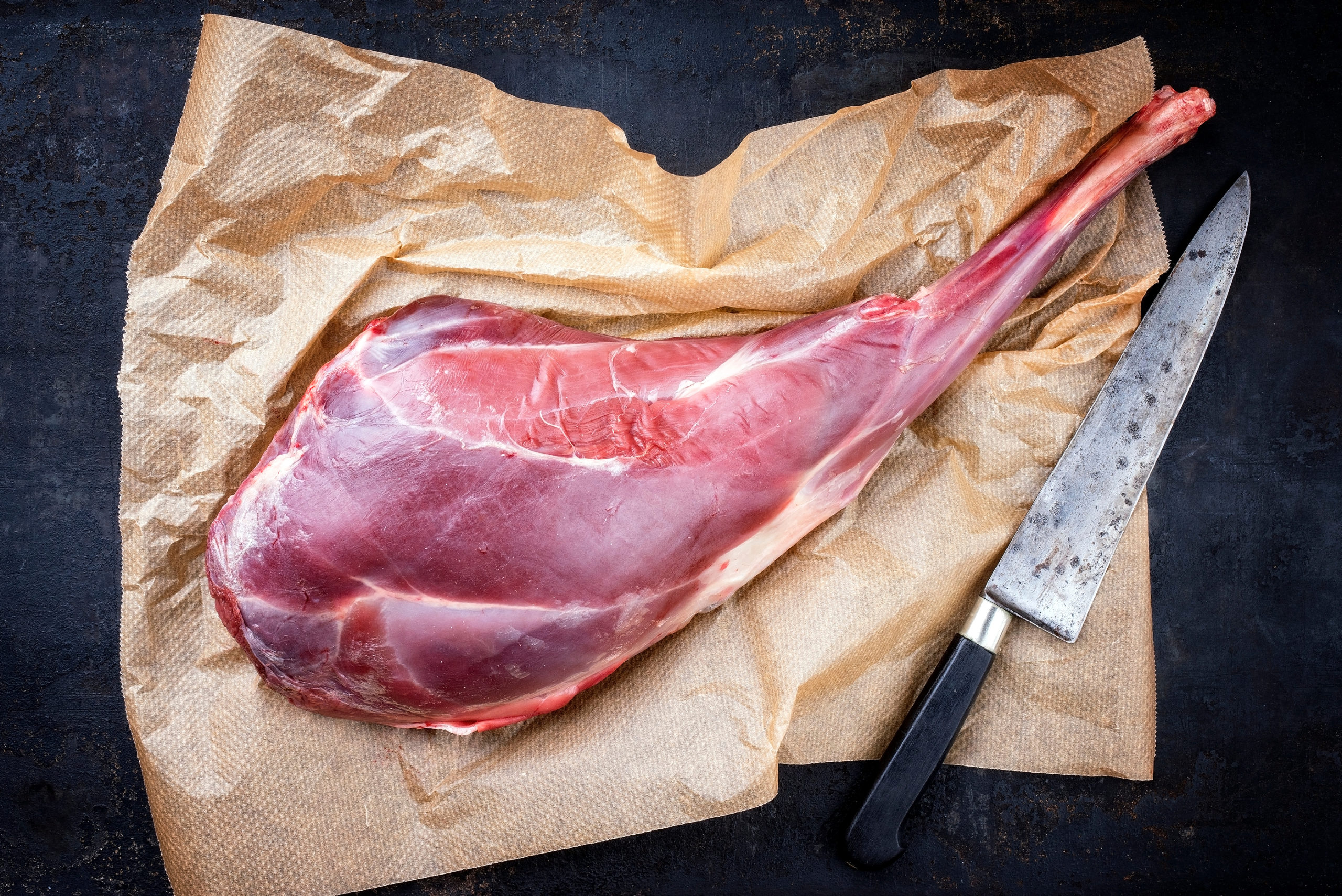 It must go without saying, but we'll say it anyway: a Thanksgiving Day deer hunt that includes a deer drive is probably one of the most defining ways to spend Thanksgiving morning.
There are so many hunters out there that already do this that it seems like a moot point to even mention it, but it has to be said.
Before you go afield, prep some wild game like venison, pheasant, goose, or duck, and make sure it's thawed and marinating if need be. While you're enjoying yourself with the hunt, the anticipation for a stellar meal will only build.
Once the table is set and the meal can be eaten, it's time for giving thanks and praise for the incredible bounty of wild game.
Black Friday Outdoor Gear Sales
Alright, this isn't an outdoor activity per se, but now is the time to put down the shotgun, the bow, or the pistol and keep the hiking boots back in the closet for now.
This is the day to relax with the family, let all that food settle, and take advantage of the discounts available on some of the precious outdoor gear we've had an eye on all year. Bass Pro Shops, Cabela's, it doesn't really matter. They'll all participate, and you probably should too.
Black Friday sales seem to start sooner and expand farther every year, but it's a must if you insist on avoiding full price payments for some of the big ticket outdoor items.
Don't let the fact that it's out of season dissuade you from thinking about spring fishing or spring turkey hunting. How about some new electronics for your boat, hiking boots, or that rifled barrel that you've been wanting for your shotgun?
If you satisfy a Black Friday wish list with outdoor-oriented things you've been needing and wanting, there's nothing better.
Winter Solstice Ice Fishing
Many ice fishing fans have been waiting for the hard water since it all melted late last winter. Depending on where you live or the conditions, it's never a given that you'll have safe ice on this date, but it's an idea that has some real possibilities.
Besides, what better way to spend the first day of winter than to hold an impromptu ice fishing derby between yourself and your friends?
Christmas Day Deer Hunt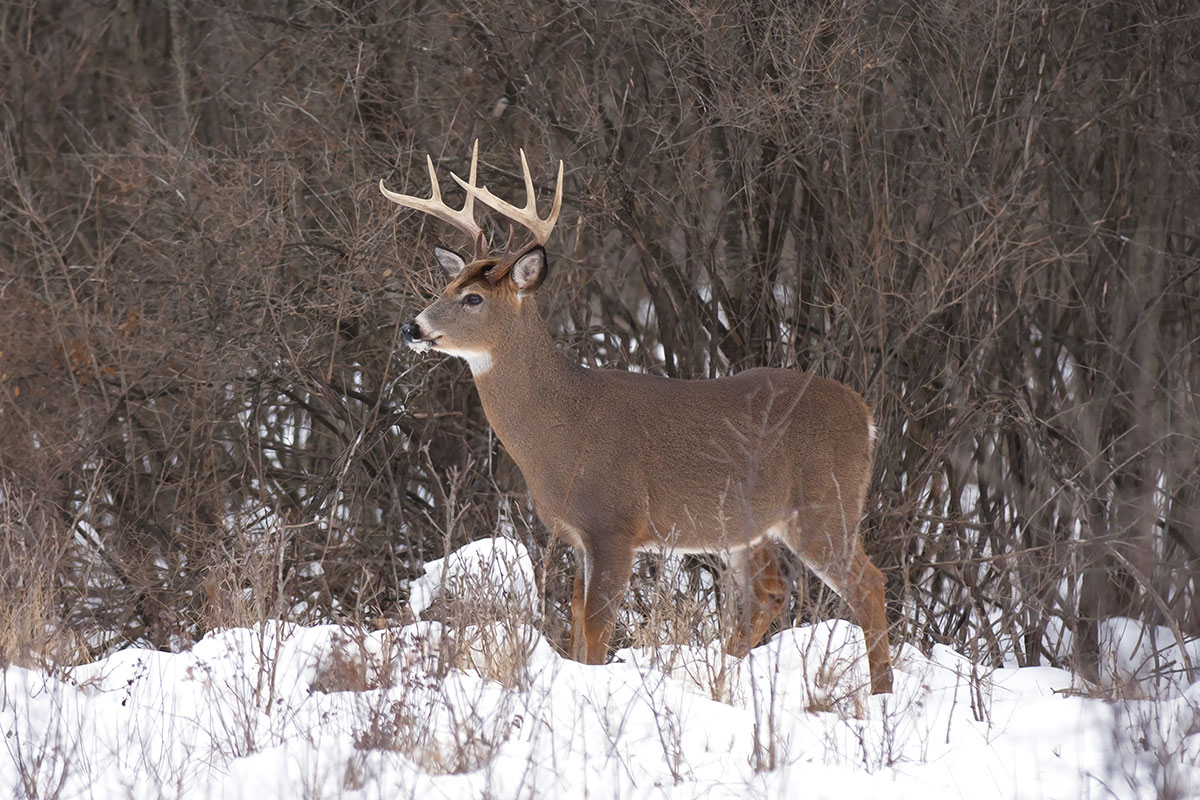 It's Christmas, and a fox hunt would be the traditional way to celebrate for a large portion of those who still participate. But for the more mainstream group of outdoorsmen and women, we'd say this might just be the best opportunity all season for a big buck harvest.
If the weather permits, a late rut hunt this time of year could potentially be the chance you've been waiting for. There may be no better way to gift yourself something special than to see a set of antlers through a scope, and make the deer fall with a pull of the trigger.
Then you may have just found the best thing that a sportsman could do on their holiday break!
Looking for a little more or even hot lunch for your hunting blind? Follow my webpage, or on Facebook and Twitter.
NEXT: 40 LITTLE-KNOWN NATIONAL HOLIDAYS ALL OUTDOORSMEN SHOULD OBSERVE
WATCH