If you share your home with a feline, you also share your living space with a litter box.
Litter boxes might not be the most zen part of your home decor, or the cleanest, but there are options to step up your cleanliness game with your cat's bathroom. It doesn't have to be an eyesore either. You can spend a fortune on a fancy litter box or you can craft your own clean DIY solutions! Cat owners need to check out these options if they want to step up their cat litter box game.
Overall Litter Box Tips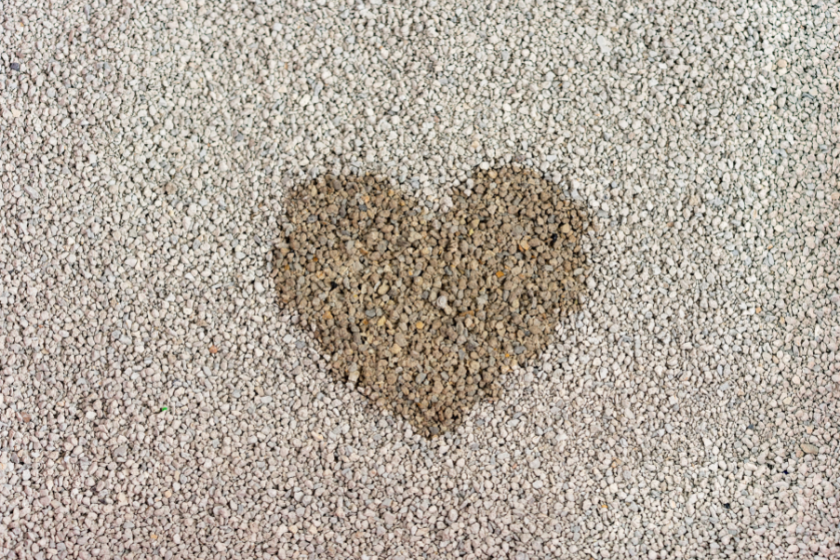 Here's the deal. Nothing keeps your litter box clean like, well, cleaning it. If you're scooping regularly you should have no need for odor control products or anything like the Tidy Cats Breeze cat litter box system. Most of these products can result in you cleaning the litter box even less, because you're hiding the problem with fancy supposedly "scoopfree" litter.
Think of cleaning out kitty's box like flushing the toilet. If you're ignoring the cat litter pan for days on end, it's no wonder you rush to products like arm & hammer. Keep the box clean and you won't have to cover the odor with other odors.
That being said, there are a few ways to make your cleaning experience more pleasant. Avoid non-clumping litter (unless you have kittens), and buy a flushable litter like Smart Cat cat litter, so you can clean out the box more often than with traditional litter. Choose the best litters for your cat and avoid odor control varieties which can irritate kitty's allergies.
Make sure your jumbo boxes have high sides, especially if you have large cats. Whether you go with an open litter pan, a corner litter box, an automatic self cleaning box, or litter box furniture, remember that the best litter box for any cat is one that is kept clean. Check out these other pet products that might make your life easier as well.
Litter Boxes That Make Life Easier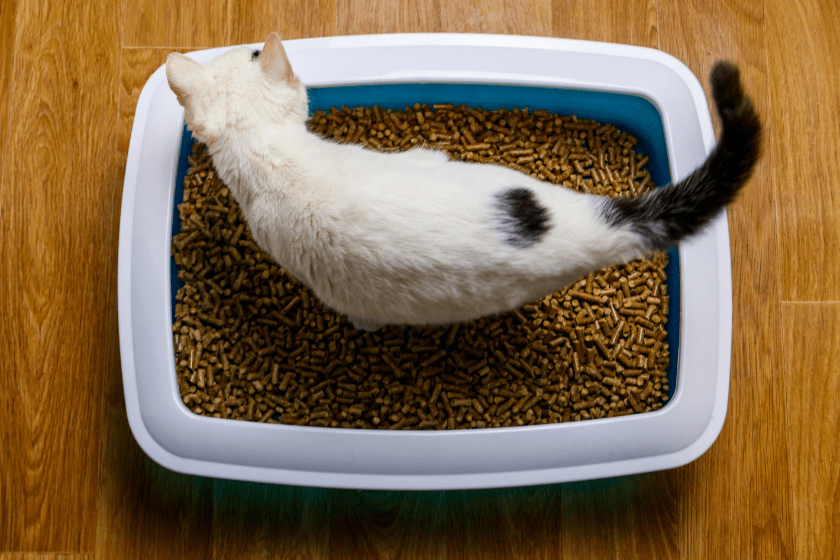 Self Cleaning Litter Box
Self cleaning litter boxes can take the chore out of having a cat. For lazy owners, especially in multi-cat households, a self-cleaning cat litter box can beat liners, deodorizers, litter mats, and litter scoops any day. These automatic litter boxes make for easy cleaning, as they scoop your litter tray for you. It's kind of like having a litter-robot to do the dirty work for you. Some models even have wifi! These clean self-cleaning boxes usually come with absorbent crystal litter, and are a great solution if you're unable or unwilling to clean kitty's box more often.
DIY Hidden Litter Box Cabinet
Litter box furniture can help hide kitty's unfinished business. You can turn your feline powder room into a piece of beautiful furniture! No one will even know you're hiding litter, and you will have a lovely new piece of furniture and a proud DIY project to brag about!
You can find a cheap dresser on Craigslist or even a cute new one at a furniture store like Ikea. Remove the bottom drawer dividers and then glue the front of the drawers on a piece of plywood. Connect the front door with string, for easy access to clean, cut a little entry in the side, and voila! This is a proud modern litter box project you can brag about on Pinterest!
Top-Entry Litter Box DIY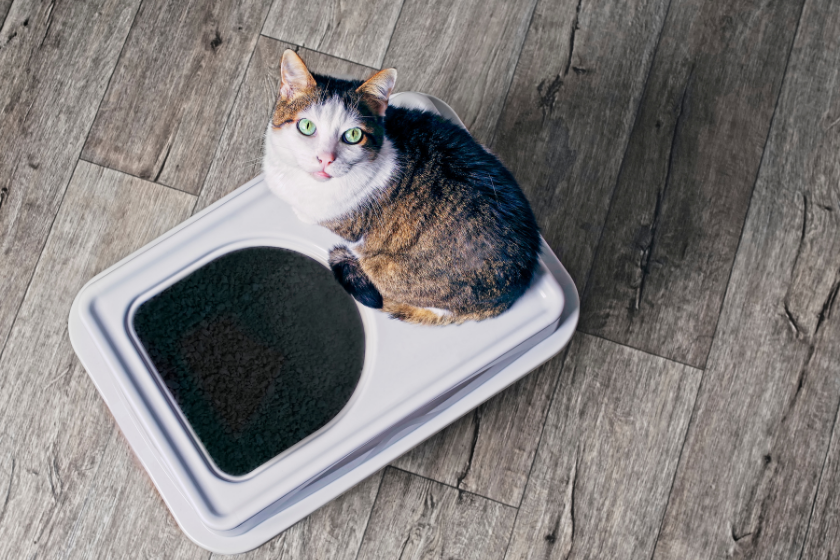 An easy way to prevent litter from getting tracked everywhere, make your own top-entry cat litter box with a storage bin. This way the litter mess stays in the cat box and doesn't stick to the floor and your cat's feet. An open top allows your gato to hop in and out easily.
You can customize the kitty litter box to any size container you'd like, and it can even be another color! You can change the size and shape of the opening as well, to suit your cat's needs. We keep our cat's litter box in laundry room!
Some companies even make a covered litter box with a top entry. They definitely beat disposable cat litter boxes!
DIY Sifting Litter Box
Here's another genius way to clean a top-entry box! Use two identical plastic storage containers from Walmart or the like, and drill a series of holes in one side (see above). When you're ready to clean, sift the clean litter into the empty plastic bin (see below) and voila! The clumps are left in the first bin, and the second litter pan now holds all your clean litter!
What a great idea for a new litter box!
These inexpensive options are an easy way to keep your kitty's bathroom creatively clean, and your house too. Litter box problems solved!
Have any DIY litter box tips or another awesome idea? Tell us on the Wide Open Pets Facebook page!
This post was originally published on September 18, 2017.
Enjoy the outdoors?
Sign up for daily stories delivered straight to your inbox.