You could argue that SUVs have reached Beatlemania fever.
Everyone wants one, from millennials to those seeking a stylish ride with capability, and it isn't hard to see why SUVs caught on. They have a higher seating profile, they house more people, store more items, and even come with sportier and more hi-tech features than what's found on sedans.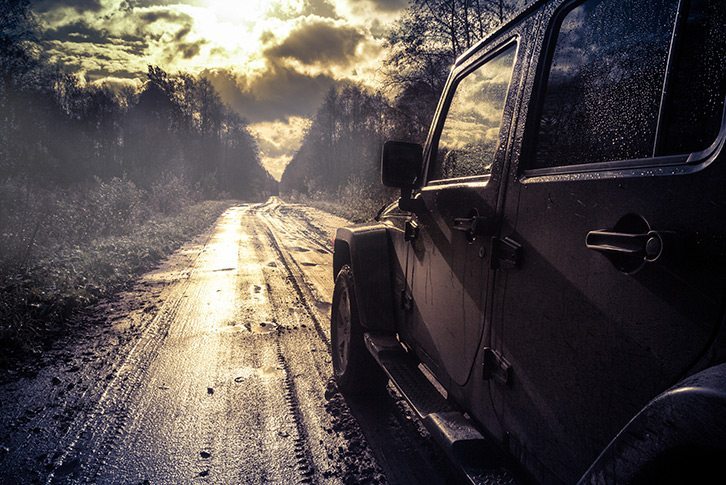 Most important, some cost even less than their full-sized sedan counterparts.
SUVs personify utility. And it's this personification, tracing back to World War II, that's made them the most popular vehicles today.
The start of the boom
It was the late 1930s. The global political climate dictated the United States military prepare for war. As part of their preparation strategy, they wanted a vehicle capable of handling multiple terrains.
After taking bids, the military approved the Bantam Company to produce a prototype, but the company couldn't keep up with the production requirements, so Willys-Overland took over. First, it produced the MA prototype, then the popular MB arrived in July of 1941, according to Jeep.
Read More: This Jeep and Teardrop Camper Combo May Be the Perfect Mobile Camp
A soldier's best friend
During the war, allied soldiers adapted to the Jeep quickly. Soldiers enjoyed the Jeep's versatility and ability to tackle multiple terrains with ease.
It also made it easier for them to transport troops, pull supply trailers, serve as command posts and many other functions. The word got out that the Jeep became one of the more effective weapons which helped the allies win the war.
Jeep craze hits home
When soldiers returned home, they took with them the praise of the Jeep's capabilities. Some even bought surplus models while the government sold models, according to Jeep. Because of the demand, production strategy shifted towards making models to meet civilians'' needs, and the SUV craze began.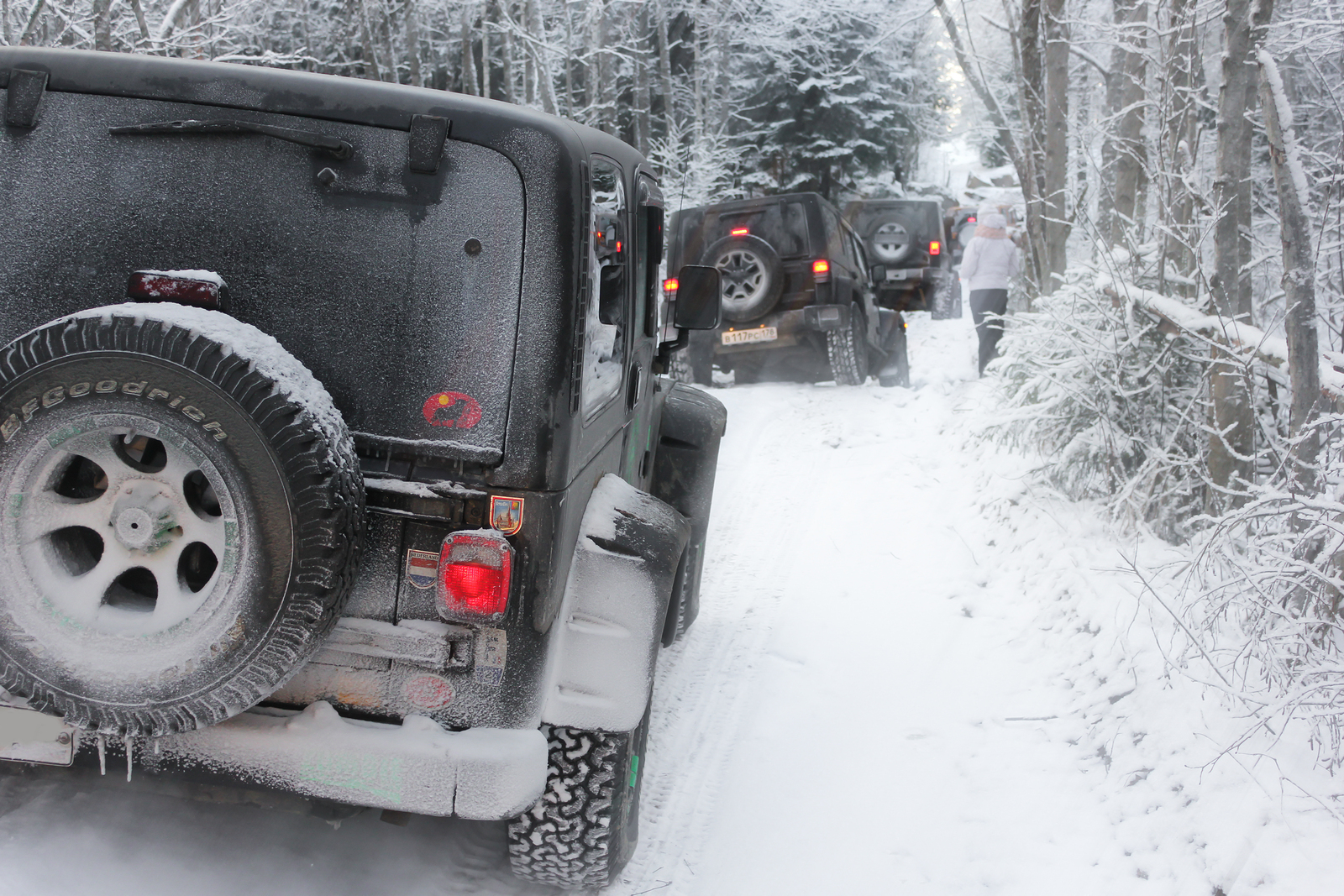 Jeep's popularity during World War II planted the seed for the boom to come. And now the craze has reached a fever pitch with no signs of slowing down. Even Ferrari plans on producing an SUV.
Today, the demand is the same as before. People want a vehicle capable of handling their diverse needs, just like the Jeep gave them over 70 years ago.
Read More: 8 Random Facts About the Jeep Wrangler
Enjoy the outdoors?
Sign up for daily stories delivered straight to your inbox.