To celebrate its 50th birthday, Jeep created a concept vehicle that mixes a CJ and two versions of the Wrangler.
Dubbed the CJ66, The concept made its debut at the recent 2016 SEMA show.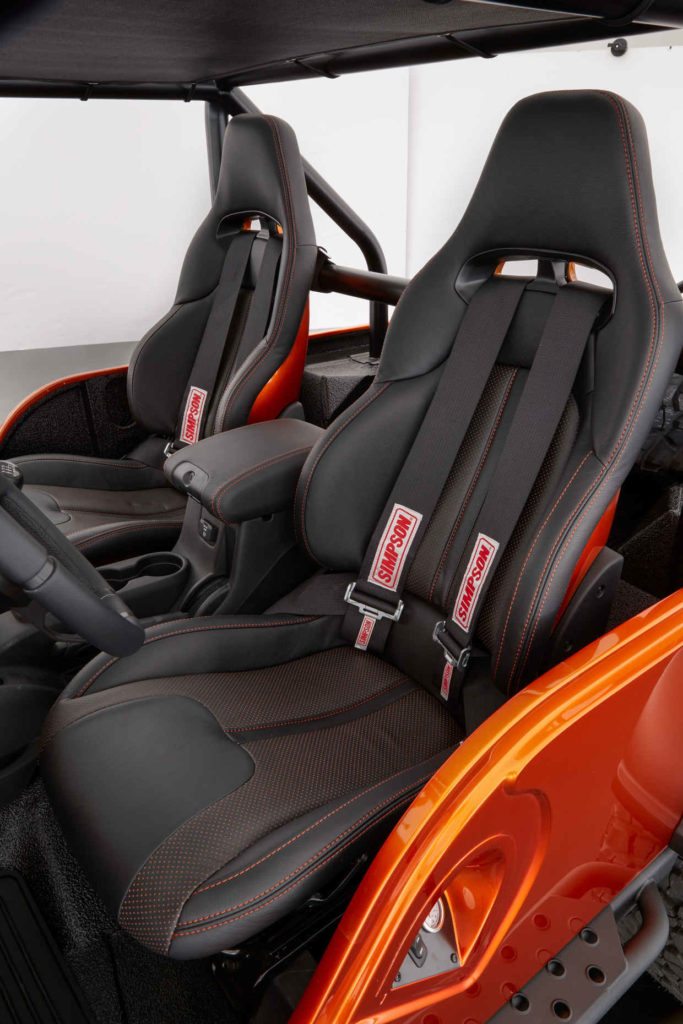 The vehicle blends the body of a 1966 Jeep CJ, the chassis of the more recent Wrangler TJ and the bumpers and lights of the Wrangler JK. You'll notice lots of little vintage details too, like retro decals, Viper seats and a drop-down tailgate.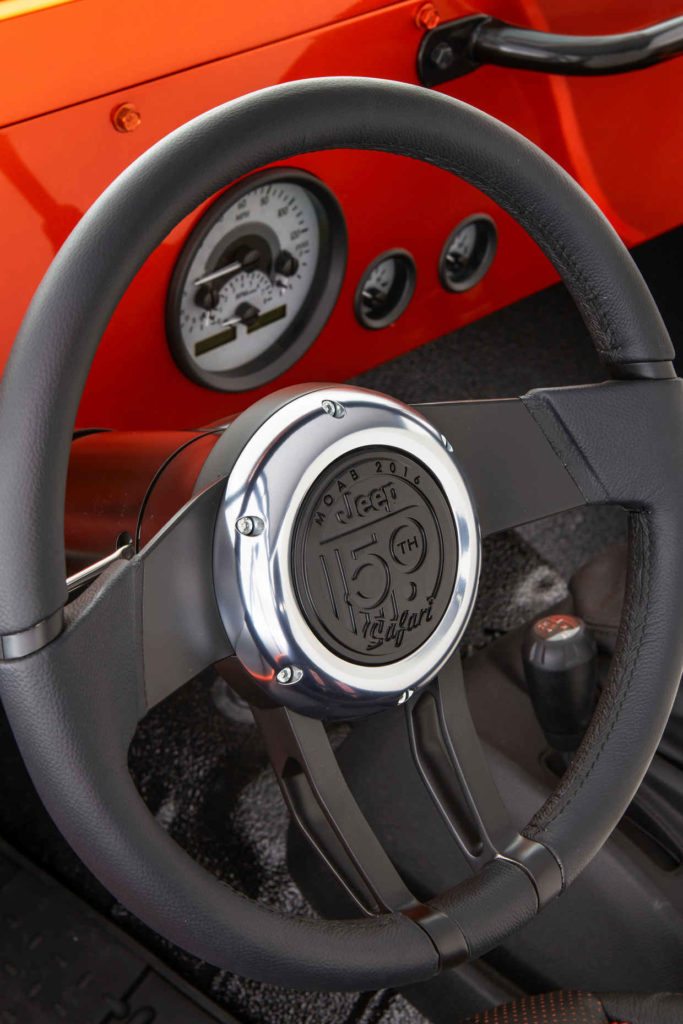 The CJ66 would be a dream vehicle for anyone who enjoys off-roading. Under the hood lies a 5.7-liter Hemi that can produce 383 horsepower. It includes an onboard tire inflation/deflation system for tricky terrain adjustments; a two-inch suspension lift for the 35-inch tires; front and rear differential lockers; custom roll cage and rock sliders; and six-speed manual transmission.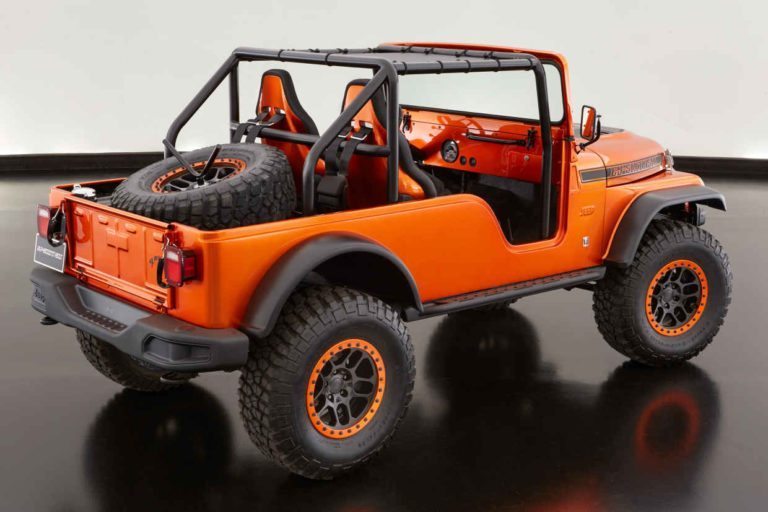 Shoot, I want one for my birthday.