Advanced Taxidermy has done it again, with this incredible fish table that boasts beauty and practicality.
They don't call Advanced Taxidermy the best of the best for no reason at all. This Canadian-based company, that has been in business for over 25 years, produces some of the most stunning taxidermy mounts and reproduction work you've ever set your eyes on.
Last month we showcased an incredible ice fishing scene table that was truly breathtaking. Well, wait until you see the latest creation.
Posted to their Facebook page on February 4, this recently-finished coffee table is an 'open' concept river scene featuring a King salmon and some steelhead, all 'swimming' under a glass top.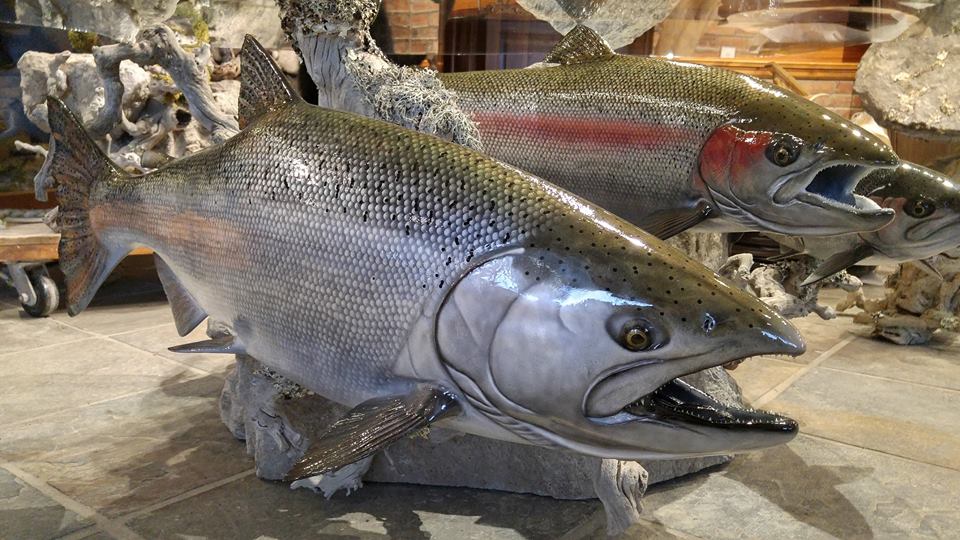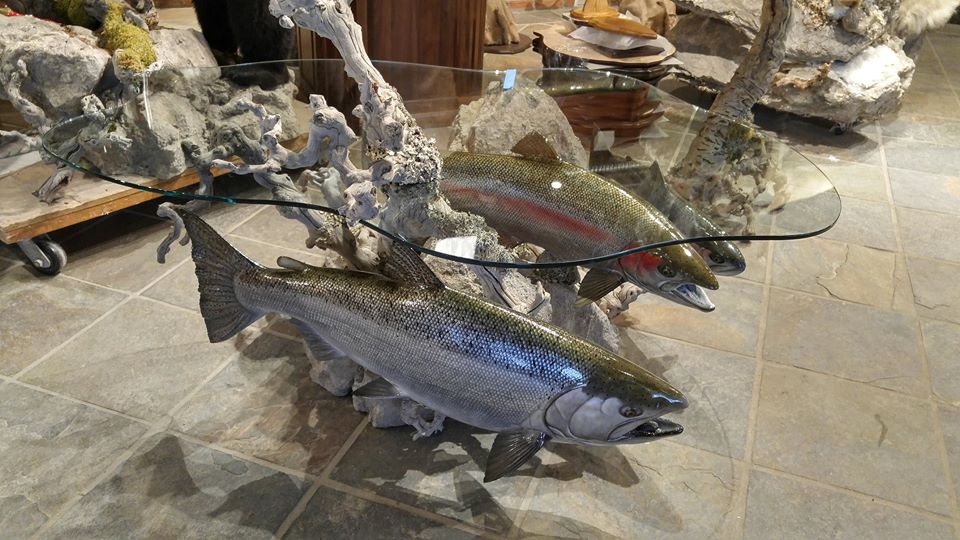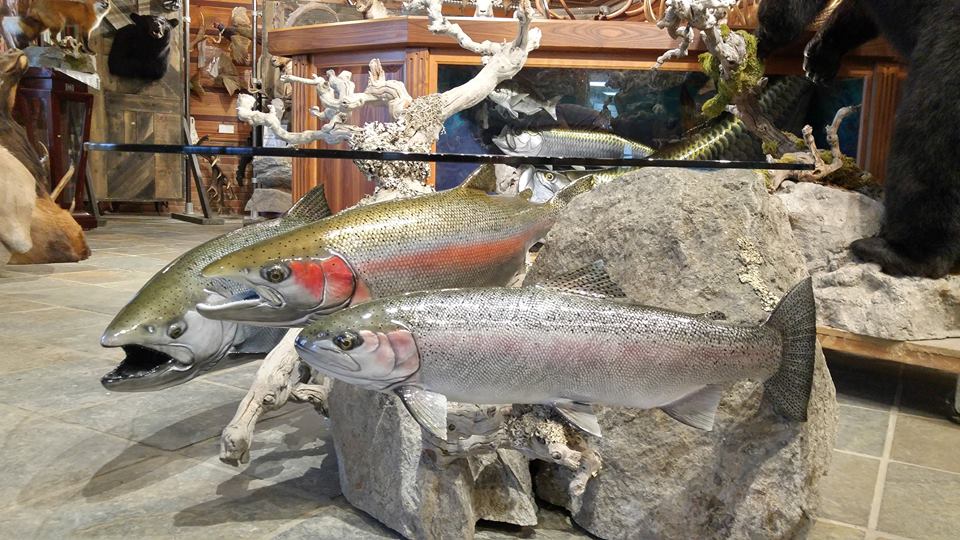 No other words come to mind, other than 'simply stunning.'
Who would love to have this coffee table sitting in their family room or den? Our hand is definitely up!
To find out more about Advanced Taxidermy, check out their website here.
Images Courtesy of Advanced Taxidermy/Facebook
NEXT: MOUNTAIN LION AND SKUNK SQUARE OFF AT THE DINNER TABLE
WATCH
https://rumble.com/embed/u7gve.v3ttnr/
Enjoy the outdoors?
Sign up for daily stories delivered straight to your inbox.