This gets our vote for the coolest fishing taxidermy creation ever!
The folks at Advanced Taxidermy have been in the business for over 25 years, producing game and fish mounts that truly are second to none. Located in Caledon, Ontario, Canada, the company's name is synonymous with state-of-the-art creations, capable of captivating any and all that cross paths with these genius wildlife wonders.
Over the years we've seen some incredible taxidermy work come out of this Canadian studio, but this latest ice fishing creation - combining walleye and perch - might just take the cake. Here are some work-in-progress shots and the finished piece.
Prepare to be amazed: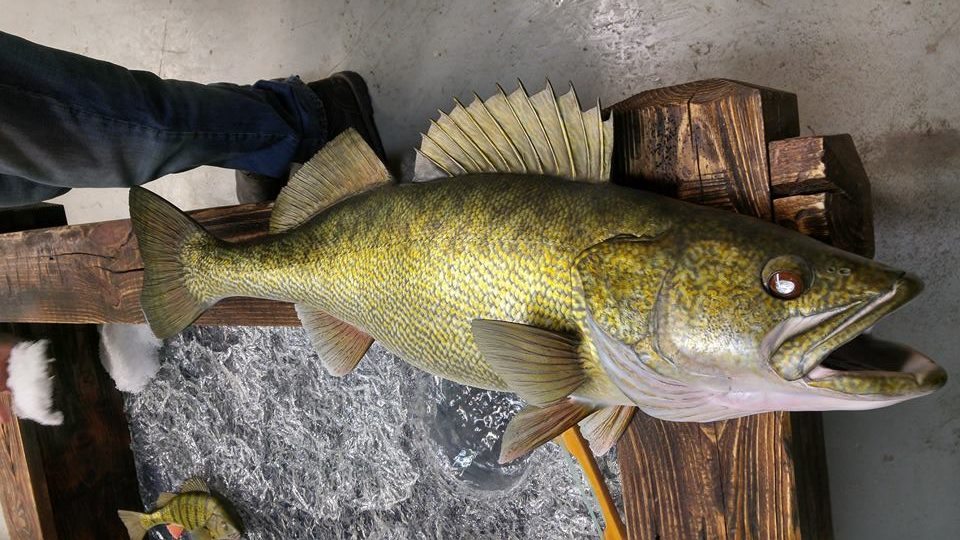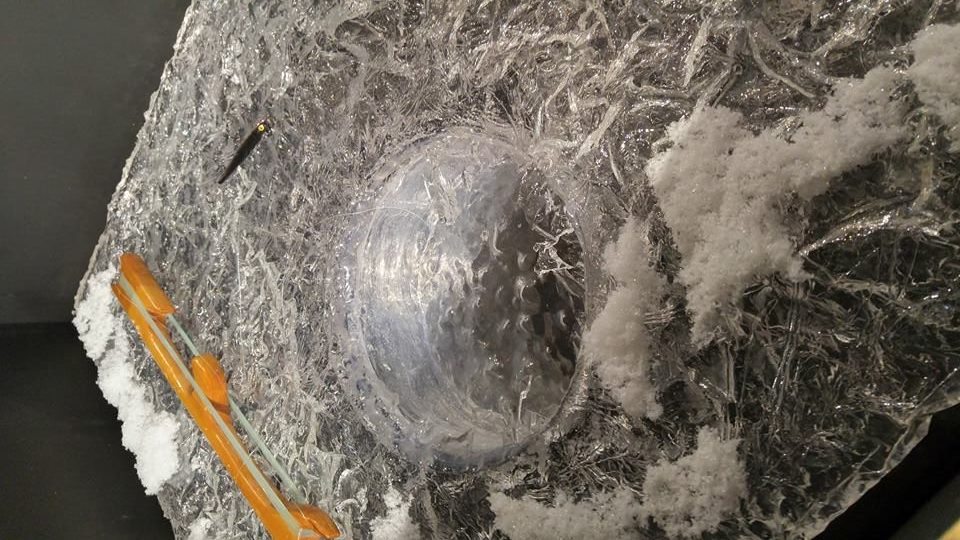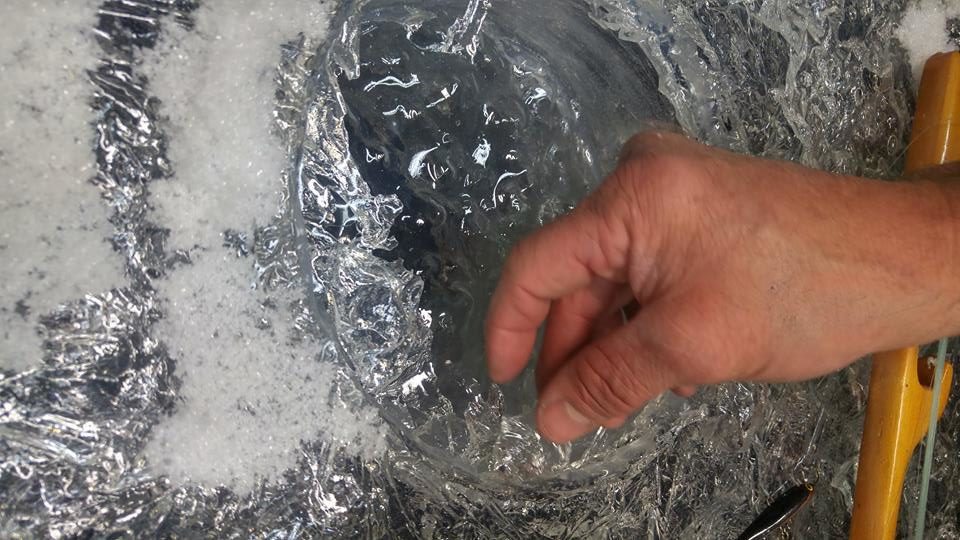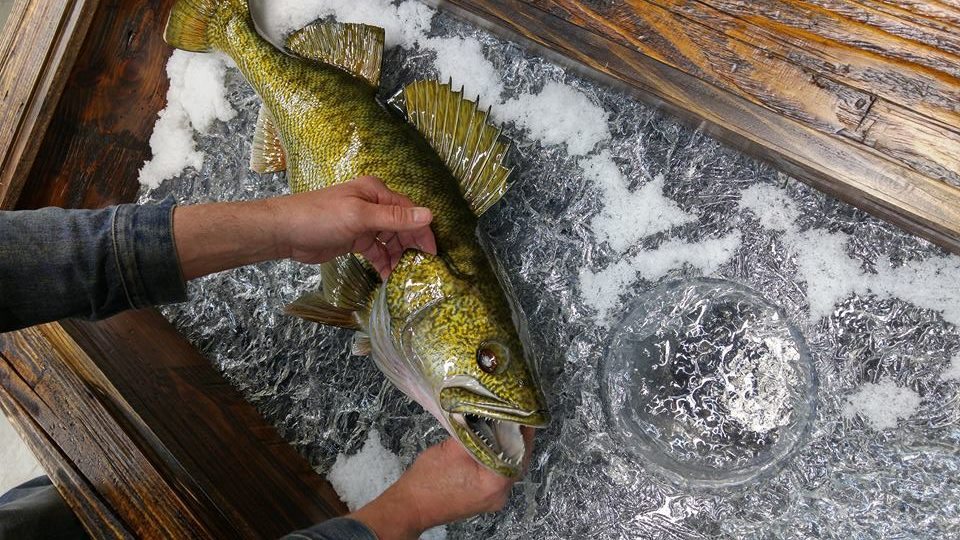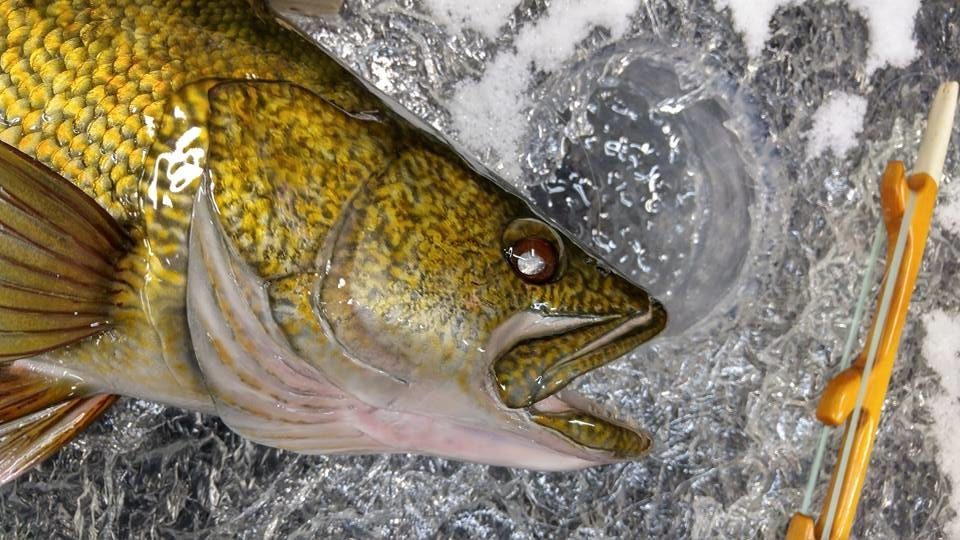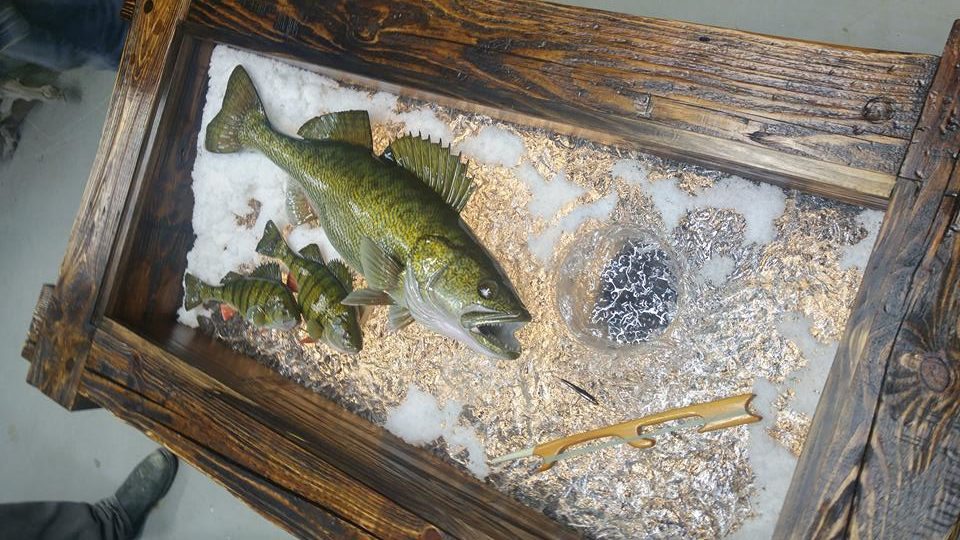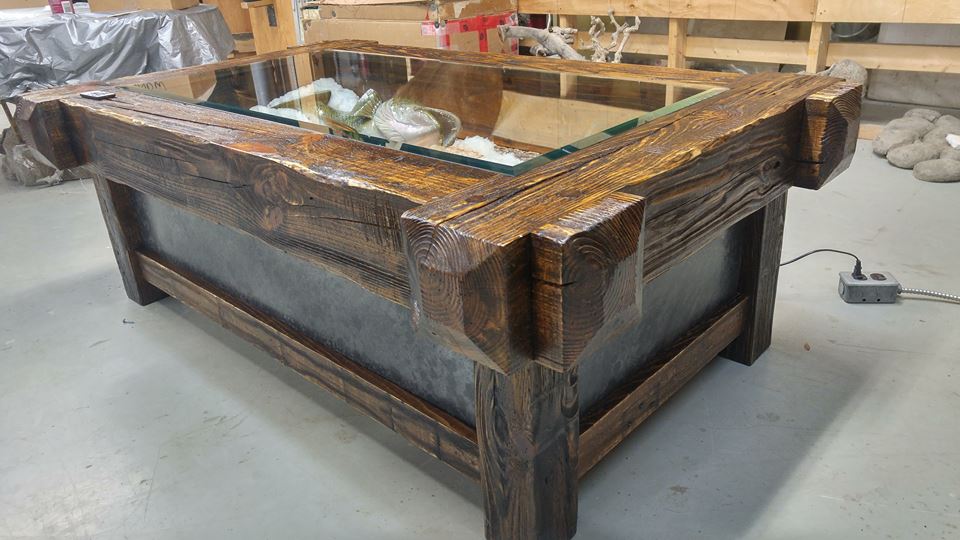 Talk about a cool creation! The detail is impeccable; replicating the ice fishing scene perfectly as if you were standing on the hard water yourself.
Put your hand up if you want this taxidermy table in your living room. Yep, we agree completely.
Visit the Advanced Taxidermy site to see more incredible taxidermy creations.
https://rumble.com/embed/u7gve.v3tojb/
NEXT: 15 PHOTOS OF ICE FISHING FAILS: CARS AND TRUCKS EDITION
Enjoy the outdoors?
Sign up for daily stories delivered straight to your inbox.