If the big gift is already purchased, here are some great stocking stuffer ideas to go along with that new gun.
You're shopping for someone who's getting a new gun for Christmas, and there are obviously a few smaller accessories that could complement it nicely. But do you know exactly what they are?
Don't worry, we're doing good deeds by recommending the ideal accompaniments for those lucky folks who get to unwrap a new firearm this year.
These should all fit nicely in a stocking, and should keep that smile on the receiver's face throughout the entirety of Christmas morning.
1. Tac Ops Retention Holster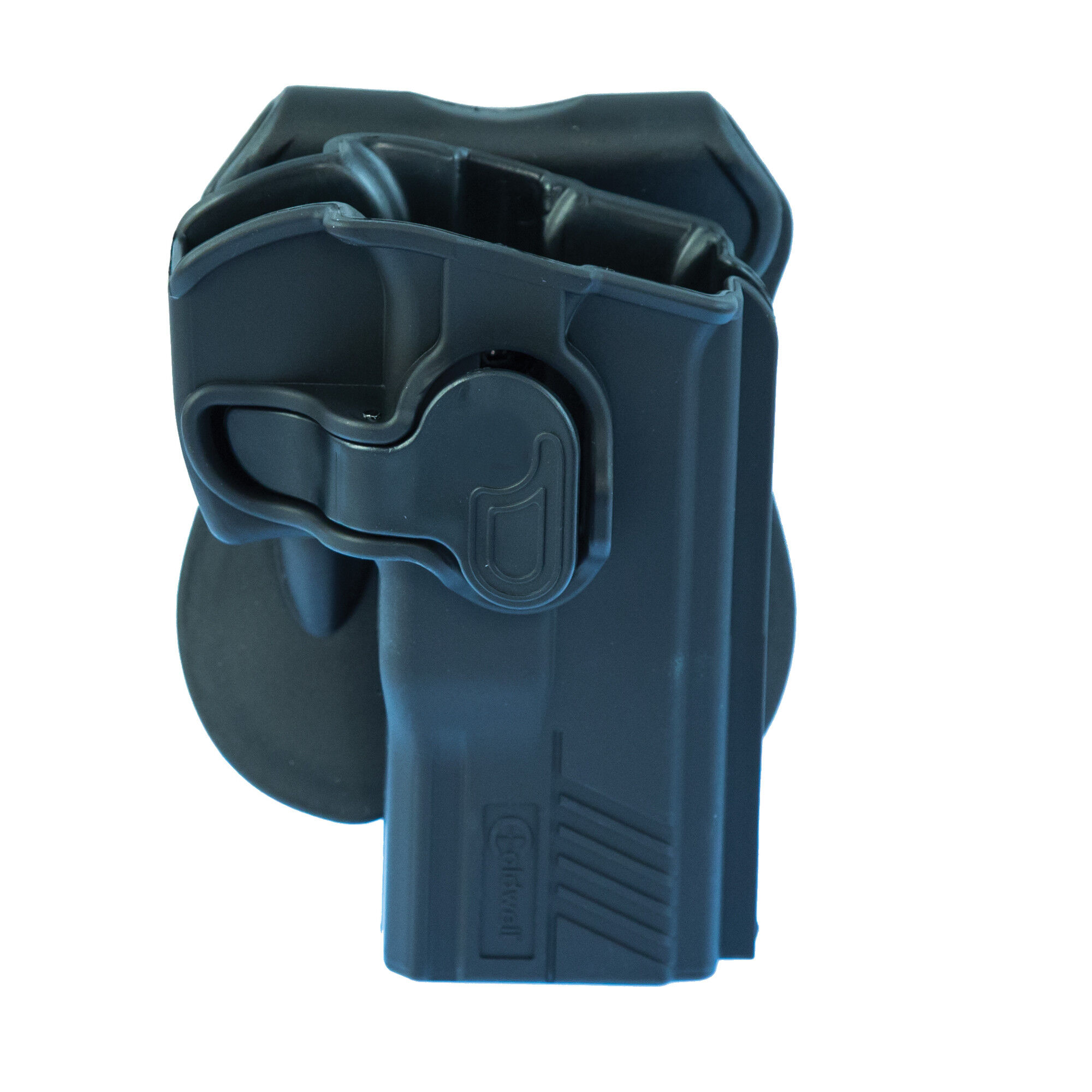 If someone gets a carry gun for Christmas, what good is it without a holster? From the folks at Caldwell, this OWB Retention Holster fits most common handgun models. It's made with reinforced polymer and offers 360-degree adjustable positioning.
2. Deadshot Tactical Combo Bag Rests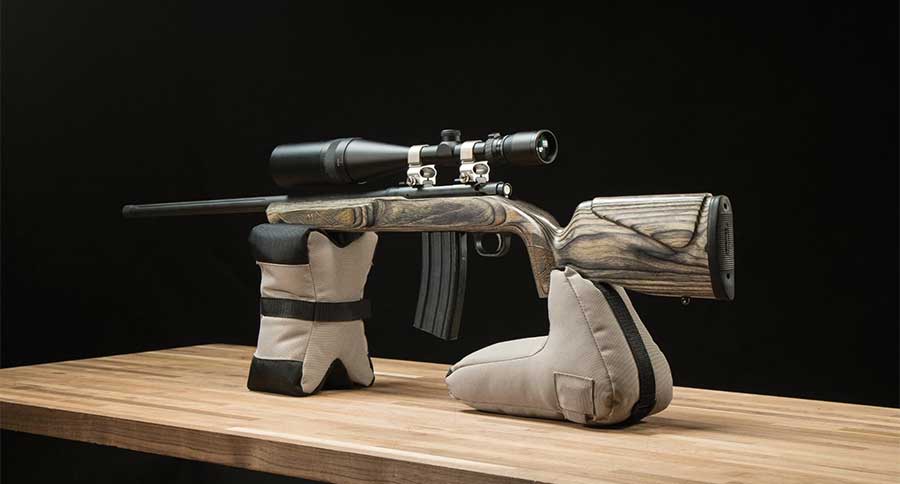 An MSR makes an awesome gift, and these Deadshot Tactical Bag Rests will help hold it steady at the shooting bench. They're tough as nails and will last as long as the gun, maybe even longer.
3. Low-Profile E-Max Hearing Protection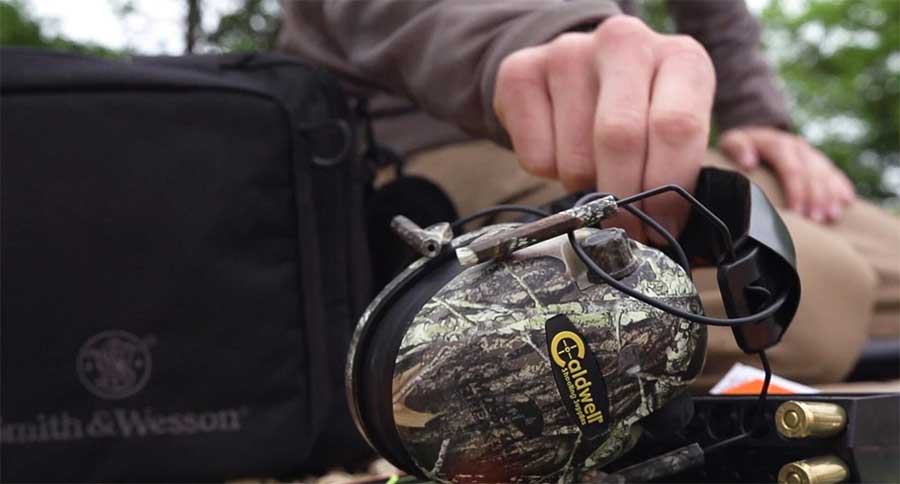 A pair of Caldwell Low-Profile E-Max Ear Muffs will easily become one of their favorite shooting accessories. They block noises over 85 decibels, and amplify everything below that threshold. Since they're covered in Mossy Oak camo, they can be worn while hunting just as easily as at the range.
4. Fast Case Gun Cover

Need something to slip over that new rifle? A Caldwell Fast Case Gun Cover is a minimalist's ideal way to protect it, especially while out in the field. It's made of a PVC-lined ballistic fabric, and has an open bottom so it can be used while carrying a gun with a standard sling.
5. Gun Oil
Any gun owner learns instantly that a bottle of Tipton Gun Oil will go a long way. Using it regularly enough reduces the cleaning frequency, not to mention the overall friction and wear on the firearm.
6. Compact Pistol Cleaning Kit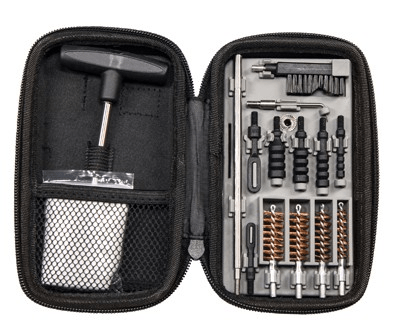 It doesn't stop at gun oil; you need to give someone all the tools necessary to keep their new gun clean. Go with a Tipton Compact Pistol Cleaning Kit, because it includes everything they'll need, but should still fit in a good-sized stocking. It'll work for pistol calibers ranging from .22 to .45.
7. Silicone Gun Cloth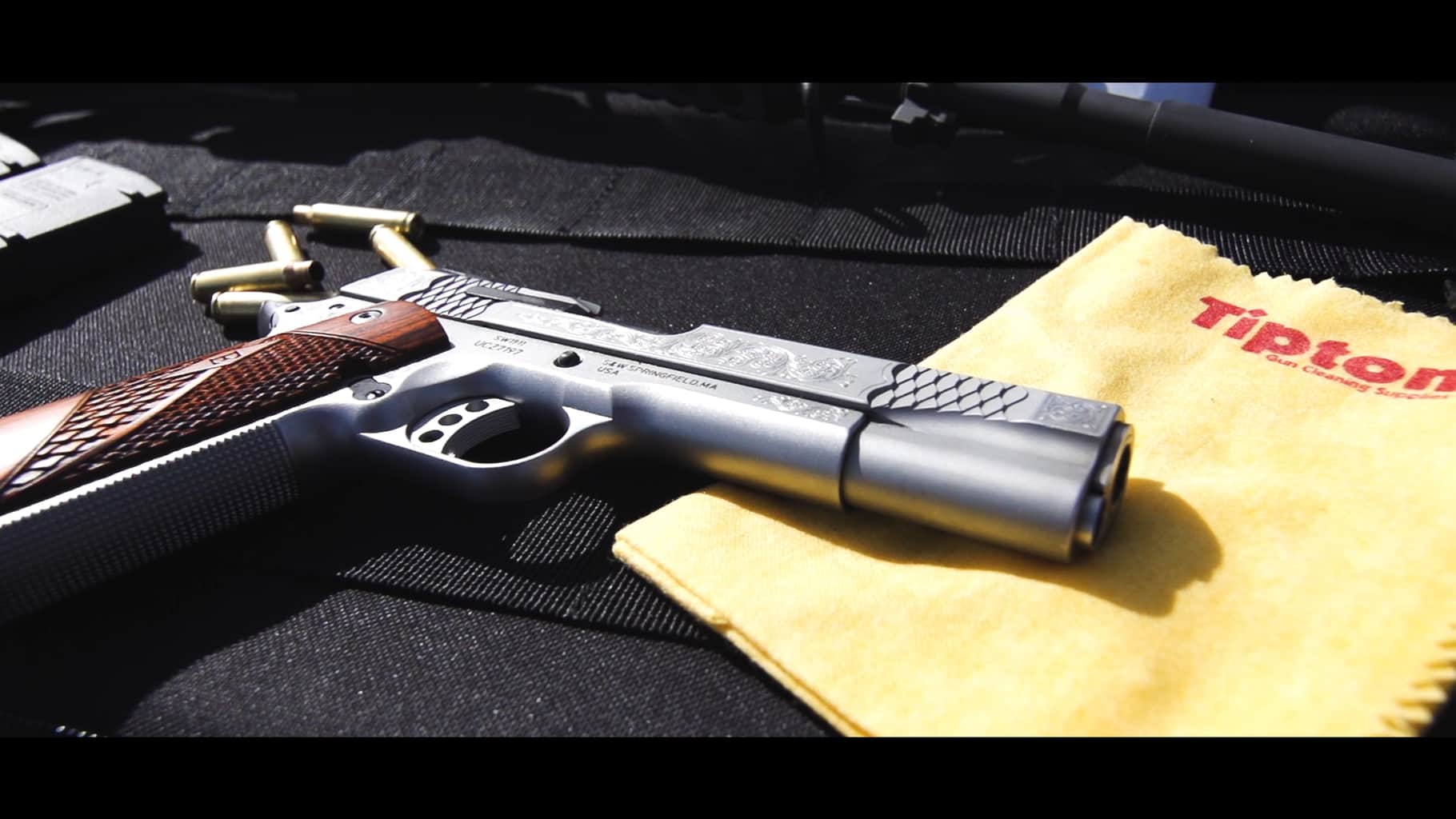 A gun owner who doesn't own a Silicone Gun Cloth might be out of their mind, or just really ignorant. Don't let that happen with this easy, affordable gift from Tipton.
8. Orange Peel Targets
These Orange Peel Targets from Caldwell splatter a contrasting explosion of color with each shot, so a new gun can get sighted in without any doubt. The smaller sizes should be able to be rolled up and stuffed in a stocking pretty easily.
Need more ideas? There's this list, plus this one, all filled with good gear for gun owners.
NEXT: SHINE SOME HOLIDAY RED AND GREEN WITH THESE LASER SIGHTS AND GRIPS
Enjoy the outdoors?
Sign up for daily stories delivered straight to your inbox.