Wearing the right hunting clothes can be a game changer.
With different types of hunting and different regions to hunt, this can be a tough decision.
These five tips will help you buy the right hunting clothes.
1. What will you be hunting for?
A duck hunter's clothing needs to be warm and waterproof. An upland hunter's clothing needs to be thorn-proof, but light enough to move around comfortably. A deer hunter high up in a treestand is not moving for hours, so insulation is everything.
2. What weather will you be hunting in?
If the cold arctic winds are howling for a late-season deer hunter, the clothing will be much heavier than that of an early-season dove hunter. Check the rating of the clothing item you're purchasing. Does it fit the climate you'll be hunting in the most?
3. What kind of concealment do you need if any?
A rabbit or pheasant hunter should be sporting blaze orange. A deer hunter, though, needs to hide from the sharp eyes of approaching bucks, so any kind of camouflage or color patterns to break up that hunter's outline will make a big difference. Do your research on what clothing works best for your targeted game animal.
4. How far will you be hunting?
A sheep hunter on an Alaskan mountain is going to need to pack lightly. A deer hunter in the lower 48 states may be 100 yards or less from the truck or camp. Ultra-light clothing may be expensive but is well worth it when you're hiking through backcountry.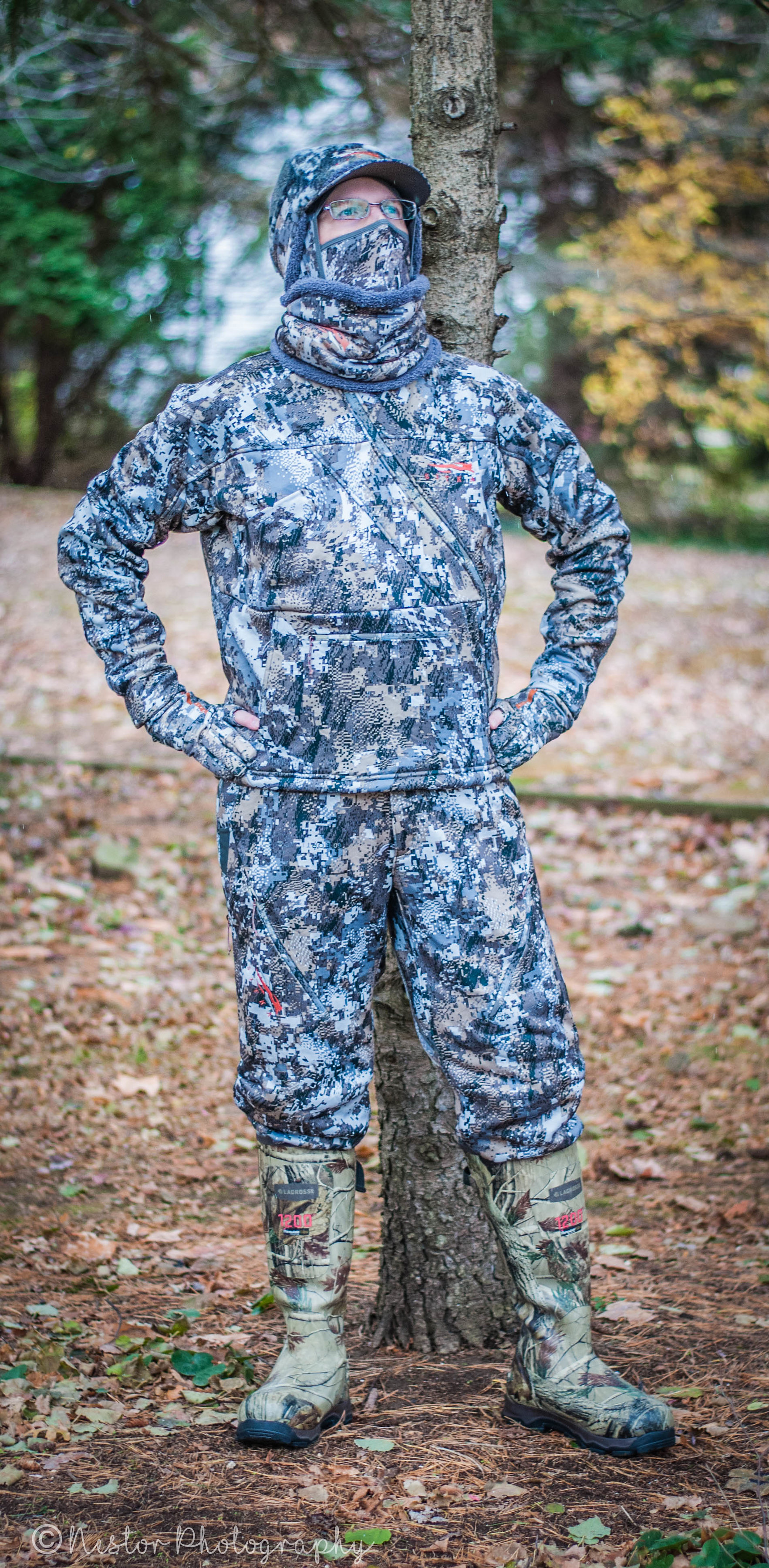 5. What is your budget?
Now, this is the hardest part of the equation. You can buy cheap gear, but it should really just be temporary until you can buy something better. Check stores like Salvation Army to pick up well-made vintage hunting clothing with light wear. Then, work your way up to buying quality gear that'll last you years. It might not happen overnight, but over time, you can outfit yourself.
Do you like articles about the outdoors? Click here to view more articles by Eric Nestor. You can follow him @ericthewoodsman on Twitter, The Classic Woodsman on Facebook, and @theclassicwoodsman on Instagram. You can view more Nestor Photography photos at Nestor Photography.
NEXT: SITKA GEAR REVIEW: SITKA WHITETAIL SYSTEMS WILL CHANGE THE WAY YOU HUNT FOREVER