Another lucky hunter will win some LaCrosse boots, waders, and other apparel as the monthly prize for June during the DOD 30th Anniversary giveaway.
Now that the calendar has turned over into June, we're another month closer to Mark and Terry Drury giving away a 60-acre farm in northern Missouri, complete with pre-scouted stand locations and pre-built food plots, to one lucky fan.
There's also a new monthly prize in the DOD 30th Anniversary giveaway for the month of June: boots and other apparel courtesy of LaCrosse Footwear.
Specifically, the June prize pack includes a set of LaCrosse insulated chest waders (either the Alpha Swampfox or Hail Call Chest Waders depending on if a man or a woman wins), a choice between a pair of Alphaburly Pro or Atlas boots (or the Windrose if a woman wins), a choice between a pair of Grange or AeroHead Sport boots, a pair of Alpha Range work boots, two LaCrosse t-shirts, and a LaCrosse hat.
That's a total of one set of chest waders, three pairs of boots, a hat, and some t-shirts that retail at over $900!
While the prizes for the last couple of months have focused on habitat improvement and practicing for bow season, the hunter who wins the LaCrosse apparel will have some fantastic footwear in time to conduct some serious pre-season scouting (not to mention breaking in!). That lucky hunter will also be well outfitted for both duck and deer hunting in the upcoming months!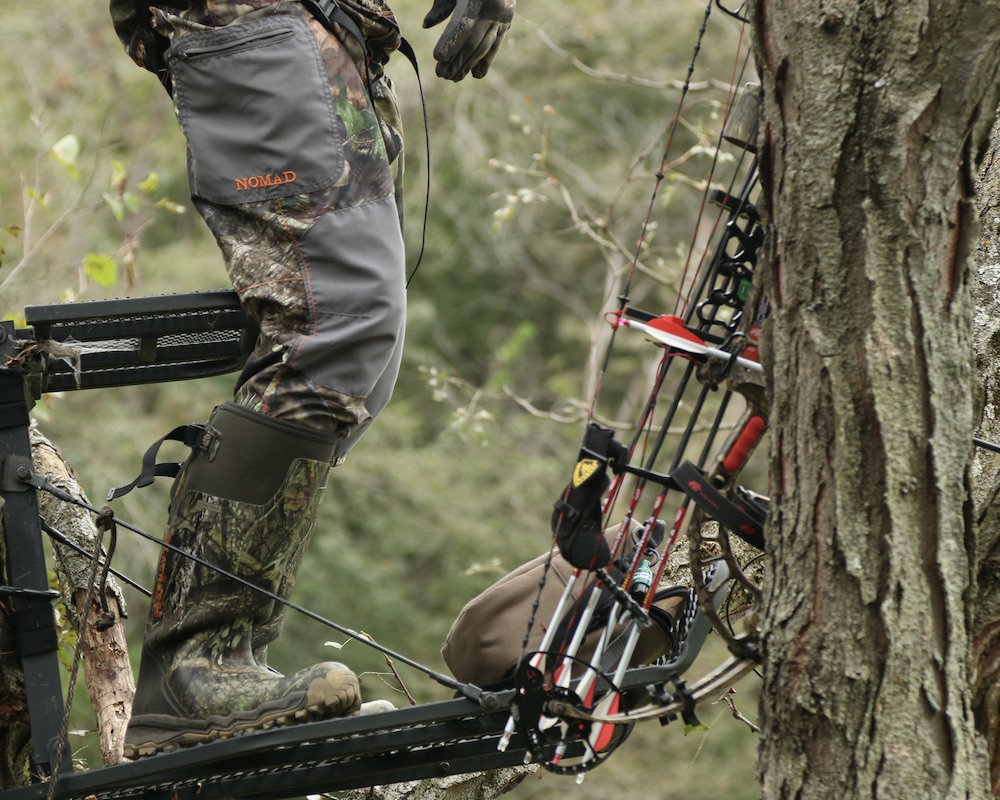 Several major brands in the outdoor industry have partnered with Drury Outdoors to give away over $33,000 worth of monthly prizes during the course of 2019. So far, four lucky hunters have already won some really cool hunting gear.
For instance, Butch Houston won a full set of Scent Crusher gear in January, Cole McCreary received two pallets of Ani-Logics supplements and minerals in February, Kenneth Baker received a massive pack of BioLogic Seeds in March, and Michael Kleidon (pictured below) won the RTP Ground-Breaker 3 in April.
Another very fortunate hunter yet to be named will win some Morrell archery targets as the prize for May.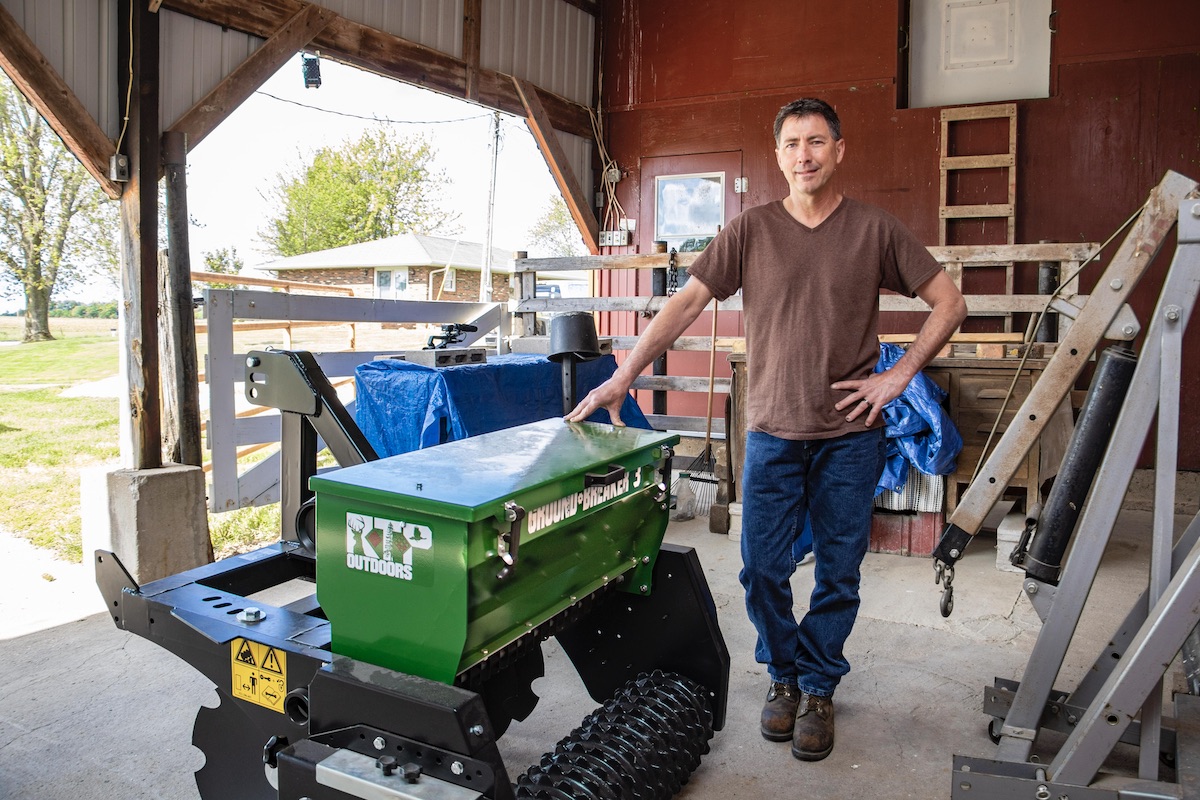 Keep your eyes and ears open for the remaining monthly prize announcements throughout the rest of the year, and sign up to win through the Drury Outdoors DeerCast App or via their web site at DruryOutdoors.com/farm.
If you don't already have the mobile app, you can download it through the Apple App Store or Android's Google Play.
If you sign up for the farm giveaway, you'll also be automatically entered to win the monthly prizes. Don't worry: the winners of the monthly prizes will also still be eligible to win the grand prize as well as the other monthly prizes during the Drury Outdoors 30 Year Anniversary giveaway.
The Drurys make all their monthly winner announcements through the app. Mark and Terry Drury will announce the name of the lucky individual who wins the grand prize at the 2020 Archery Trade Association Show.
Good luck!
Like what you see here? You can read more great articles by John McAdams on The Big Game Hunting Blog. Follow him on Facebook, YouTube, & Instagram.
NEXT: TAYLOR DRURY ARROWS A MASSIVE IOWA BUCK
WATCH
Enjoy the outdoors?
Sign up for daily stories delivered straight to your inbox.