Built by custom automaker Mil-Spec Auto, the "Launch Edition" Hummer H1 completely reinvents itself from the original.
It's converted to a blank back body with an adjustable air-ride system, air suspension seat, and seven inches of lift along with modified body panels with ceramic coating for greater heat dissipation.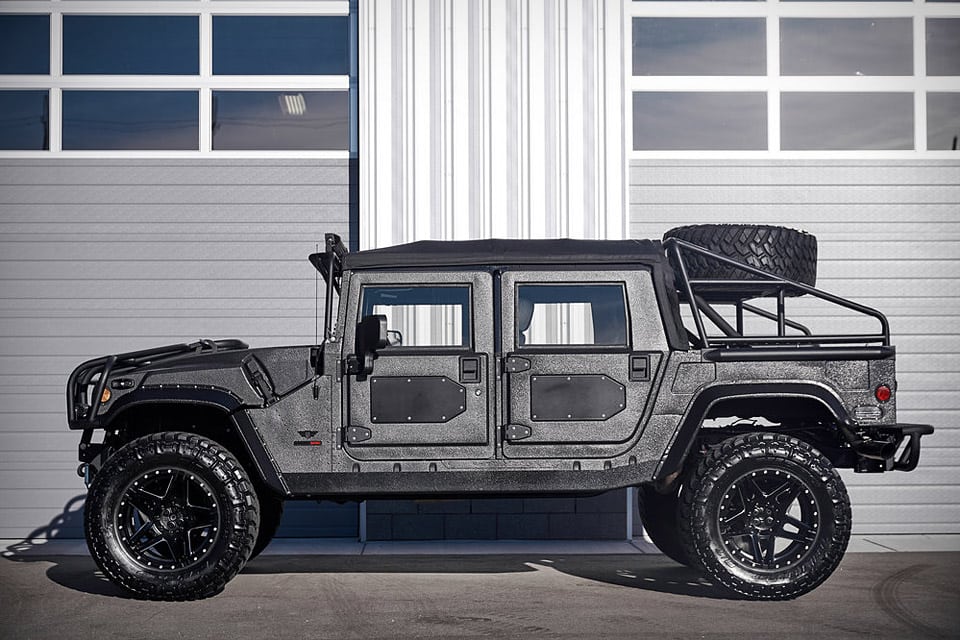 Read More: IT MAY SAY HARLEY-DAVIDSON ON THE FRONT, BUT THIS SUPER DUTY BEAST AIN'T NO MOTORCYCLE
"We spent two years researching, designing, and developing prototypes in our quest to build the perfect truck and we have achieved our goal with our Launch Edition," Mil-Spec Automotive CEO Adam Mitchell said. "Our Launch Edition can get you anywhere you want to go in style and comfort while setting you apart from everyone else on the road."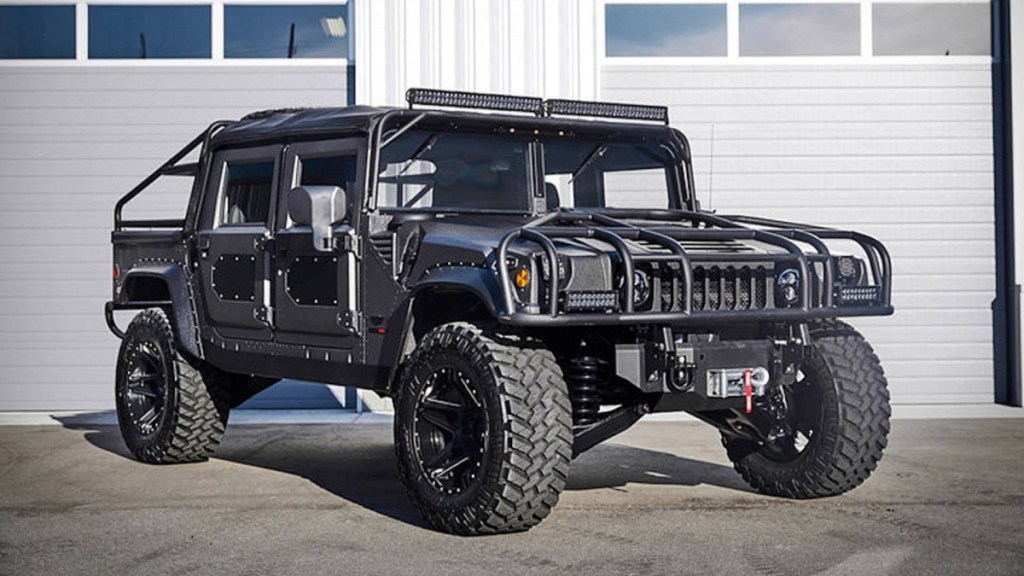 On the spec side, it is an absolute killer, powered by a turbocharged Duramax V8 engine for 500 horsepower and 1000-pound-feet of torque.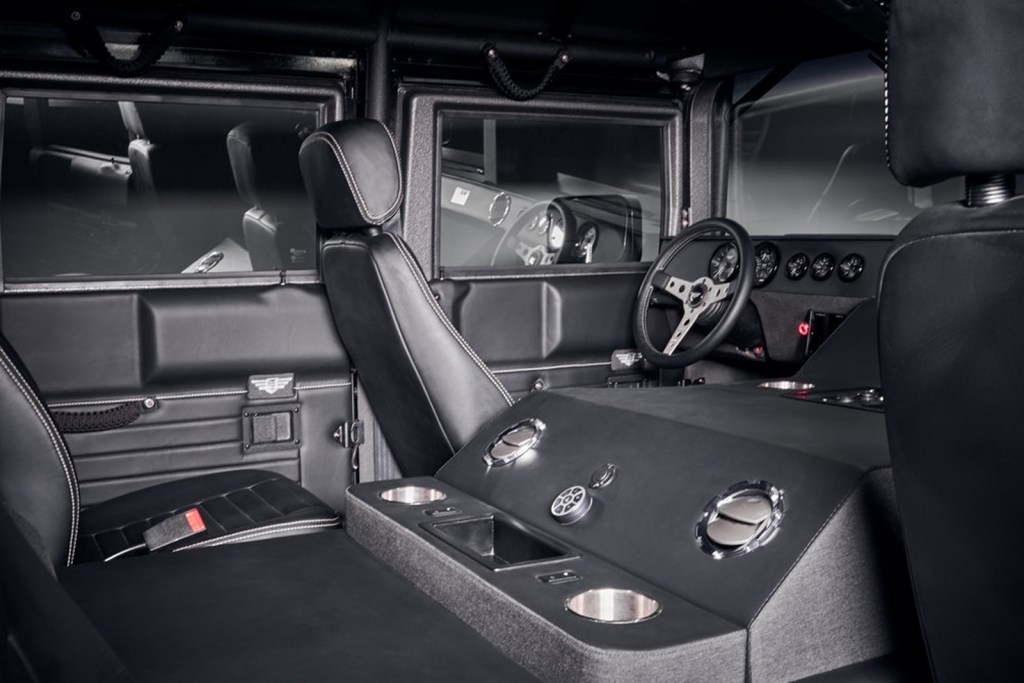 What's more - every H1 converted to a Launch Edition is donated. The frame is stripped and rebuilt in one of five configurations, which also include a hardtop SUV and a hardtop pickup.
Read More: FINALLY, A 6?—6 JEEP WRANGLER
Enjoy the outdoors?
Sign up for daily stories delivered straight to your inbox.