From comfort to class, drivers should take note on these best cars for Lyft and Uber.
With all the driving around that Lyft and Uber drivers do, eventually their cars see a lot of wear and tear, which are typically their main source of transportation. In fact, Consumer Reports relayed that drivers can put as much as 1,000 miles a week on their cars.
In that case, cars that take on that amount of work need to be reliable, fuel efficient, and safe.
Consumer Reports just shipped out a list of reliable rides for Lyft and Uber drivers meant to stand the test of time and mileage. The only thing these cars can't hold up against is when a rude passenger comments on the interior. Other than that, here's a look at some reliable cars recommended for Lyft and Uber drivers.
2014 Toyota Prius
Everyone used to hate on the Prius because it was too nerdy or too green. But now, the Prius is like that kid in high school that people made fun of, but went on to become a billionaire CEO of a tech company.
The Prius is a no-brainer for Lyft and Uber drivers as it comes equipped with the best fuel economy, probably the most important factor for drivers. Consumer Reports recommends a 2014 or newer model because it comes with optional forward-collision warning and automatic emergency braking.
Oh, and you won't have to worry too much about really clumsy people because its leatherette seats retain fewer odors and clean easily.
2015 Toyota Camry
Yes, another Toyota, but for good reason. The Camry, which is everyone's favorite sedan, comes with ample room inside—perfect for that group that says, "Can we fit one more in?"
Like the Prius, the Camry comes with forward-collision warning and automatic emergency braking as well as pretty dependable fuel efficiency. It's like Toyota knows something.
2016 Kia Soul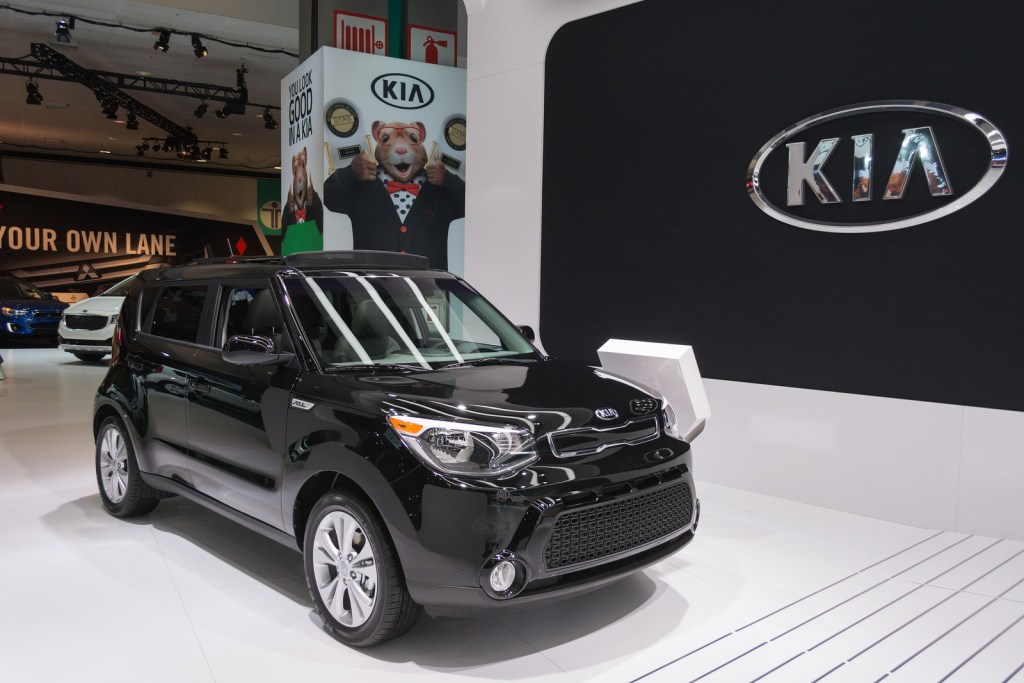 The most affordable car chosen was this boxy beauty from Kia. Even though it looks kind of small it actually has a roomy interior and an extremely smooth ride. True story, drove this thing in San Francisco (a.k.a. Not America's Best Streets) and I felt like I was gliding on butter. Lyft and Uber drivers can even class it up a little bit with leather seats and keep things safer with forward-collision warning.
2014 Honda Odyssey
Yes, a minivan made the list, but:
This one is badass
It's great for Uber XL and Lyft Plus
The Odyssey scored high on the list because it can haul a lot of people. Party of six headed to happy hour just request you? Yeah, this thing is perfect. It comes with top safety scores across the board, and even though it's fuel economy is a tad low (19 mpg city) you'll make up for it with all those XL and Plus cost surges.
2013 Lexus ES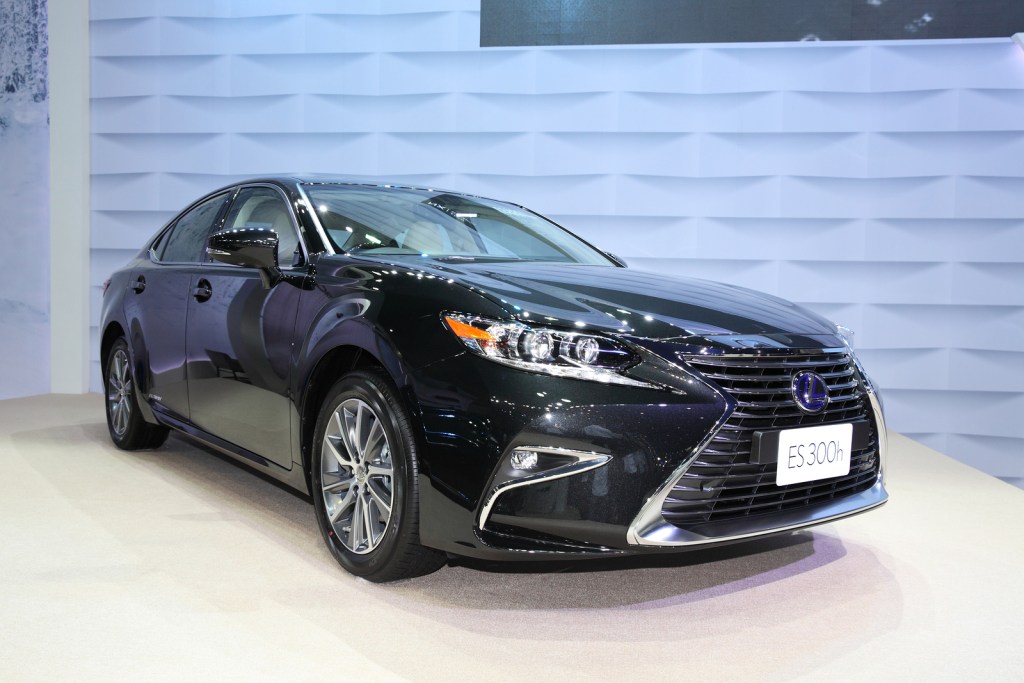 That's right, a luxury car makes the list, and of course Toyota manufactures it. Nothing surprising about the Lexus ES scoring high for Uber Select and Lyft Premier categories. Riders pay a bit more and drivers, in turn, make some more cash. This option makes sense if you're near a business park, the airport and the hotels surrounding it, or a downtown area.
Though the photo above shows a slightly newer version, just about any year of the ES still has maximum comfort as well as reliability and luxury options. Late-model Lexus' are perfect for those wanting to class things up a bit, offer a unique ride, and make some extra money.
Any other car suggestions? What do you drive around in for Uber or Lyft?
NEXT: Three Alternative Transportation startups That Have Our Attention
WATCH
Enjoy the outdoors?
Sign up for daily stories delivered straight to your inbox.