Naming your new pet isn't always a walk in the park. Ever try coming up with a name that's unique, easy to say, and can fit on a dog tag? It can be ruff—especially if you haven't even met your dog yet. When we were searching for a new pup, we had our hearts set on a female and picked out the perfect girl dog names. But life had other plans, and we ended up choosing a boy. I had no idea where to start with boy puppy names, but eventually settled on one we love.
Most dog owners want a name that will fit the pup's personality, looks, and breed. (Bonus points if there's an available Instagram handle!) There are so many boy dog names to choose from and ideas can come from just about anywhere. Pop culture fanatics can draw inspiration from TV shows and movies, like The Office, the Marvel Universe, or even Star Wars. (We predict running into lots of little Grogus at the park!) Human names can be fitting for pooches, too, especially popular boy dog names like Max and Charlie. Pet parents can even try to match their new best friend's name with their breed, whether they do so ironically or not. (It would be hard to imagine a Great Dane with the name Tiny, but we're sure the right pup could make it work!)
If you're trying to fetch the best boy dog names for your new puppy, this list is here to help.
Most Popular Names for Boy Dogs
Max
Charlie
Milo
Buddy
Rocky
Bear
Leo
Duke
Teddy
Tucker
Beau
Oliver
Jack
Winston
Ollie
Strong Names for Boy Dogs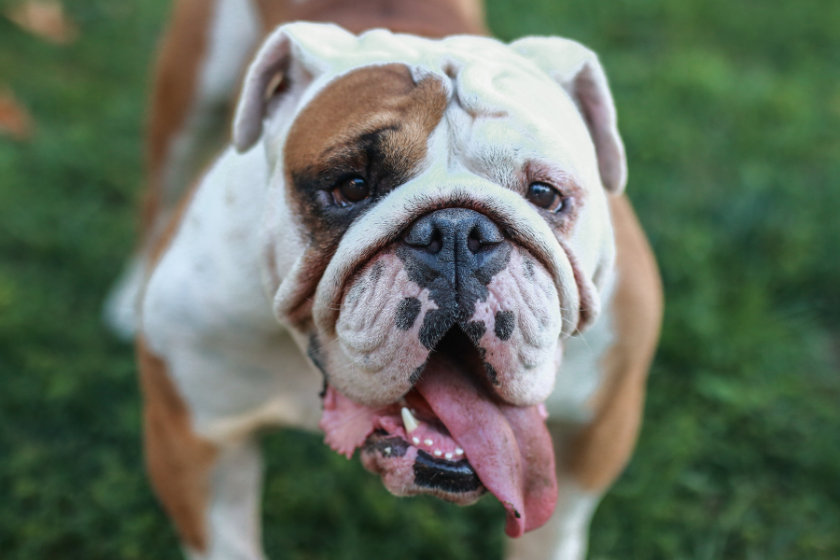 Zeus
Bruce
Ace
Beast
King
Buster
Jax
Grizzly
Dexter
Fang
Bruno
Tyson
Hardy
Talon
Hero
Boy Dog Names Inspired by Pop Culture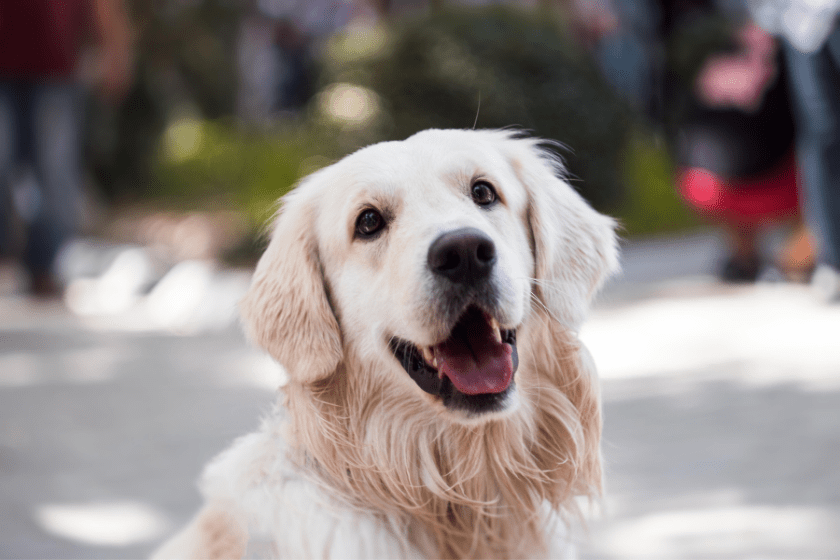 RELATED: 35 Names for Black Labradors Who Love Stealing The Show
Maverick
Thor
Kevin
Ziggy
Scooby
Harry
Loki
Ozzy
Buck
Marley
Grogu
Beethoven
Brinkley
Bruiser
Cujo
Food Names for Boy Dogs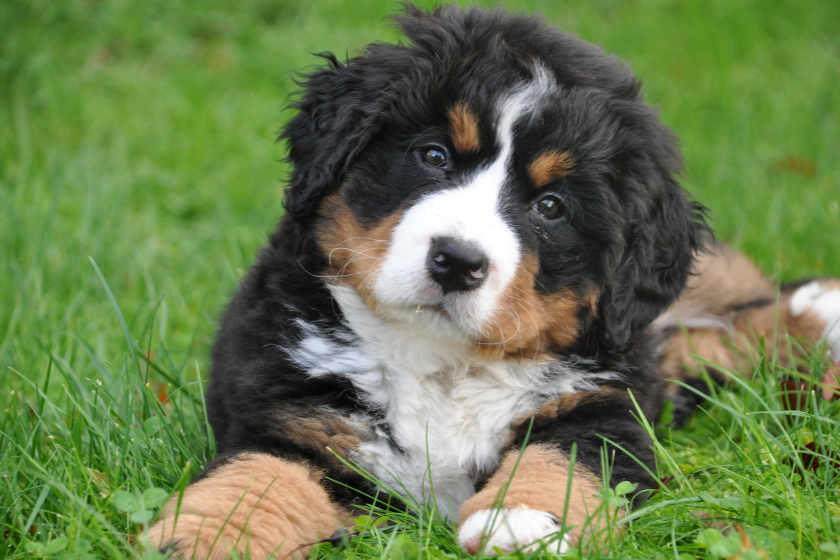 Oreo
Coco
Nugget
Noodle
Peanut
Bean
Mochi
Taco
Alfredo
Sausage
Kale
Nacho
Chuck
Angus
Vino
Unique Boy Dog Names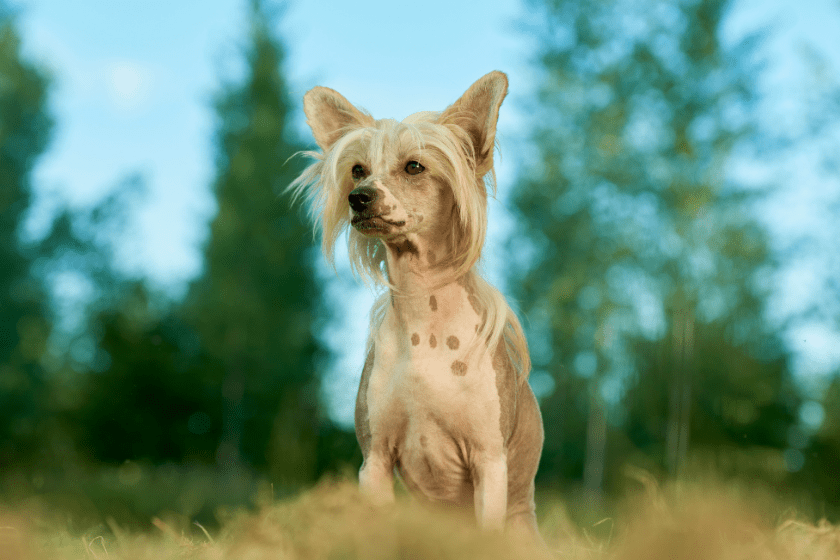 Atlas
Kenobi
Dirt
Kai
Keanu
Oakley
Odin
Koda
Remy
Kylo
Conan
Dodge
Quark
Plato
Orion
What are some boy dog names you've seen? Tell us on our Wide Open Pets Instagram!
Enjoy the outdoors?
Sign up for daily stories delivered straight to your inbox.