Driving on the beach is a dream come true for drivers in America.
Before coastal highways began lining the Pacific Northwest travelers could take their jalopies as close to the water as they wanted. Stock car races would take place right on the sandy beaches of Florida. And Barbie's beach Jeep inspired some to head to the ocean and go off-road a bit.
But, this fantasy is actually still a reality in the United States, as some American beaches still allow drivers to roll tide, literally.
Here are a few options to choose from, from coast to coast, when you're wanting to hit the beach.
Oceano Dunes, California
Located just a few miles south of San Luis Obispo, this sandy California haven is the only park in the Central Coast region that allows vehicles on the beach. Onshore winds help create sand dunes, making it the perfect spot for dune buggies and 4x4 enthusiasts to catch some air.
Padre Island, Texas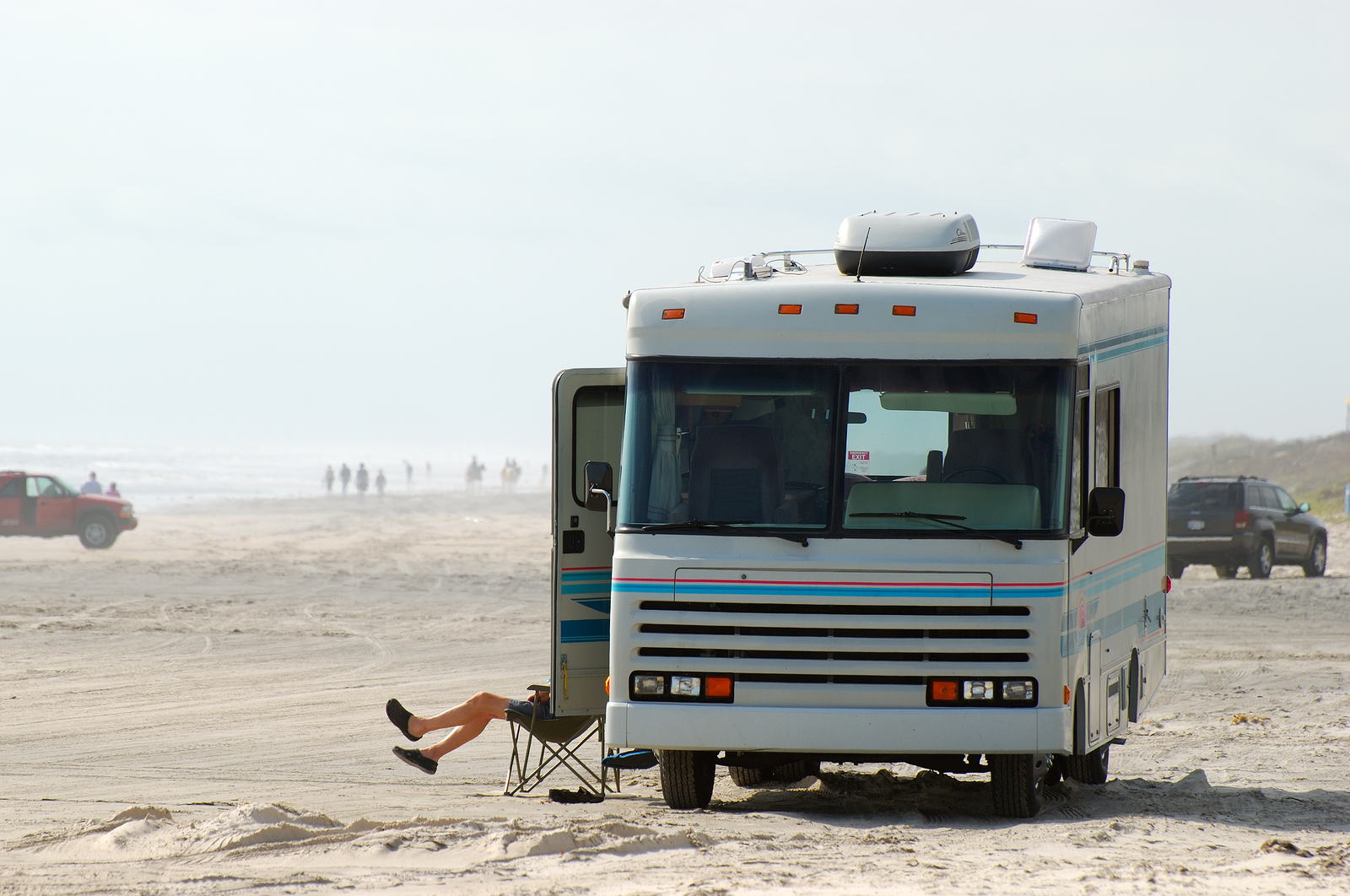 There seems to be a countless amount of country songs that feature something about a blacktop meeting a dirt road. That translates to actually meeting a sand road at this long stretch of beach in the Lone Star State's Gulf Coast.
Located near Corpus Christi, Padre Island's and the nearby National Seashore's drivable coast is a great escape from the stress and speed of a typical day. Just be sure to watch where you're going without 4-wheel drive. The loose sand might cause a hazard if you're not careful.
East Beach, Rhode Island
This New England beach is a great spot for exploring while behind the wheel. Stretching just three miles it's still a fun little opportunity to get some sand between your tires. The clean and cool waters of the Atlantic Ocean brush up against the virtually pristine coastline and usually sees plenty of beach drivers burning rubber.
This post was originally published on February 15, 2018.
Read More: Is This The Coolest Foreign Off-Road Machine?
Enjoy the outdoors?
Sign up for daily stories delivered straight to your inbox.