The saying "It's a Jeep thing, you wouldn't understand" exists for a reason. Here's why.
Driving a Jeep - especially a Jeep Wrangler - comes with a certain lifestyle, which has definitely evolved since the current Wrangler was introduced in 2007.
It doesn't matter if have an old Willys MB or a fully modded JK, here are five things that only a Jeep owner can truly understand.
Jeep Wave
Owning a Wrangler is kind of like being in a fraternity or sorority. When you pass another Wrangler owner, there is usually some sort of hand communication (wave, peace sign, etc.) between the two drivers, although unknowing newbies tend to throw a wrench into the mix.
Oh, and don't feel heartbroken if a Wrangler owner doesn't wave at you while you're driving in your "lesser Jeep" (ie, anything that isn't a Wrangler or CJ).
Sunburns and Messy Hair
Driving a vehicle without its doors and top comes with inherent risks to both your health and your personal style. No matter how well you apply sunscreen, that glaring sun is always going to find the one sliver of skin left uncovered, and this especially true after a long day at the beach.
As for the Jeep look, there is a reason why Jeep ladies love to boast their "Jeep hair, don't care!" swag.
Endless Upgrades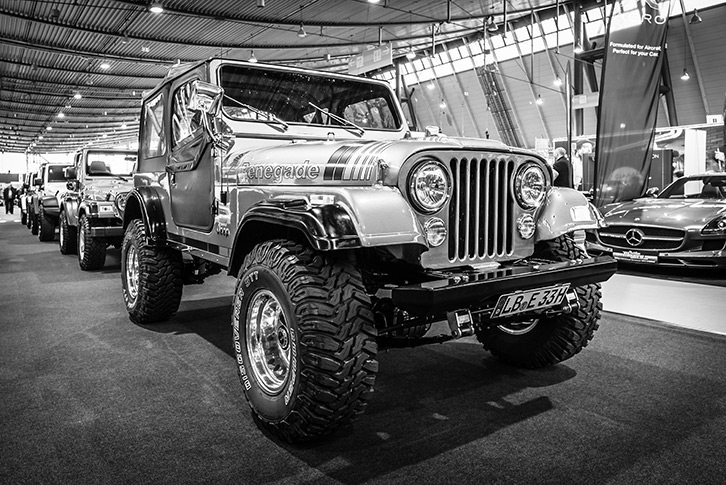 They don't call Jeep "Just Empty Every Pocket" for no reason.
Regardless of whether you get a stripped-down base model or a fully loaded Rubicon, there is no end to the amount of upgrades you can throw at your Wrangler in the name of improved off-road performance or just extreme personalization.
Emergency Response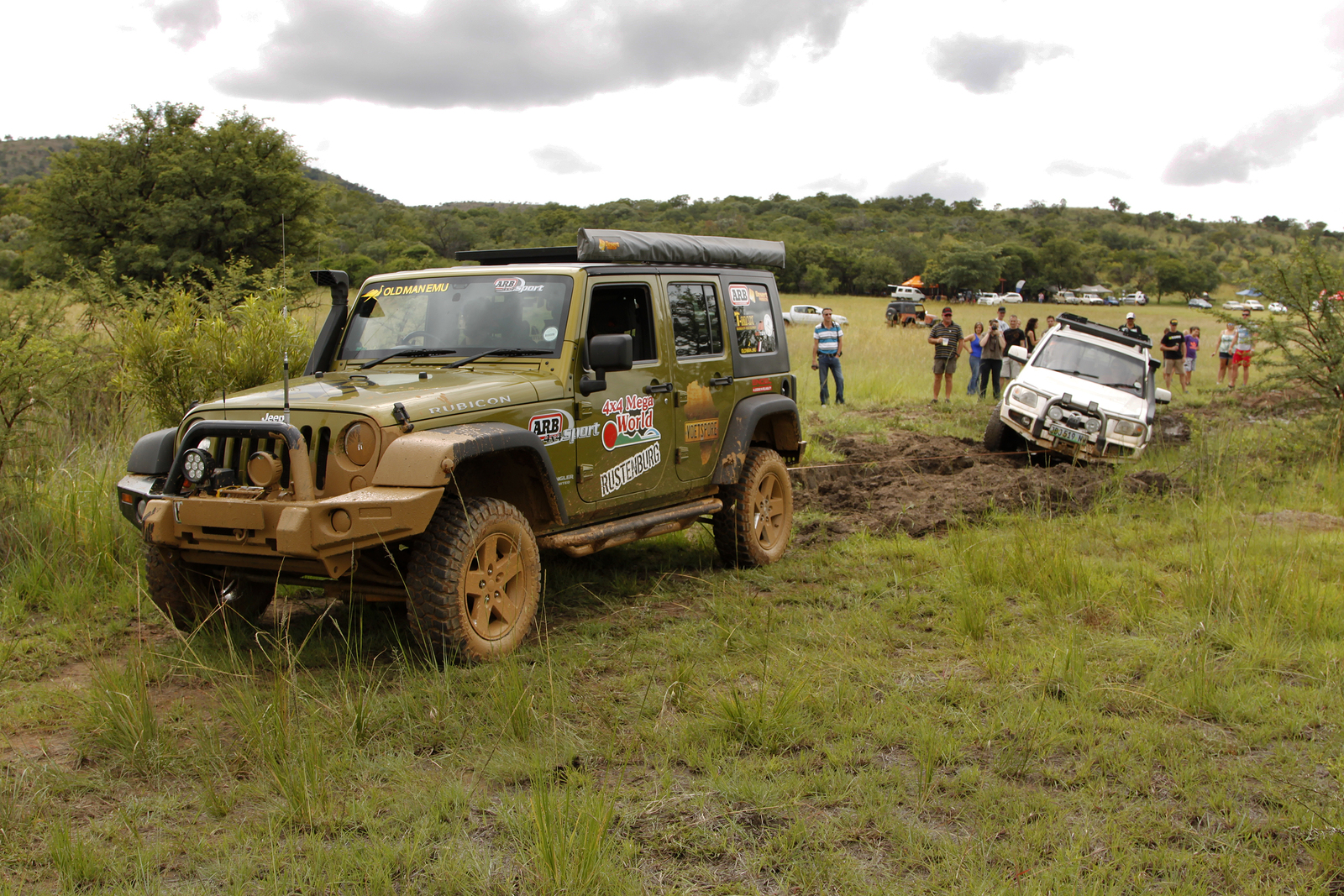 Jeep enthusiasts love to congregate for a weekend of off-roading, but this group is also one of the best to mobilize when it comes to helping others.
Following the recent hurricane damage in Texas and Florida, Jeep groups came out of the woodwork to help their fellow man.
Stolen Goods
All isn't rosy when it comes to owning a Jeep Wrangler. Convertibles in general are susceptible to theft, but it seems like Wranglers are hit the hardest whether it's for theft or vandalism. Of all the soft-top CJ/Wranglers owners I've known, most have come out to their vehicle only to see the top and/or windows cut with a knife.
Word to the wise, just take out all valuables (which you should do anyway) and leave your doors unlocked.
This post was originally published on October 27, 2017.
NEXT: LEAKED 2018 JEEP WRANGLER OWNER'S MANUAL SHOWS SLIDING ROOF, UCONNECT SYSTEM
WATCH