FCA says a "Baby Jeep" May Be Hitting Streets Around the Globe Soon
Small is the new black as Jeep is eyeballing yet another new subcompact addition to its lineup of SUV's. Plans to market a FCA "baby" Jeep are being whispered for global markets outside the U.S., according to AutoNews.com, making another leap into the trend of packing a big punch in a small frame.
When the Jeep Renegade hit the streets of Gotham a couple years ago in Batman V. Superman, people were amazed by how well it handled twisting and turning and bending around falling debris. In fact, put Batfleck behind the wheel of any all-terrain vehicle, and he's apt to showcase its natural handling abilities.
But besides seeing the unmasked Caped Crusader whip around in the compact box of an "SUV," drivers in America were genuinely interested in seeing how Jeep would sell its new less-Jeepier (Jeepness? Jeepiness?) model. FCA is going back to this algorithm once again as it plans to market the FCA Baby Jeep to everywhere besides the United States.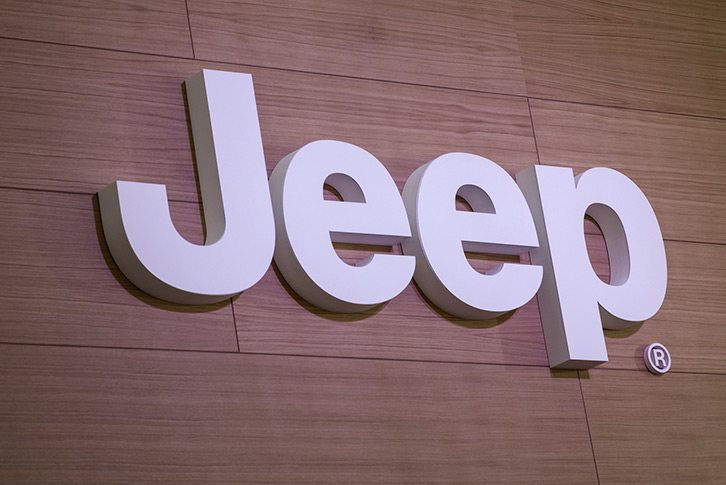 If the project is approved, the Baby Jeep would be built on Fiat Chrysler Automobiles' Mini chassis platform, which brings the Fiat Panda to life. This new model would add to the growing trend of doing away with bulk and creating a crossover takeover of highways and byways.
Production for the new Jeep would take place in the Pomigliano factory near Naples, Italy, where Fiat produces the Panda, so that component would be a seamless addition.
According to Automotive News Europe, FCA has been in talks to produce a Pomigliano-made Jeep vehicle since early last year.
FCA is set to make its next five-year plan (2018-2022) available this June, but regardless of whether or not the company gives the green light on the project don't expect to see a Panda-like Jeep roll through American streets with Batman behind the wheel.
NEXT: Updated 2019 Jeep Cherokee Debuting in Detroit
WATCH
Enjoy the outdoors?
Sign up for daily stories delivered straight to your inbox.