An adventurous new lineup of motorcycles has just been announced by Harley-Davidson.
Harley-Davidson has given info on four new models, the all-electric LiveWire, the off-road Pan America, a redesigned Custom, and a new Streetfighter.
The Pan America 1250cc is a pure off-roader, with adaptive off-road capabilities, a high windscreen, and a skid plate to hit the trails with confidence.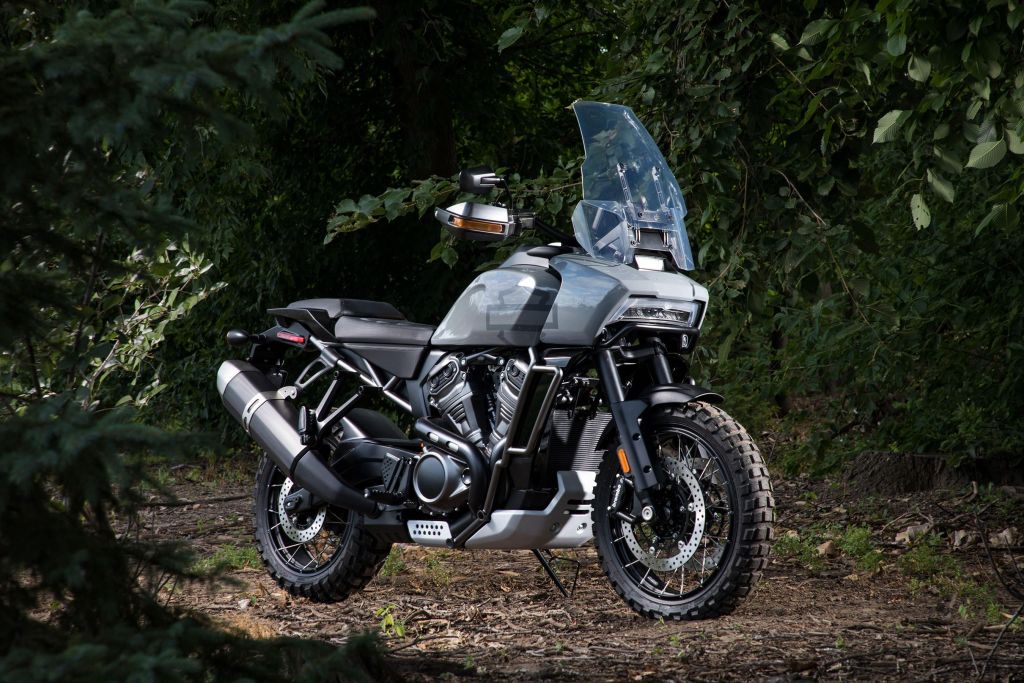 The Livewire electric bike concept, slated to go on sale in 2019, will feature a battery pack and electric motor for 50 miles of range and a 4-second 0 to 60 miles per hour time, approaching Ducati Monster 1200 level.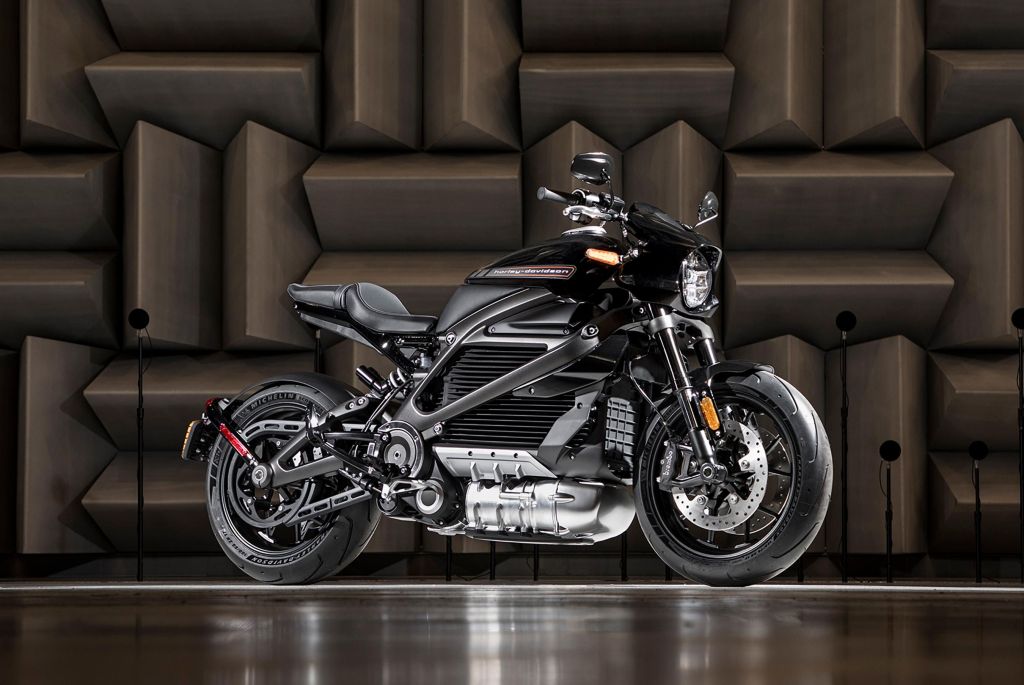 "Leading the electric motorcycle market by launching Harley-Davidson's first electric motorcycle, LiveWire, in 2019 — the first in a broad, no-clutch 'twist-and-go' portfolio of electric two-wheelers designed to establish the company as the leader in the electrification of the sport," said Harley in a statement.
"LiveWire will be followed by additional models through 2022 to broaden the portfolio with lighter, smaller and even more accessible product options to inspire new riders with new ways to ride," it added.
In all, Harley-Davidson hopes to add 100 new models over the next 10 years.
NEXT: WATCH: 3 VIDEOS OF PEOPLE BAKING THINGS IN THEIR HOT CARS
WATCH
Enjoy the outdoors?
Sign up for daily stories delivered straight to your inbox.