Conquer your next visit at the dealership with these simple, tried, and tested rules to nab the best lease deal, regardless of make or model.
No one loves doing it, but entering the octagon that is the car dealership can be a little easier if you follow some general tips.
Let's say you're in the market for a lease. Want to ensure you're not getting ripped off, and maybe even save a bit?Then, we've got the guidelines for you.
1. Low Residual Value
Residual value is the value of your car after the end of the lease. The higher the residual value, the lower your monthly payments will be over the lease term.
As a rule of thumb, the lowest car prices and highest residual values make for the cheapest deals. That's especially true for Nissan, Honda, and Toyota, who regularly have deals under $200 a month with less than $2,000 down.
Read More: If These 5 Texas Cities Were a Car or Truck, Here Is What They Would Be
2. Look Towards Promotional Deals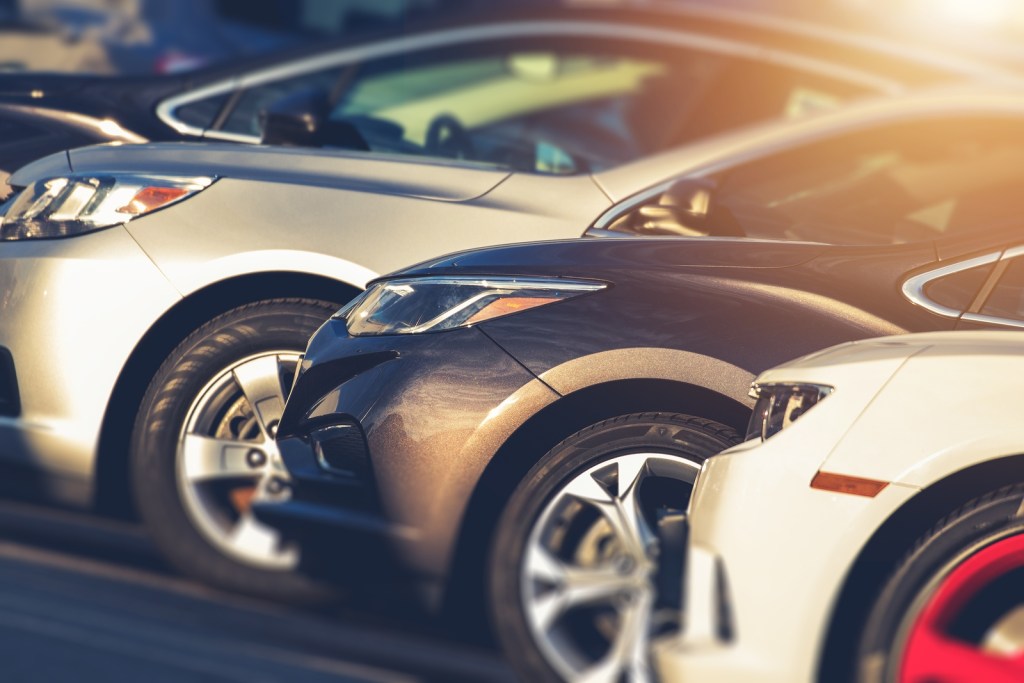 Promotional deals are popular on holidays or summer end, where the previous model year inventory is cleared out for the new season. Many promotions offer zero dollars due at signing with no down payment or security deposit, tax, and first month payment.
3. Negotiate from a Dealer's Paid Price
Never pay full MSRP and pay as close to the dealer's purchase price for the vehicle as possible. To find out the dealers wholesale price, Invoice Pricing is a great resource.
Read More: Here Are the Red Flags to Look for When Buying a Used Truck
Enjoy the outdoors?
Sign up for daily stories delivered straight to your inbox.