Hundreds of animals are among the casualties in a recent Russian shopping center fire.
A shopping mall caught flames in Kemerovo, Russia on March 25, killing a woman, three children, and up to 200 animals. The animals were housed in a petting zoo inside Zimnyaya Vishnya (Winter Cherry) shopping center. An estimated 1,500 square feet of the mall is estimated to have been damaged by the fire.
More than 100 shoppers and mall employees were evacuated from the flames, with 20 more needing rescue from inside the building. The flames reached up to the mall's third floor.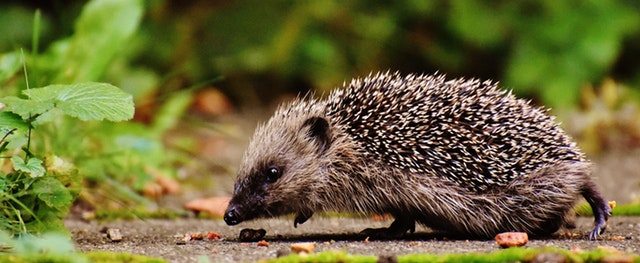 Sadly, the animals were not able to be evacuated. In a last minute effort to protect the animals from smoke and burning flames, the zoo's veterinarian, who reports being the last to evacuate, closed the door to the store.
In addition to being the veterinarian, Yevgeny Videman is also the director of the zoo. He said:
"As a veterinarian, I think the animals have choked with smoke... No one is let inside the building of the shopping mall, it is cordoned off. There was and there is no possibility to evacuate the animals."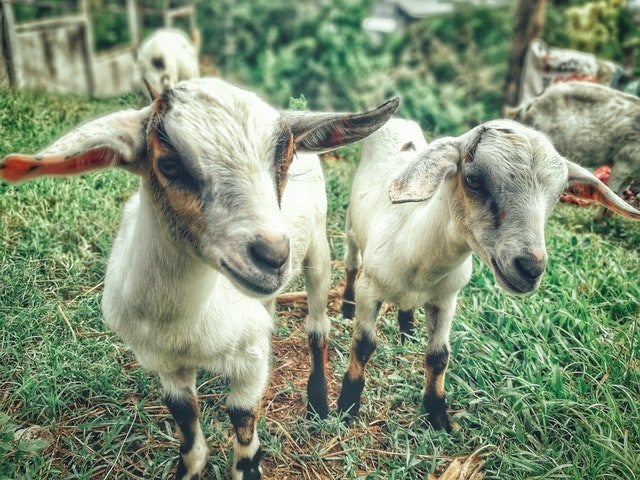 Among the petting zoo's animals were guinea pigs, chinchillas, guinea fowls, rabbits, hamsters, Cameroon dwarf goats, two species of hedgehogs, two species of foxes, tortoises, miniature pigs, meerkats, parakeets, and genets—a spotted carnivore resembling a cross between a weasel and an ocelot.
The cause of the fire has not yet been determined. Videman will have more a more definitive idea of the animal casualties when employees are allowed back into the building. For now, he is expecting the worst.
In the comments below, send some well wishes to the animals caught in this horrific fire.
WATCH NOW: How to Prepare Your Pet for an Emergency
Enjoy the outdoors?
Sign up for daily stories delivered straight to your inbox.