When nine-year-old Raven asked her family to bring home the oldest canine at the BARCS Animal Shelter in Baltimore, they learned a lesson in compassion and unconditional love.
Raven told her mother, Melissa Davis, that she didn't want an old dog to die in a shelter alone, and that it didn't matter how much time the dog had left to live.
This led the Davises to bring home Kaylee, the oldest dog at BARCS, who had a long list of health concerns including kidney disease, a suspected urinary tract infection, and a torn CCL (comparable to a human's ACL). Nevertheless, Kaylee found a forever home with the Davises.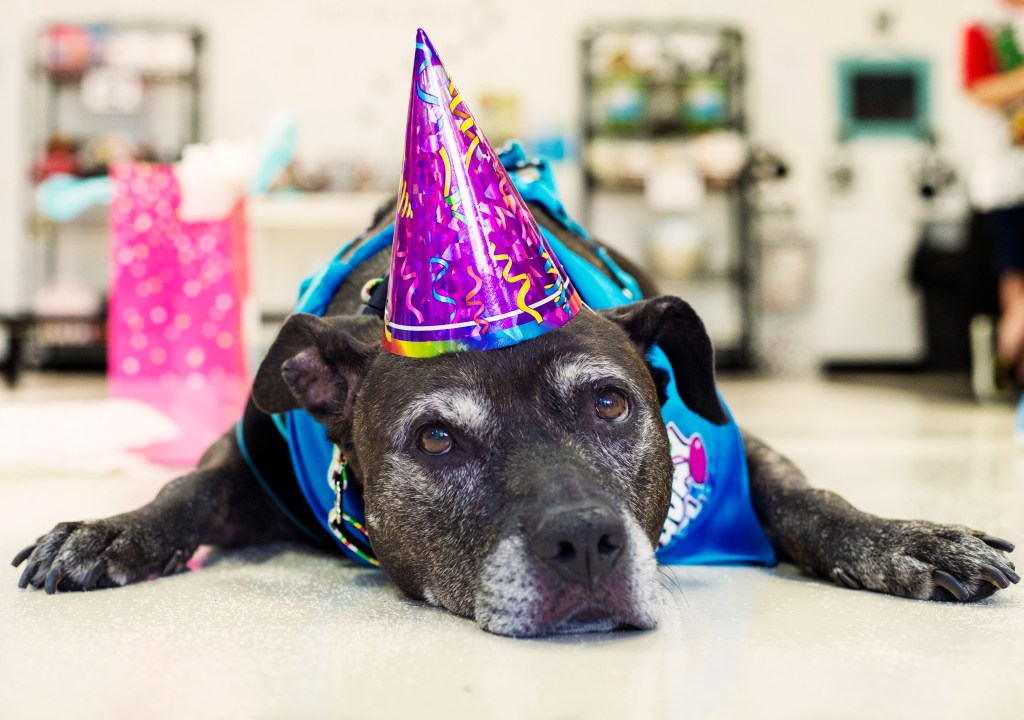 Since Kaylee's adoption, she has had many visits to the vet and was recently diagnosed with cancer, but that doesn't stop the Davises from loving her. In fact, the Davises sacrificed a planned trip to Disney World so that they could put the expenses toward Kaylee's care. Melissa says actions like this have shown her just how much compassion her children have.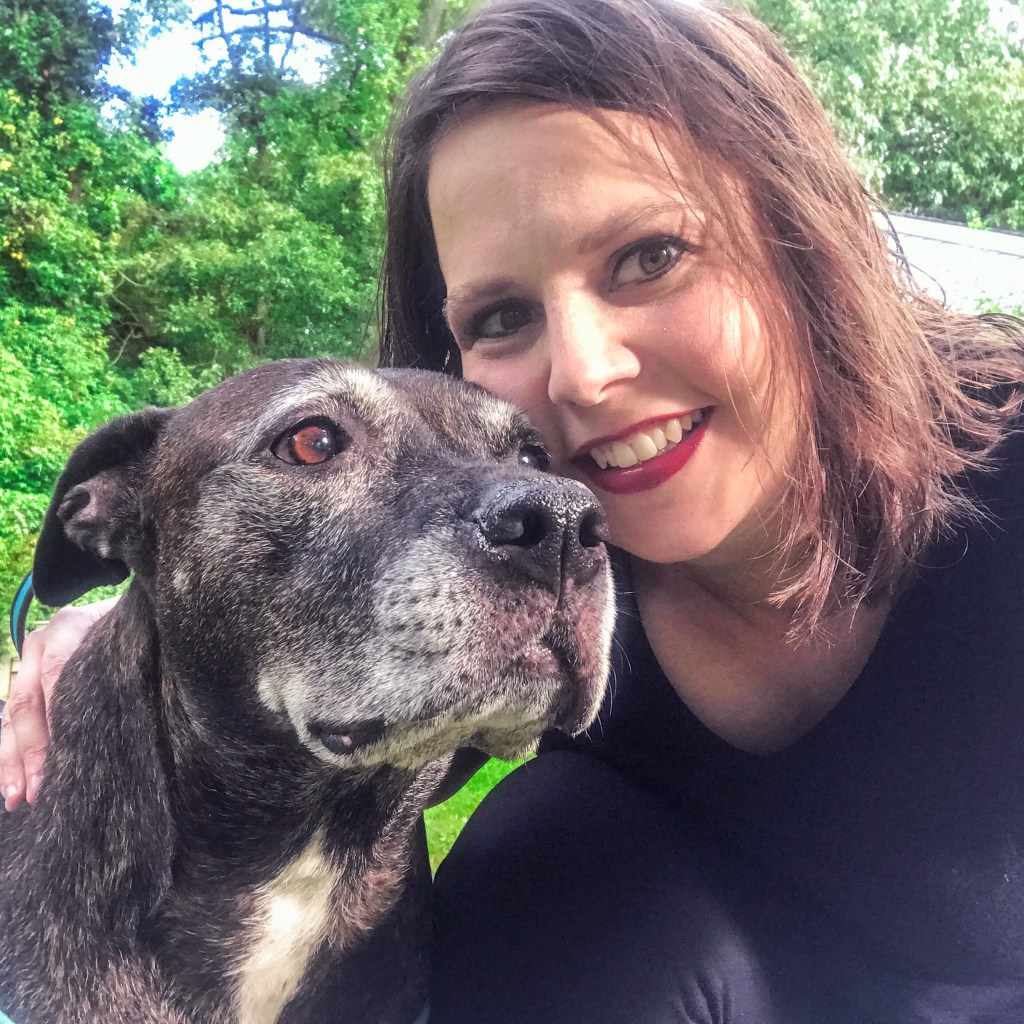 Melissa chronicled Kaylee's story for the Petco Foundation's Holiday Wishes Campaign and earned BARCS a $35,000 grant. To read the full essay, click here.
In an exclusive Wide Open Pets interview, Melissa answered some of our questions:
WOP: What made you decide to adopt a senior dog?
Melissa:
A lightbulb kind of went off one day for [Raven]. She realized that there are dogs who die in the shelter, and she realized that old dogs are less likely to be adopted. Once she figured that out, her heart was set on an old dog.
WOP: How has Kaylee changed your life?
Melissa:
She makes me happy. Having Kaylee in our lives has completely changed my kids' priorities. They put her happiness and well-being above their own. It's incredible to watch.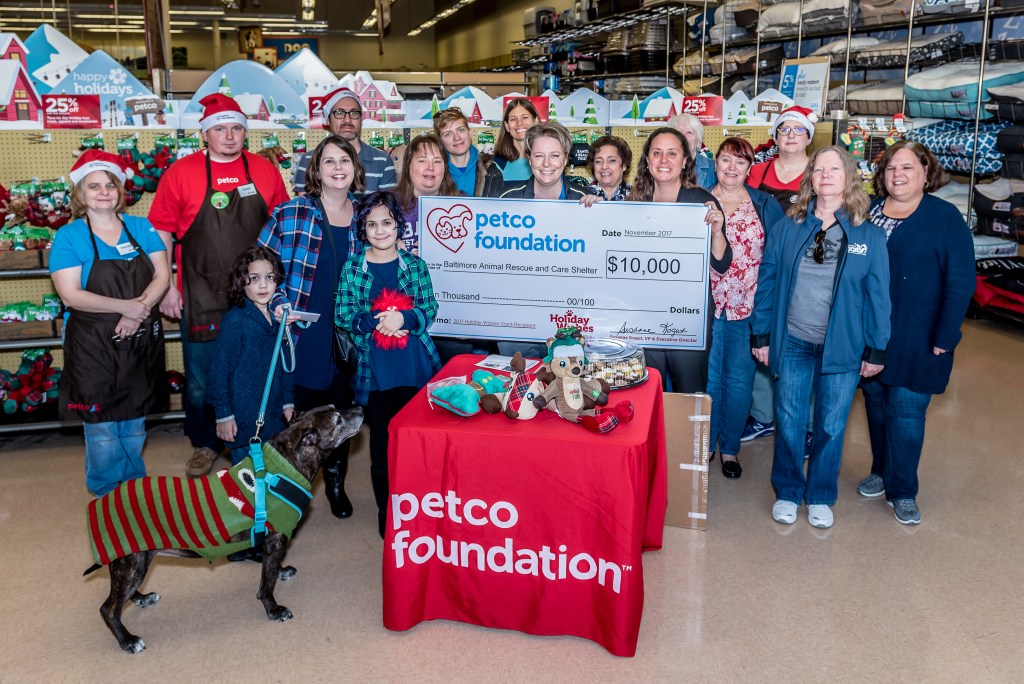 WOP: What is life like with a senior dog?
Melissa:
Wonderful! Kaylee is a joy. She's friendly toward everyone she meets, so sweet, and just so much fun. She loves dressing up in necklaces and clothes and will prance around the house to show off her outfit. She can be a bit demanding as she suffers from separation anxiety from being left at the shelter, but it's in a completely endearing way.
WOP: If you could adopt a senior dog again, would you do it?
Melissa:
Absolutely. It's been more than worth it.
WOP: Anything else you'd like to add?
Melissa:
A lot of people are concerned about the costs of adopting a senior dog, but if someone finds they can't afford to adopt one, there are so many rescues who could save the lives of more seniors if they have people willing to step forward and foster. You get all the love and none of the expenses. It's a fantastic way to help if you're not in a place to adopt.
Check out another Wide Open Pets exclusive interview with yet another winner of the Petco Foundation's Holiday Wish grant here.
Would you adopt a senior dog? Share your thoughts in comments below. And be sure to tag someone who might enjoy this inspirational story!
All images via the Petco Foundation. Special thanks to Petco for helping to facilitate this interview.
WATCH NOW: 6 Dog Breeds Most Prone to Separation Anxiety
Enjoy the outdoors?
Sign up for daily stories delivered straight to your inbox.