Widower searching for a new fishing mate reels in more than he intended after his post goes viral.
Losing a lifetime fishing partner is tough. Trying to find someone to take their place is even harder. That's the predicament 75-year-old widower Ray Johnstone found himself in after his wife and best friend passed away.
Tired of fishing alone, Johnstone decided he would try to find a new fishing partner. He first began his search on Facebook, but couldn't find anyone with any interest.
Following a suggestion from his nurse he placed a post in Australia's equivalent of Craigslist, called Gumtree. Along with beautiful photos of places he has fished, the post simply advertised for a "fishing mate." Here's the full text:
My name is Ray Johnstone, Austrailian. I'm a widowed pensioner who is looking for a fishing mate, my previous fishing mate is now deceased. I am a land based fisherman and I have all the gear for all types of fish that is required for land based fishing. What I want is a fishing mate in a similar position to myself who also wants someone to go fishing with. I am willing to share all costs eg> pretol, bait, and should you happen to own a boat, willing to pay all ramp fees. Happy if you are also a land based fisherman.
This simple post was sent into a frenzy, being shared over 60,000 times worldwide. Johnstone received calls from all over the country from people who wanted to go fishing with the man. He took them up on their offers and now has numerous trips lined up over the next few weeks.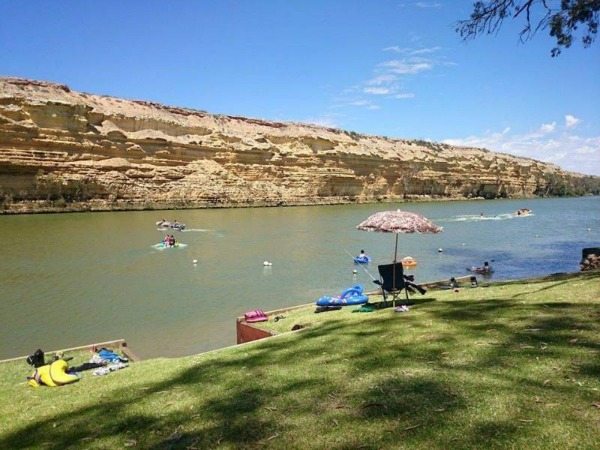 Johnstone is still in shock at the amount of attention he garnered just trying to find a new fishing mate. "I won't be able to walk down the street soon," he joked with ABC News Australia.
In light of it all, he hopes he has found a more permanent fishing partner. Johnstone is set to meet another local fisherman later this week during a fishing trip with his son-in-law for whiting and garfish.
All photos via Johnstones's Gumtree ad.
https://rumble.com/embed/u7gve.v3tsgf/
NEXT: 100 Reasons for Our Fishing Obsession
Enjoy the outdoors?
Sign up for daily stories delivered straight to your inbox.