Eva Shockey is continuing a stretch of signature products, this time with MTN OPS on a line of female-centric supplements.
If there's going to be a signature line of outdoor-oriented and female-centric MTN OPS performance supplements, there's really only one person who's as perfectly fit for the job.
Now, alongside her Bowtech signature bow, her QALO line of silicone rings, her Cabela's linens and bedding, and more, Eva Shockey put her name on three powdered supplements meant to encourage folks to "Conquer More."
We spoke with Shockey on the phone prior to the news of the collaboration, to ask about the supplement line and catch up on the latest from hunting's leading lady.
"We created a daily mix of things that I take every single day," she said. "There's the Eva Shockey Signature Egg White Protein, there's Super Greens, and there's Collagen Peptide. I think, when you break down everything I do, those are the three elements that I strongly believe are helping me feel healthier and better."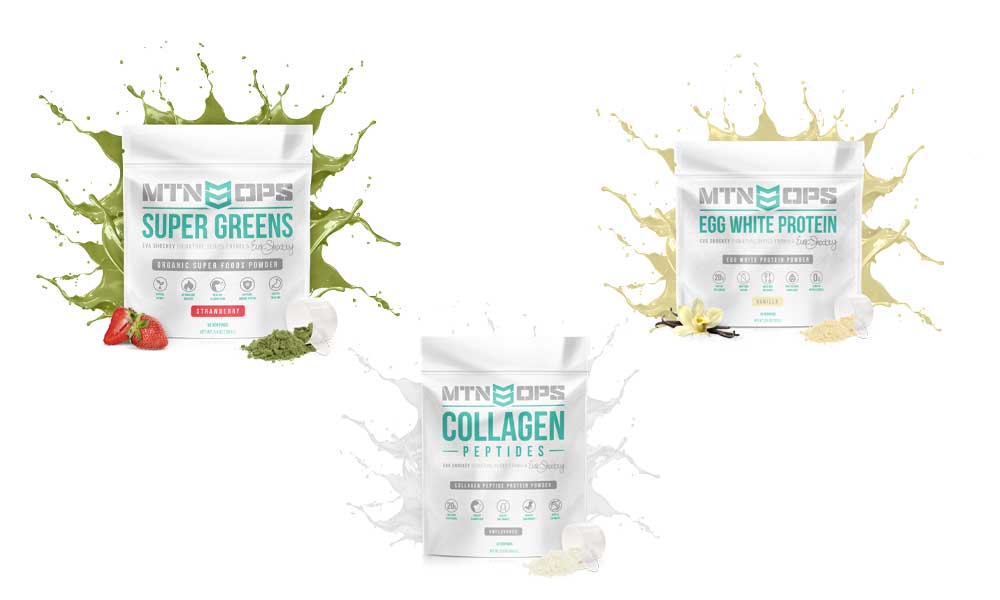 The thing is, this wasn't a quickly-thrown-together arrangement, with a chance to cash in by slapping her photo on a few bags of protein powder. It was a thought out, adjusted over the years, long-time-coming partnership.
Shockey was more than familiar with the company before it even had a name, and felt the importance of the MTN OPS idea early on.
"I just fell in love with [MTN OPS], first of all obviously because they support the outdoor industry," she said. "That's where they thrive, that's where their people are, so I love supporting anyone in the outdoor industry.
"But also, a lot of their products, they're not just meant to get you muscles, or cut fat, or anything like that. They're really healthy products. They really thought about all the ingredients in them."
Her husband, former NHL pro Tim Brent, also saw the benefits, and together the couple began to incorporate MTN OPS into their regular routine. They were more than satisfied, and it was hard not to see a partnership as the logical progression.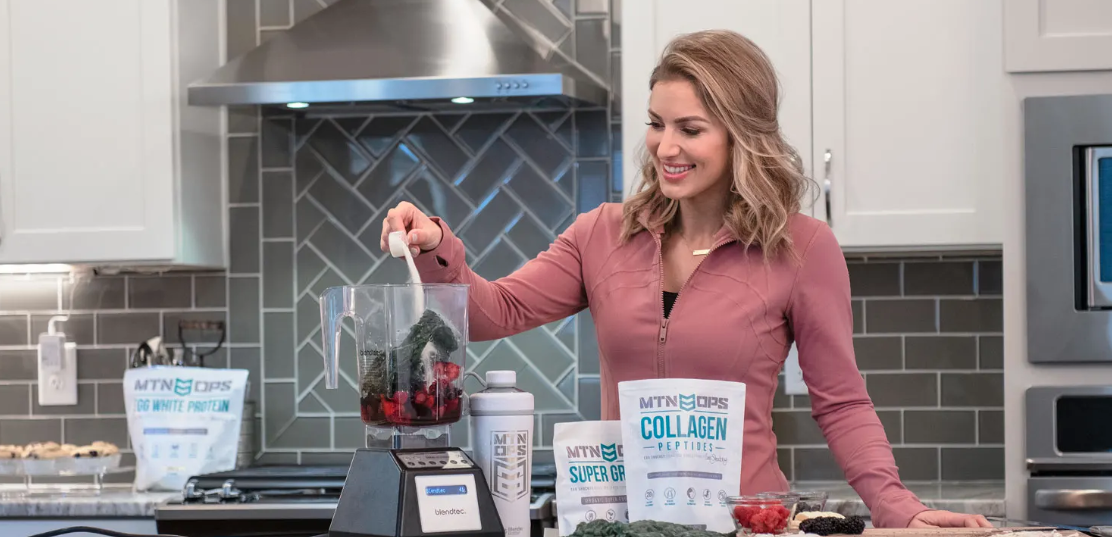 And of course, since a line built for females was something Eva had her eye on for years, she was audibly excited about explaining what it is and what it does.
"It's meant to inspire women to get out there and live a healthier life," Shockey said. "It's meant for the women that are busy. Whether you're a mom, which obviously I am, but I was just as busy before I was a mom, so I think this is for women who want to conquer more and [it will] empower these outdoor athletes or enthusiasts who just want to realize their full potential."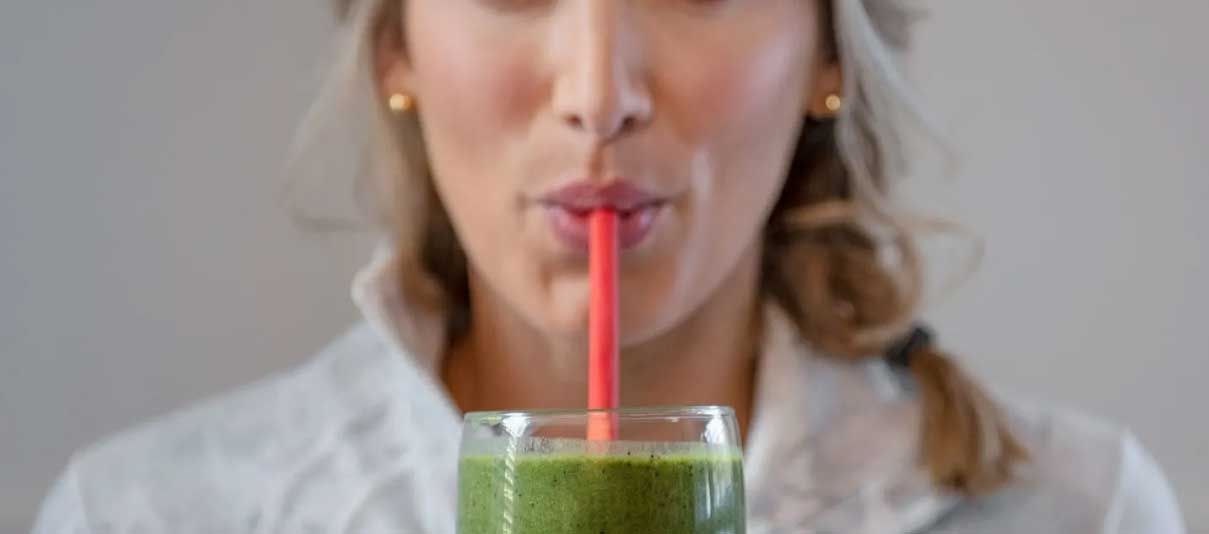 Without having to ask the question, Eva gave an example of the reaction she knew she would encounter with the release of her female-centric line.
"I got some jokes from my friend Cam Hanes, who was like 'I don't want to take your estrogen powder!' And I said 'No, it's not estrogen!' There's nothing in it that's actually, specifically only for females, or could have any negative effect on men by any means! That's not the case, and if you're a mom and you're making it for your family, it's just as good for the males!"
Eva expressed how simple it is to use these supplements, and how safe they are for people with wheat or dairy intolerances. They come in a soft bag so they're easily packable, you can put them in water or mix in a smoothie, and all three can be combined and taken at once.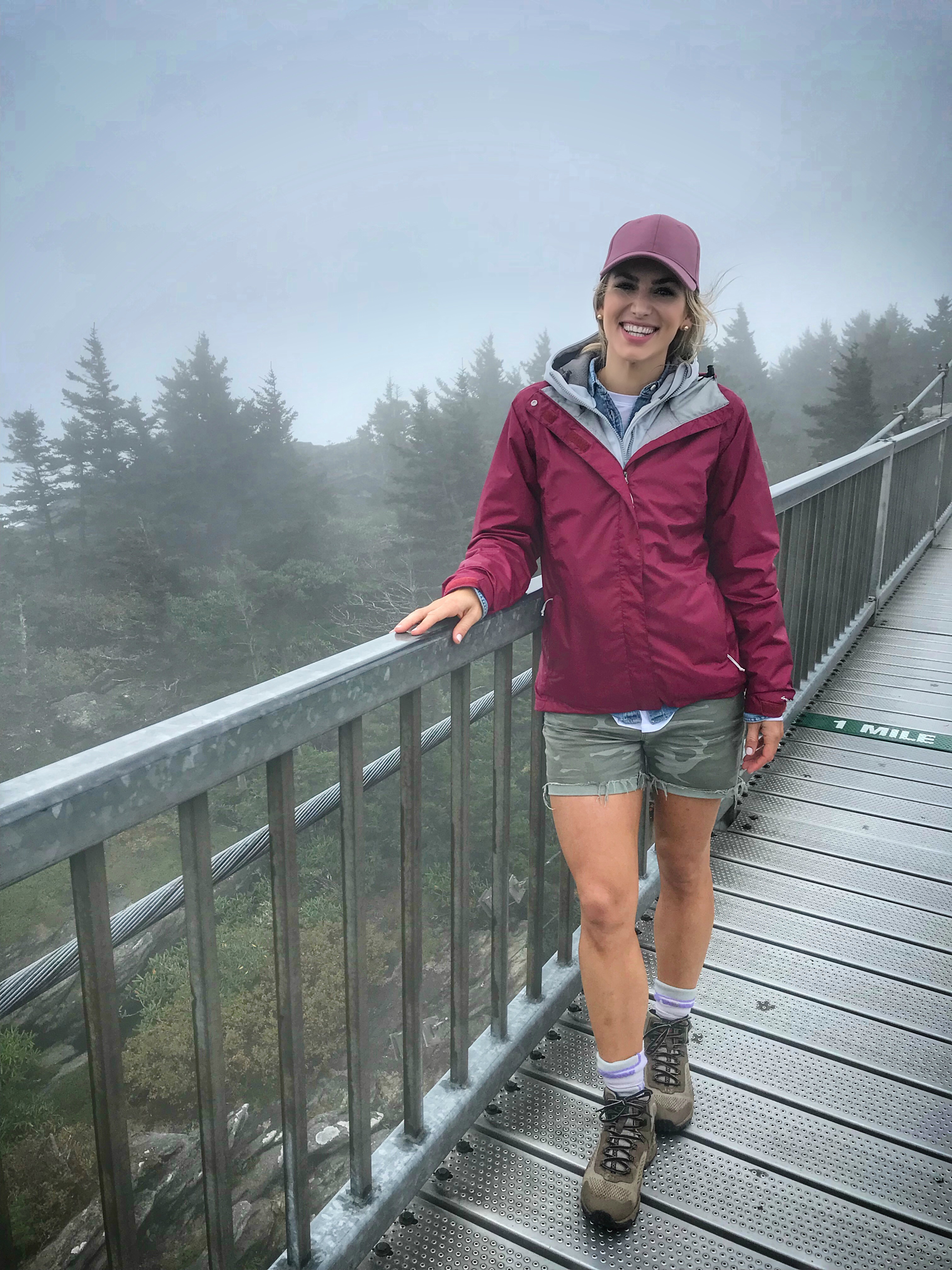 The assurance I got from talking with Shockey was more than enough to convince me she wasn't just looking for an easy, passive source of income. She sees the significance of a "signature line," and isn't taking it for granted.
"I've learned from the start that your brand is the most important thing, and the minute I start slapping my name on things to get paychecks, people are going to see right through that. It's not going to be sustainable. My career is not going to be long lasting. I take that really seriously; that's something my dad has engrained in me, and is how he lives his life as well. So from the start, I really believe that your no's are a lot more important than your yes's. You need to be able to say no to a lot of things before the right yes comes around.
"MTN OPS was something that I knew from the start was going to be a great company. Regardless, I really did my research and I made sure that it was exactly the type of company and culture that I believe in and support."
Looking forward, she acknowledged her second pregnancy has her lined up for a baby delivery the week hunting season starts, which she said "maybe wasn't the best planning on my part..."
But she was hunting as recently as two weeks ago in Hawaii, and still doing her best to keep up with her daughter Leni who "loves to be outside." Those two things, hunting trips and raising her daughter, are being incorporated as much as possible, and Eva explained why. It's a natural progression, she said.
"I'm a mom, I have a toddler, and I'm not going to leave her to go into the mountains for weeks at a time because I just don't have that in me. I love being a mom, so I really had to adapt my hunting lifestyle into something sustainable for myself and for my family. So most of the hunts I go on, I have her with me, because that's sort of my only choice!"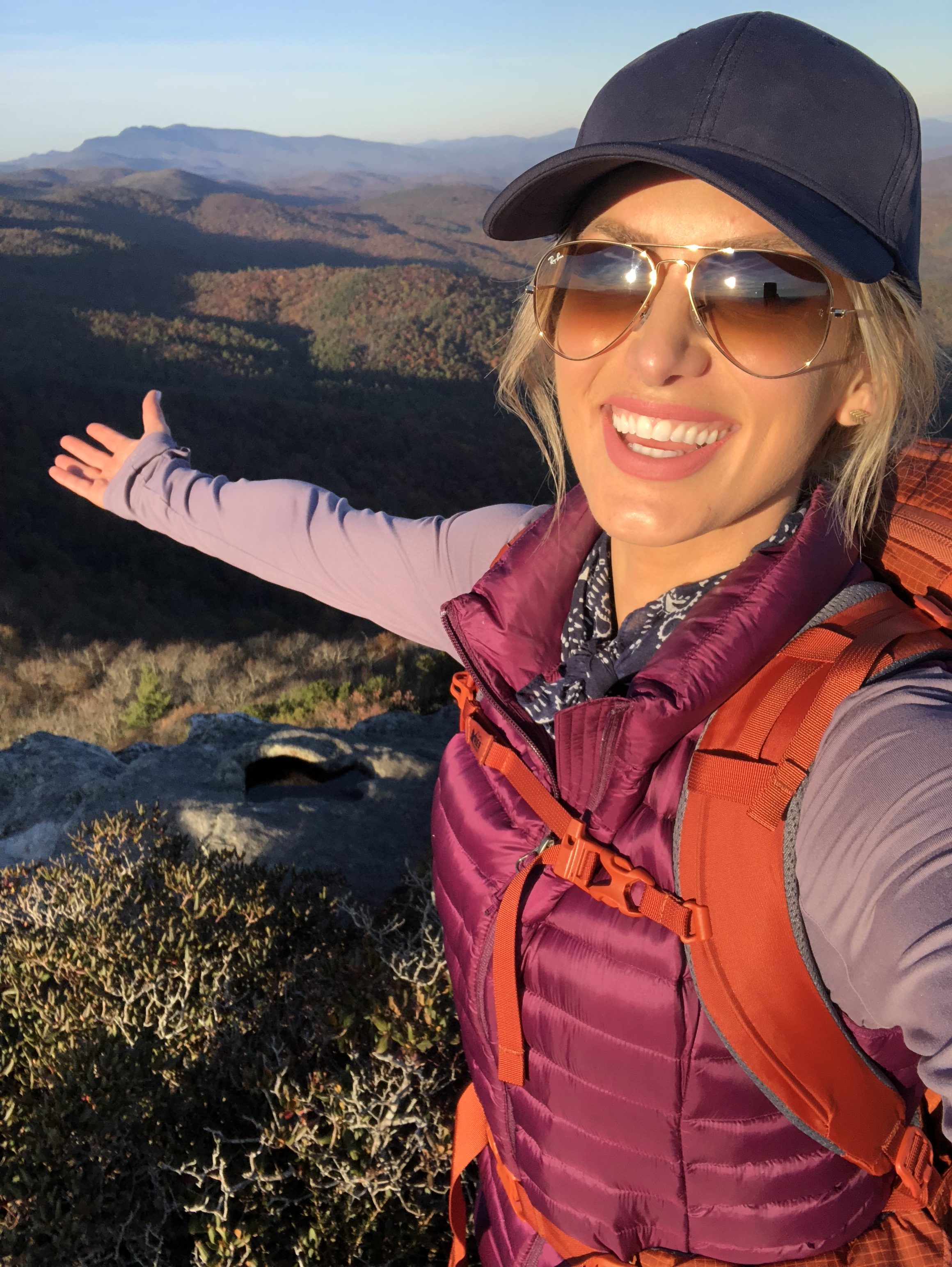 She harvested an axis deer saying it's "probably my favorite I've ever had, it was half the reason I was so excited!" and was preparing some that night for a group of friends.
Despite her busy schedule, she still finds time for some guilty pleasure-type entertainment, and made the recommendations of Rachel Hollis' Girl, Wash Your Face and the Netflix series Yellowstone (which inspired an "OH MY GOSH yes! I want everyone in the world to go watch it, it's the best ever!").
It was enlightening to hear her mention the new Outdoor Channel show she is currently filming and will launch in October, and she promised another chat when it's closer to airing.
Until then, we can rest assured Eva Shockey will be fulfilling her best potential, because anything short just doesn't seem like her way of doing things.
NEXT: EVA SHOCKEY DROPPED HER FIRST NORTH CAROLINA BUCK, AND IT'S A BRUISER
WATCH: 5 THINGS TO LOVE ABOUT EVA SHOCKEY
Enjoy the outdoors?
Sign up for daily stories delivered straight to your inbox.