To anyone who still says wagons are boring, we'd like to introduce them to the new Volvo V60.
There's just something sexy about a long-roof, low-slung car's profile that inspires us to load it up with fellow gearheads and take off down the nearest winding road.
And the Volvo V60 promises to not disappoint with your choice of either the 250 hp, 2.0 liter inline-four cylinder engine or, even better, the turbocharged and supercharged 316-hp four with AWD.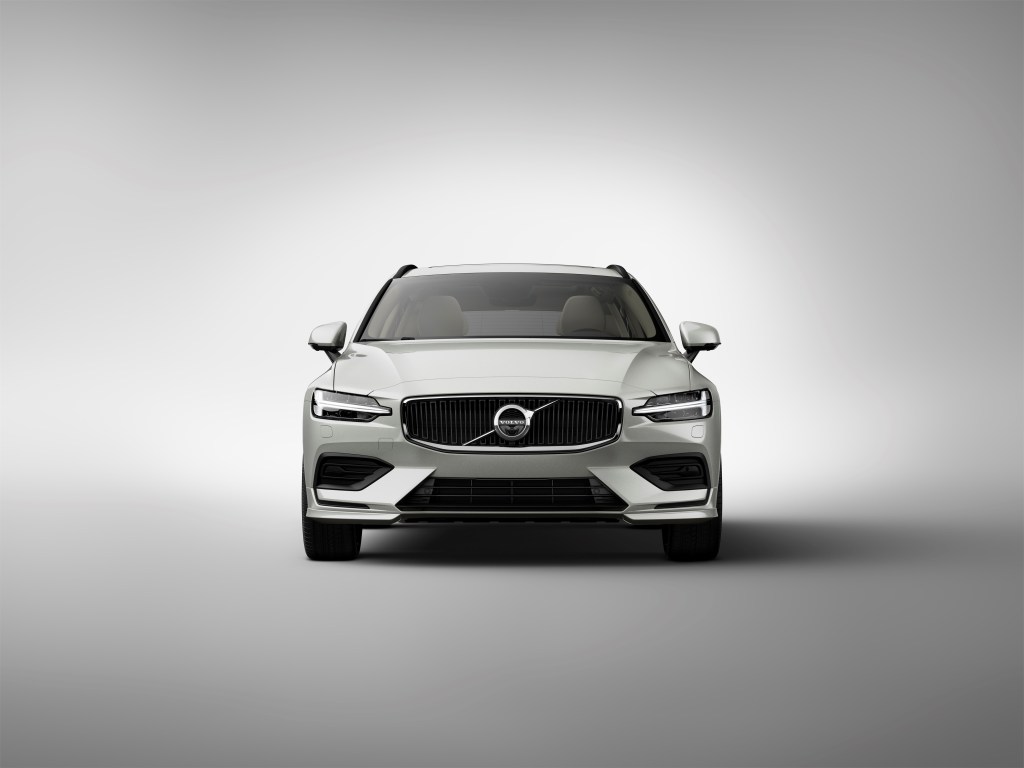 European customers will get to choose from hybrid and diesel variants, but for now, the States will have to be content with the two gasoline options.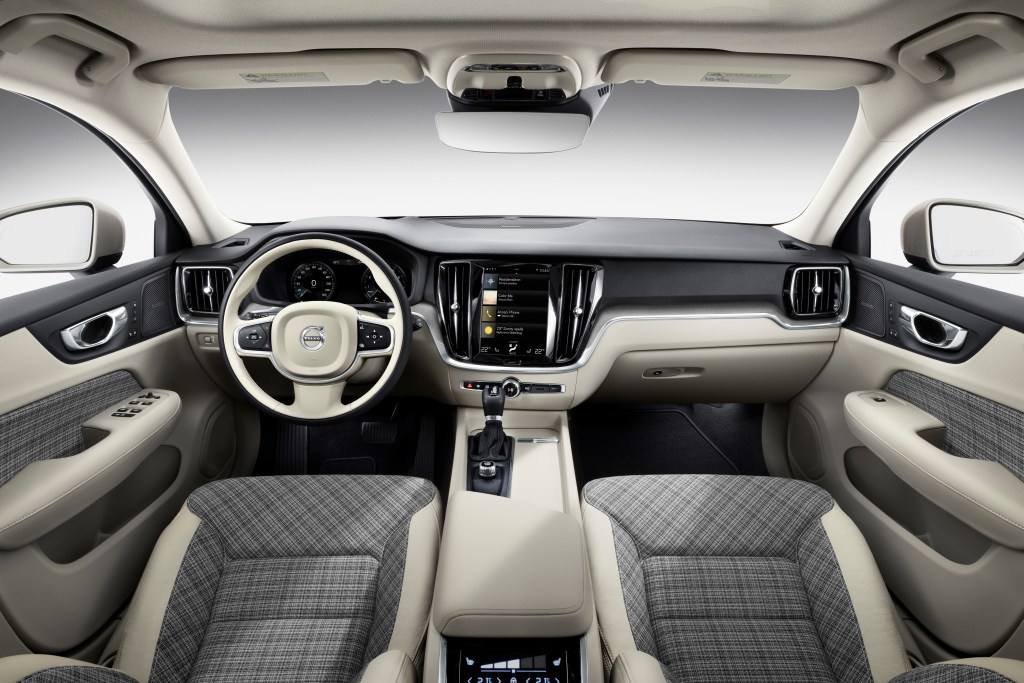 Inside the midsize V60, Volvo offers the requisite black leather seats or a retro-themed gray cloth that resembles plaid tweed.
Pricing details haven't been released yet, but look for the V60 to show up at dealers sometime next year.
NEXT: PEUGEOT RIFTER 4X4 VAN CONCEPT READY TO TACKLE GENEVA
WATCH: Oddly Satisfying Car Factory
Enjoy the outdoors?
Sign up for daily stories delivered straight to your inbox.