Check out how the hunt for Smokey unfolded on video!
Don Higgins had a year that all hunters dream of. He was able to fill both his Illinois buck tags and the bucks' antler scores surpassed 400 inches. That's about as good as it gets.
I covered the story of his season in a previous article, and I also wrote about an encounter Don had with Smokey last year in one of the craziest deer passes you've ever seen in this article.
Well, now Don has released his story with Smokey from start to finish with Smokey. From the first picture to the harvest, Don walks you through the history he had with this buck. All on video, Don arrows this free-range giant and you can hear the the excitement in his voice as he says he'd waited 13 years to kill another 200-inch deer.
The hours of sweat, work and patience came together in that moment, and he now has another buck of a lifetime down and captured on video.
Watch the hunt here!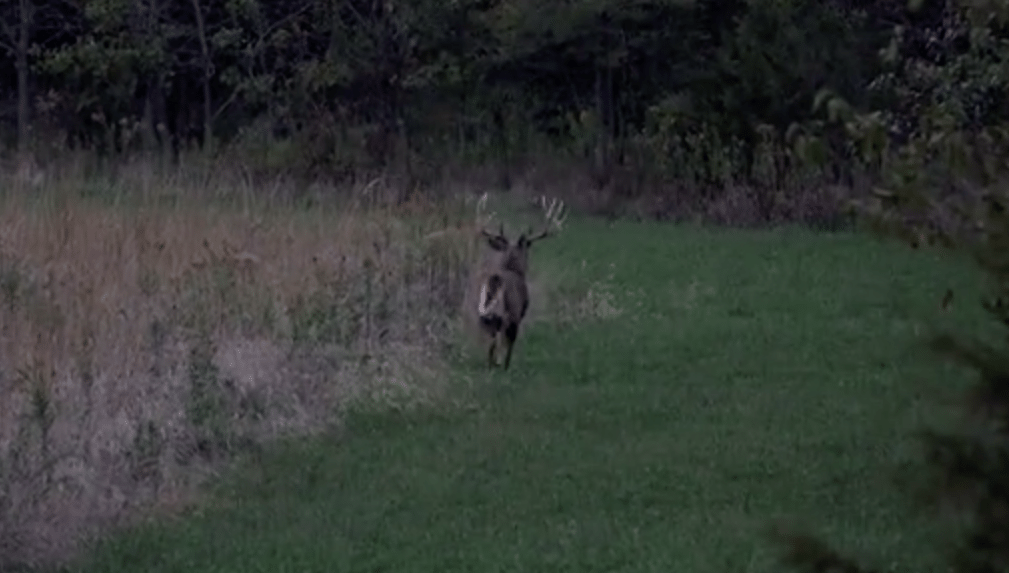 It's amazing to see the jumps Smokey's rack made from year to year. Good nutrition and good genetics are key factors in having a deer grow to that size.
But, the most important factor is being able to let them walk until they get to this size.
Now, not everyone can let a 180-inch deer walk, but it worked for Higgins.
NEXT: IOWA IS HAVING A RECORD YEAR WITH SOME INCREDIBLE WHITETAILS