The exquisite .357 revolver hits the auction block in December.
Have you ever wanted to own a piece of firearm history? Now's your chance, as the combat Magnum revolver gifted to former FBI Director J. Edgar Hoover back in 1958 is up for auction this December.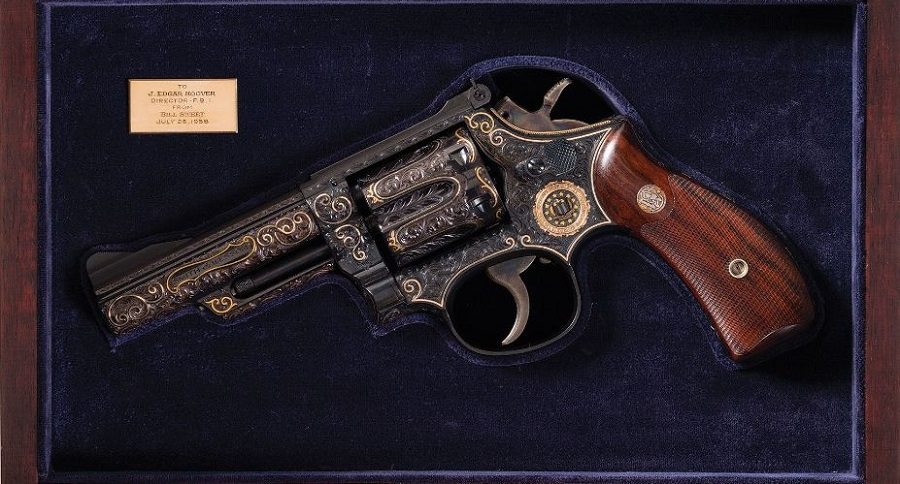 Rock Island Auction Company said the exquisite piece that showcases "impeccable provenance and craftsmanship that defies belief" is expected to fetch between $30,000 and $50,000 during the December 2017 premier firearms auction.
Hoover, who was head of the FBI for almost half of a century, received the Smith & Wesson double action revolver from William Sweet of Sweet Manufacturing Co. on July 26, 1958.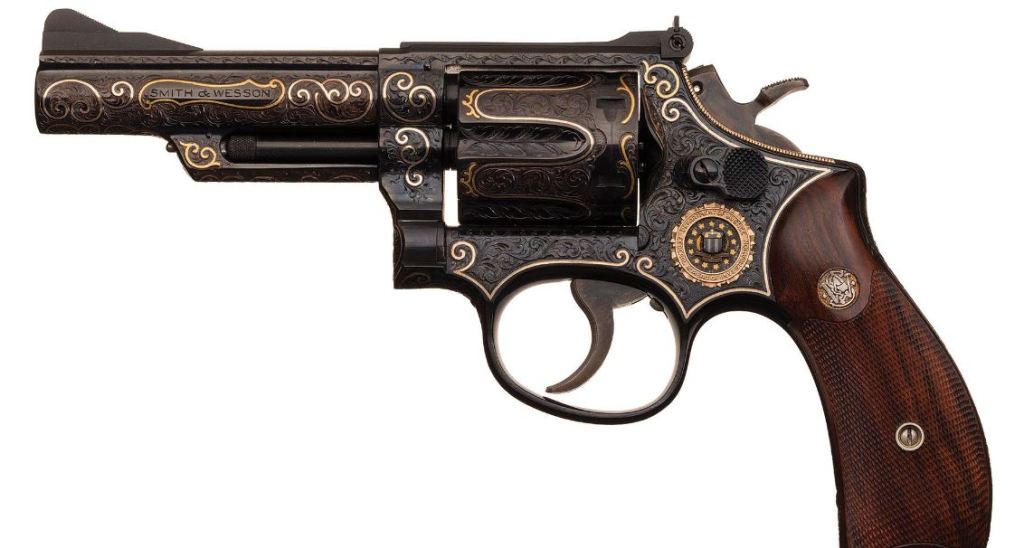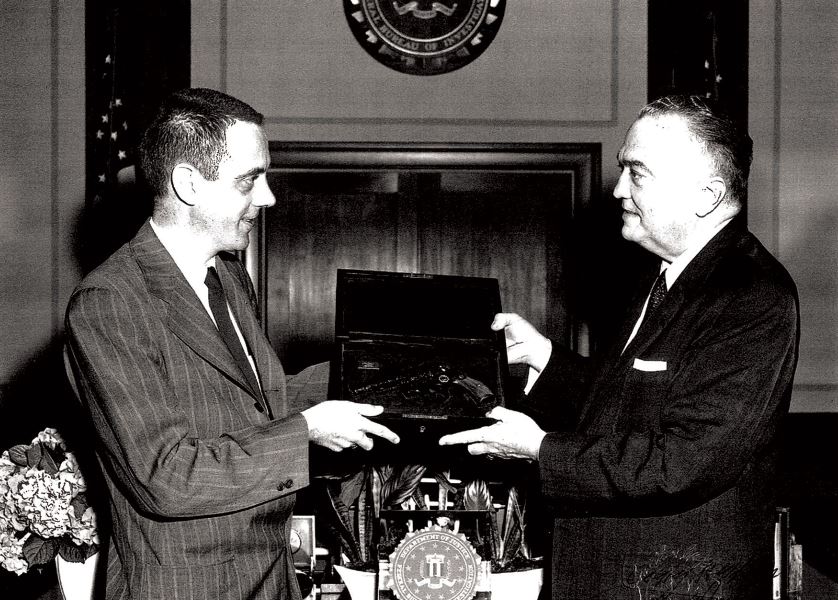 Here's a cool video produced by Rock Island Auction Company that showcases and describes the piece in detail:
As far as collectible conversation pieces go, we'd say this one takes the cake. Not to mention, how badass would you look showing up to the shooting range with this piece of history strapped in your holster? Kidding of course!
Click here to view the full auction listing in Lot 2379.
Images Courtesy of Rock Island Auction Company.
Did you enjoy this post? CLICK HERE to view more article by Justin Hoffman. You can also check out his Photography Site Justin Hoffman Outdoors, as well as follow him on Facebook Justin Hoffman Outdoors, Instagram hoffmanoutdoors, Twitter @HoffmanOutdoors, or subscribe to his YouTube channel Justin Hoffman.
NEXT: VIDEO - RAW EMOTION FLOODS OUT AS HUNTER HARVESTS HER DREAM BUCK
Enjoy the outdoors?
Sign up for daily stories delivered straight to your inbox.