Toyota is racking up environmental awards after being named to Fortune magazine's Change the World list
The award is given to companies that build technological solutions for the greater good, recognizing Toyota's work with robotics to assist the elderly, stroke victims, and others with disabilities.
The award also calls out its work with hydrogen fuel cell vehicles to reduce carbon emissions.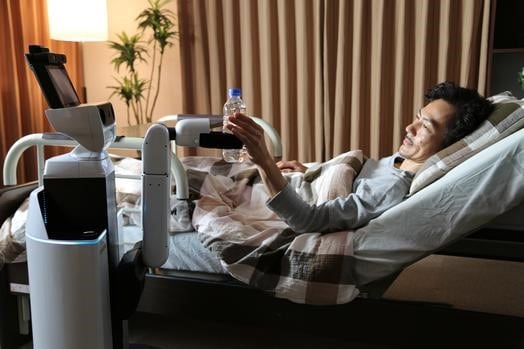 "Toyota is proud to be recognized by Fortune, once again, as an agent of change," said Jim Lentz, CEO of Toyota Motor North America.
"As one of the world's largest automakers, Toyota is in the unique position to shape the future of mobility by providing products and services that expand the concept of mobility from simply moving people to improving ease of movement, regardless of the challenges faced in doing so."
Criteria used to determine award winners are based on "measurable social impact, business results and degree of innovation," with 50 companies selected across all categories. In the top five (regardless of category) were Reliance Jio, Merck Pharmaceuticals, Bank of America, Inditex and the Alibaba Group.
NEXT: TOYOTA SUPRA COMING TO NASCAR
WATCH