What's the best hunting dog name? That's up to you...
A good hunting dog deserves a good name.
Now I have to admit, I'm sort of biased when it comes to this list.
I have a Vizsla that I take hunting with me and his name is Trigger, which I have always thought was one of the best names for a hunting dog. My list ends there.
But we wanted to give you a few more ideas, for your retrievers, spaniels, beagles, and best friends of all kinds.
20 Ideas for a Male or Female Hunting Dog's Name
Since all 20 of the great names on this list can't be Trigger, here are 19 other favorites—in no particular order for all types of breeds.
Some are influenced by Greek mythology, some by movies from the '80s, and some by obvious hunting connotations, but they all make for good and unique hunting dog names.
1. Trigger
2. Buckshot
3. Trapper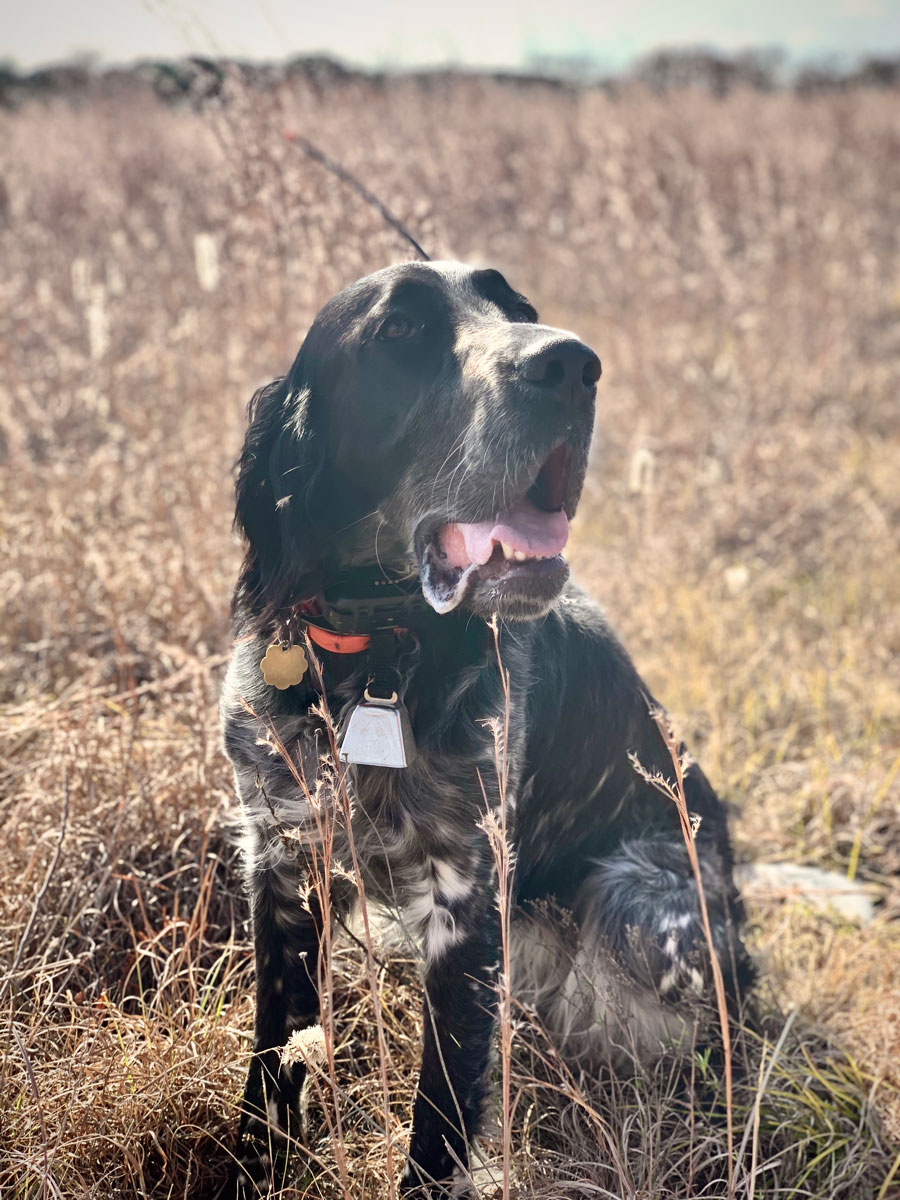 4. Sage
5. Buck
6. Magnum
7. Gunner
8. Rambo
9. Zeke
10. Boone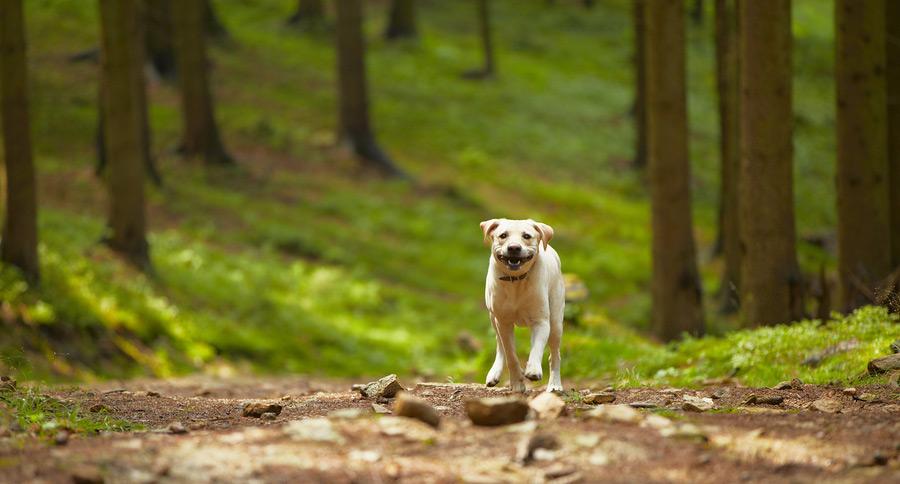 11. Drake
12. Ruger
13. Bear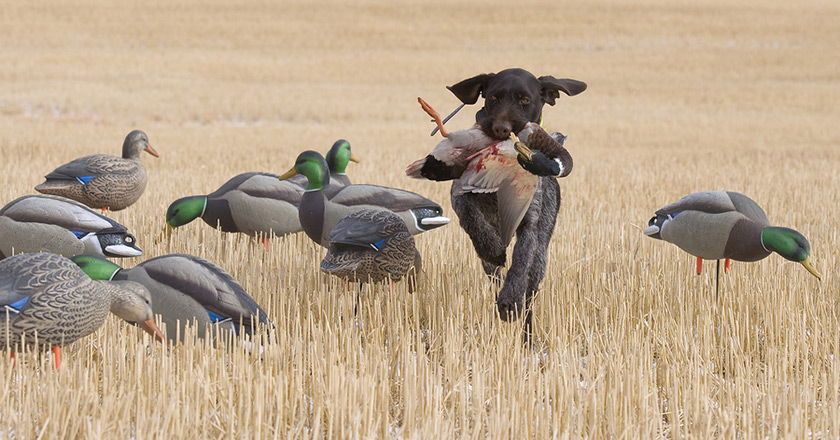 14. Duke
15. Ace
16. Sarge
17. Maverick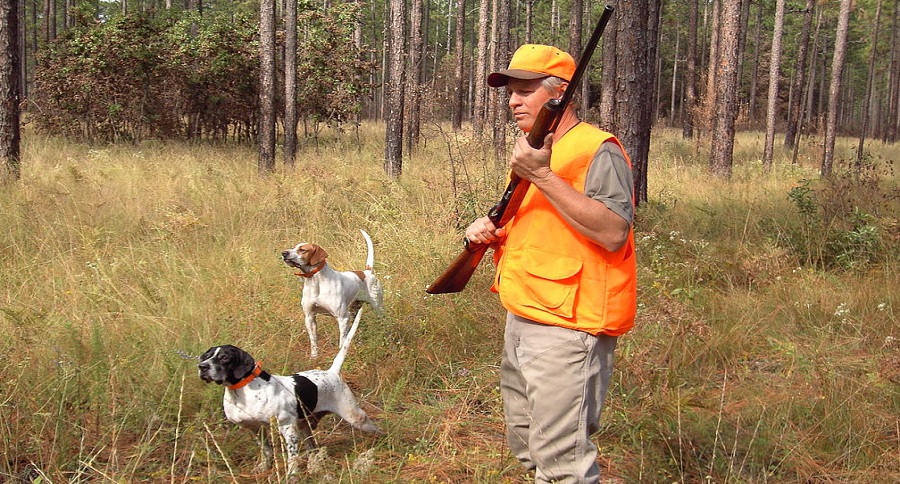 18. Woody
19. Thor
20. Jag
Honorable mention goes to Bullseye, Crockett, and Orion for obvious reasons, plus Artemis and Frank for reasons we'll keep to ourselves!
We'll round out the list with a few bonuses, based on firearm and ammo brands.
You can always go with: Beretta, Smith and Wesson (especially if you get a pair), Winchester (or Winnie, if it's a female dog), Remington (or Remi), Benelli, Colt, or Glock.
Whether you own a Labrador as a duck hunting dog or a blue tick hound who can chase raccoons with the best of them, giving them the perfect name to live up to is always a good idea. Add a camo collar and a mallard duck decoy toy, and you've got yourself a good start.
Those four-legged beasts sure do know how to make us feel good, don't they?
What kind of hunting dog breeds do you have, and what clever name did you give your best buddy?
NEXT: GARMIN ALPHA 100: THE GPS TRAINING COLLAR THAT TURNED MY PUP INTO A HUNTING DOG
WATCH
https://rumble.com/embed/u7gve.v3tpc7/
Enjoy the outdoors?
Sign up for daily stories delivered straight to your inbox.