Dress your pet like the little warriors they are with some samurai armor.
A Japanese company called Samurai Age has introduced a brand new line of samurai armor for cats and dogs.
Made from durable and lightweight leather and attaching with metal fastenings, this armor will give your pet the protection they need to face any trouble that comes through your home, like the dreaded mailman, vacuum, or the cat next door. The body armor looks especially good on a Shiba Inu with his Japanese roots.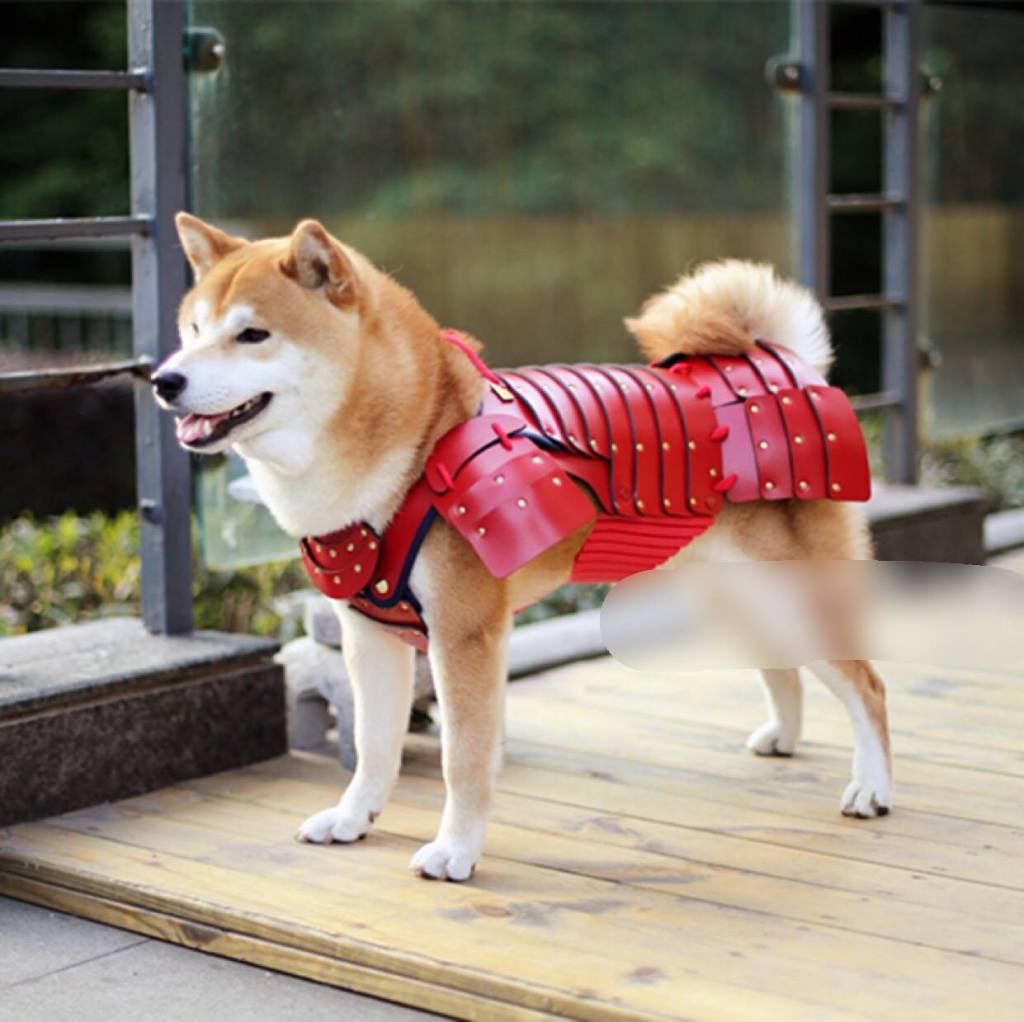 Each piece of pet armor is handmade in Japan and you can choose whether you pick a custom design or one modeled after the real-life armor worn by a legendary Sengoku hero samurai, Sanada Yukimura.
READ MORE: Maro the Japanese Cat Has Many Different Dining Outfits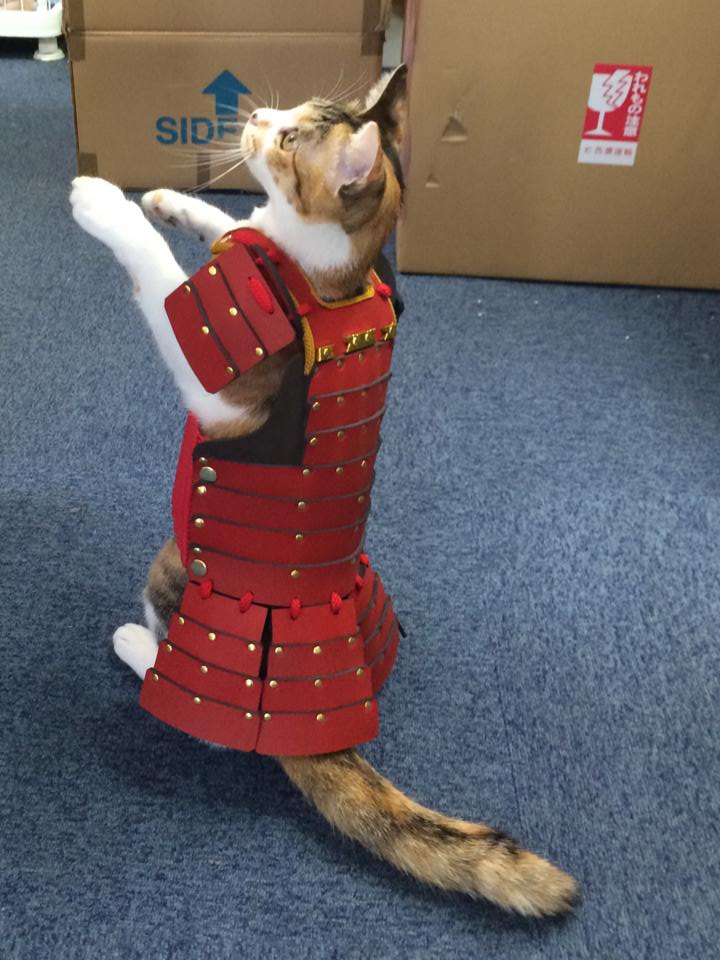 Each samurai pet battle armor piece comes in in the standard sizes for dogs and cats, but pet owners can also request a custom order made to fit specific dimensions. There are even handmade samurai helmets that you can order for your furry friends!
Small dogs, big dogs, cats, and maybe even your guinea pig will soon be channeling legendary Japanese samurais and their warrior spirits.
All cat and dog samurai armor is available on the Samurai Age website, with prices ranging between $130 and $150, depending on the size of your pet. Small price to pay to release your pet's inner warrior...
You can also check out their Facebook page to see some more amazing photos of their armor in action!
Would you buy samurai armor for your pet? Let us know in the comments below!
All photos via Samurai Age/Facebook
WATCH NOW: Why Pets Are the Best
Enjoy the outdoors?
Sign up for daily stories delivered straight to your inbox.