There are many reasons to make homemade dog treats.
Many owners don't want to feed their dog just anything, and buying specialty treats for your favorite pup can get pricey. But making homemade dog treats can be a fun and easy rainy day (or any day) activity that produces something delicious, inexpensive, and possibly even nutritious for your canine companion. You just need to have the right recipe.
When it comes to easy, one peanut butter treat recipe stands out. These treats (a variation of this recipe) are reminiscent of peanut butter cookies, but smaller. There are endless possible variations, and the recipe can easily be scaled, as well. Best of all, it only requires three ingredients that you probably already have in your pantry.
You will need:
1 cup of oats
2 cups of flour
1/2 cup of peanut butter
1 1/4 cups hot water
First, preheat your oven to 350 F. Then, mix the hot water and oats in a bowl. Let that sit for a few minutes, stirring until you have something resembling oatmeal. Mix in the peanut butter, and then slowly add in the flour. The mixture will be very sticky, but if you let it sit for a few more minutes, as it cools down, it will become workable. Mixing with your hands is easiest, especially toward the end.
Now, you have two choices — you can make small dog cookies, or you can roll out the mixture and use cookie cutters. If you are making small cookies, just roll the mixture into a ball before placing it on a cookie sheet. Use a fork to make a pattern on the cookie to make them extra cute. If you are going to use cookie cutters, flour your surface, cut out your cookies, and place them on a cookie sheet.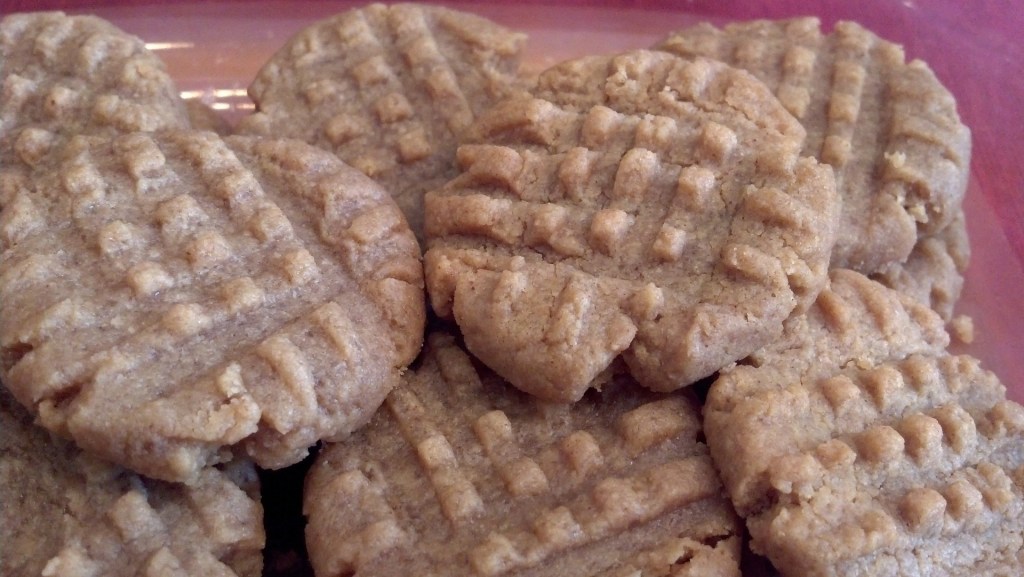 Bake the cookies for about 40 minutes, until they are dried out, and let them cool completely. Then, share them with the very lucky dog that will be receiving homemade treats.
There are many simple variations, including using whole wheat flour instead of regular flour, replacing some of the water with vegetable oil to add shine to your dog's coat, adding parsley or mint for fresh breath, or making pill pockets.
To make a pill pocket, grab a small amount of the dough and shape it into a ball. Take your pinky finger and make an indent the size of the pill you give your dog. Then, bake as normal. Once cooled, you can easily pop the pill into the pocket and seal it in with a little peanut butter.
In just a few minutes your pup can enjoy homemade dog treats made with simple ingredients, and best of all, made with love.
Have you ever made your dog homemade treats? Share your recipe below.

WATCH NOW: How to Make PB&J Dog Freezies
Enjoy the outdoors?
Sign up for daily stories delivered straight to your inbox.