Pickup trucks and tailgating go hand in hand, and the Nissan Smokin' Titan shows how to take that next tailgate to the extreme. This truck has everything you need to cook your food from food storage to a built-in smoker...and there's even a kitchen sink!
Read More: NO WAY THIS TINY CAMPER SLEEPS 4, RIGHT?! TALK ABOUT THE DREAM PROJECT VEHICLE!
The highlight of this rig is the factory bed that was removed from the truck and transformed into a food-cooking trailer. The custom truck-bed smoker is mounted on a slider for easy access, and the innovative Titan Boxes are utilized for lockable and dry storage compartments. When not in use, the smoker and its components are kept safe and secure under a steel tonneau cover.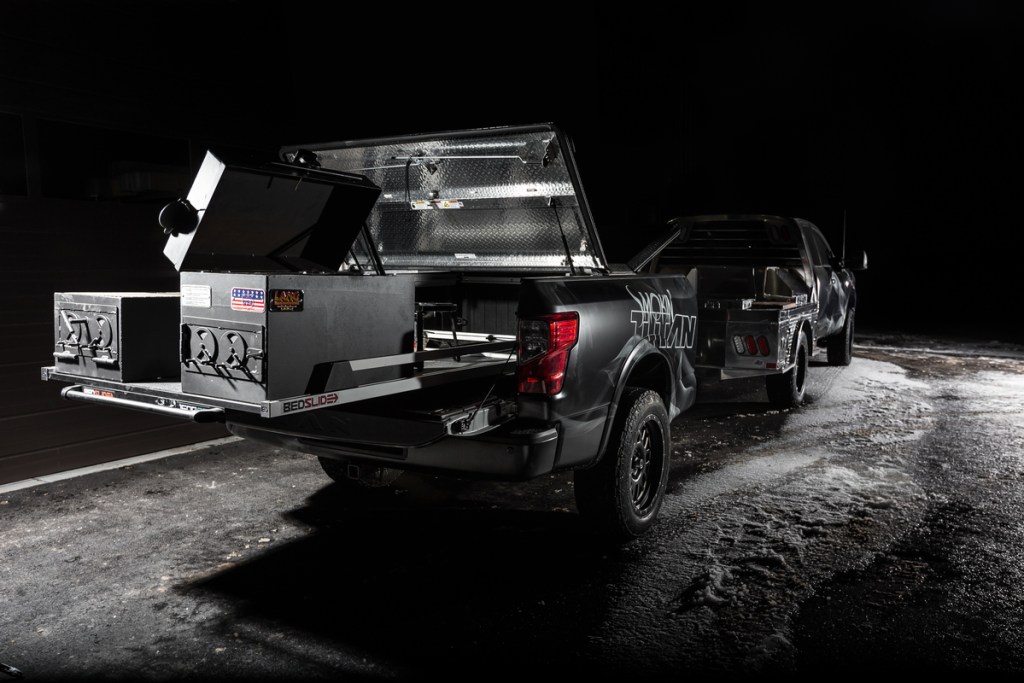 Where the aluminum flatbed once was, the Smokin' Titan features a trio of food prep stations with a double burner prep stove, a Brazilian wood cutting board, and a 24x24 sink. In the cab, there's a 50-quart fridge freezer for cold storage and a spice rack. The ultimate mobile kitchen!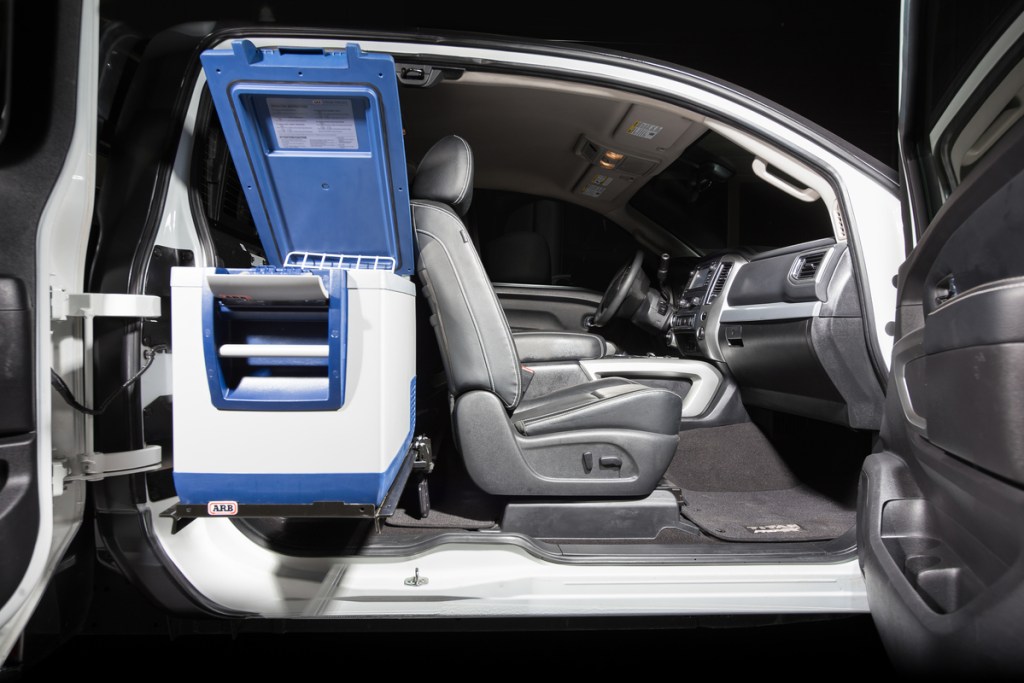 Based on a standard Nissan Titan XD King Cab, Nissan's Smokin' Titan was introduced at the 2018 Work Truck Show in Indianapolis, which is one of the largest work truck events. If you're looking to build a Smokin' Titan of your own (and who they'll own tailgating truck for grilling and barbecuing?!), Nissan North America has a full list of the suppliers it used.
This post was originally published on September 17, 2019.
Read More: FASTEST SUV RACES ITS WAY INTO RECORD BOOKS WITH TOP SPEED OF 237 MPH, BEATS OUT TOYOTA LAND CRUISER
Enjoy the outdoors?
Sign up for daily stories delivered straight to your inbox.