Here are my first impressions of the Exodus Trek trail camera, a trail camera under $150 with a five-year warranty.
Over the last few years, I've tried a handful of different camera brands, but have always found my way back to the Exodus trail cameras. They've launched three different cameras since they first came on the scene, and I've reviewed all of them here at Wide Open Spaces.
Aside from manufacturing solid cameras, their customer service has propelled them to the top, in my opinion. Seldom have I had an issue with their products, but when I did, their phone support helped resolve it quickly.
While gearing up for shed and turkey hunting this spring, I decided to add the Exodus Trek to my arsenal. Exodus released the Trek earlier this year, and it's now the most affordable camera in their lineup.
Before diving into all the details, here's the product description from their website:
The Trek was born from simplicity. It eliminates a lot of bells and whistles to provide a high quality, built to last trail camera at a really friendly price. Built on the backbone of our Lift series cameras, the Trek is guaranteed to be around for seasons to come...
The camera build feels sturdy with the aluminum reinforced shell and double-latch system, which can be found on all of their models. The menu system is very familiar with the Lift series and I found it very easy to change the settings. The Trek has an LED strip showcasing the different settings, which you can change with the analog buttons.
As far as video and picture quality, this camera reminds me of their debut camera, the Lift. The trigger speed comes in at .7 seconds which is faster than the original Lift, but a few ticks slower than the Lift II.
The Trek is a black-flash camera, but it doesn't have the black plastic covering the bulbs like the Lift series did. However, only in specific circumstances would I see a slight glow of the bulbs when looking directly at it and nearby.
Below are a few photo examples from the Trek.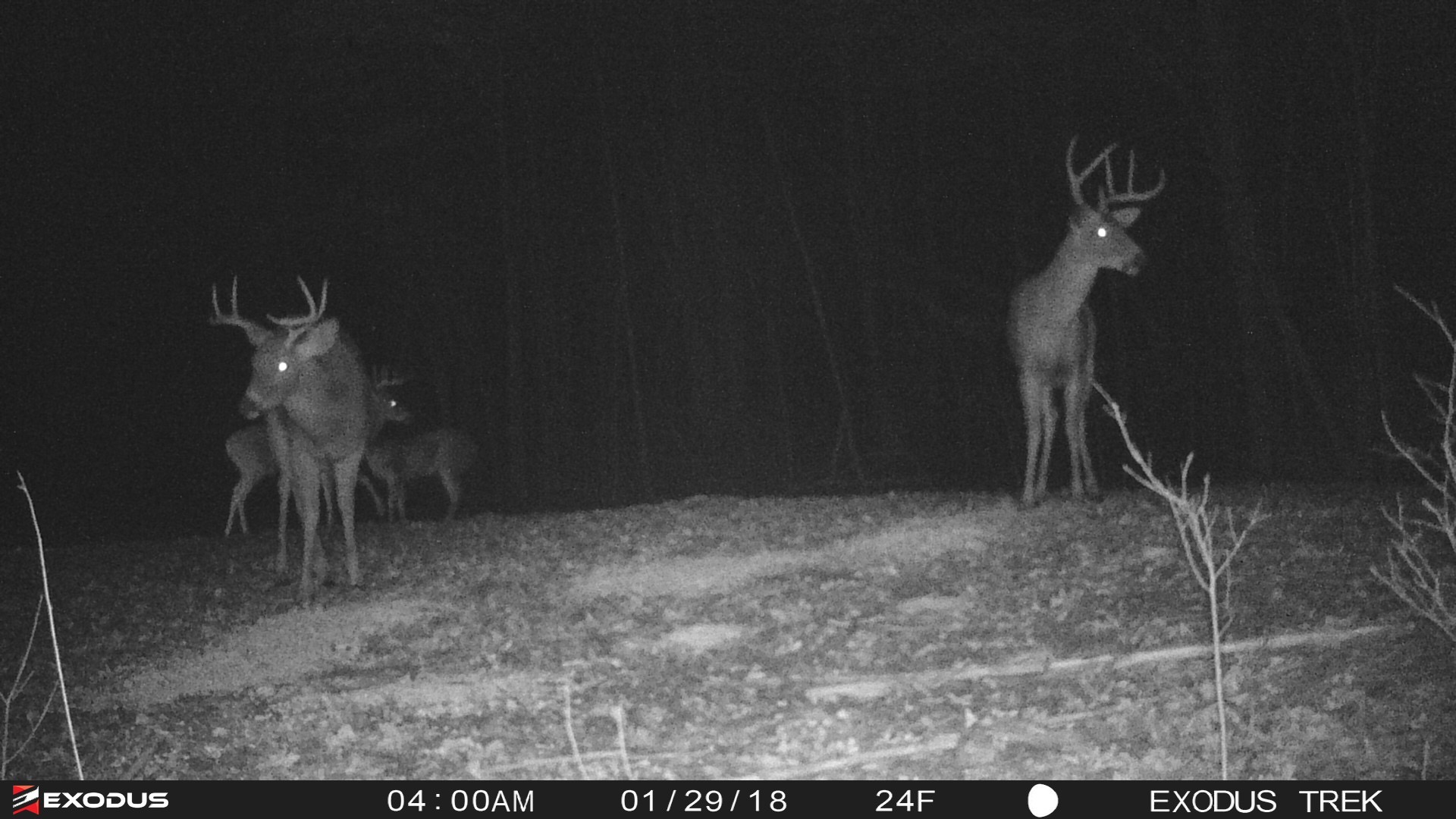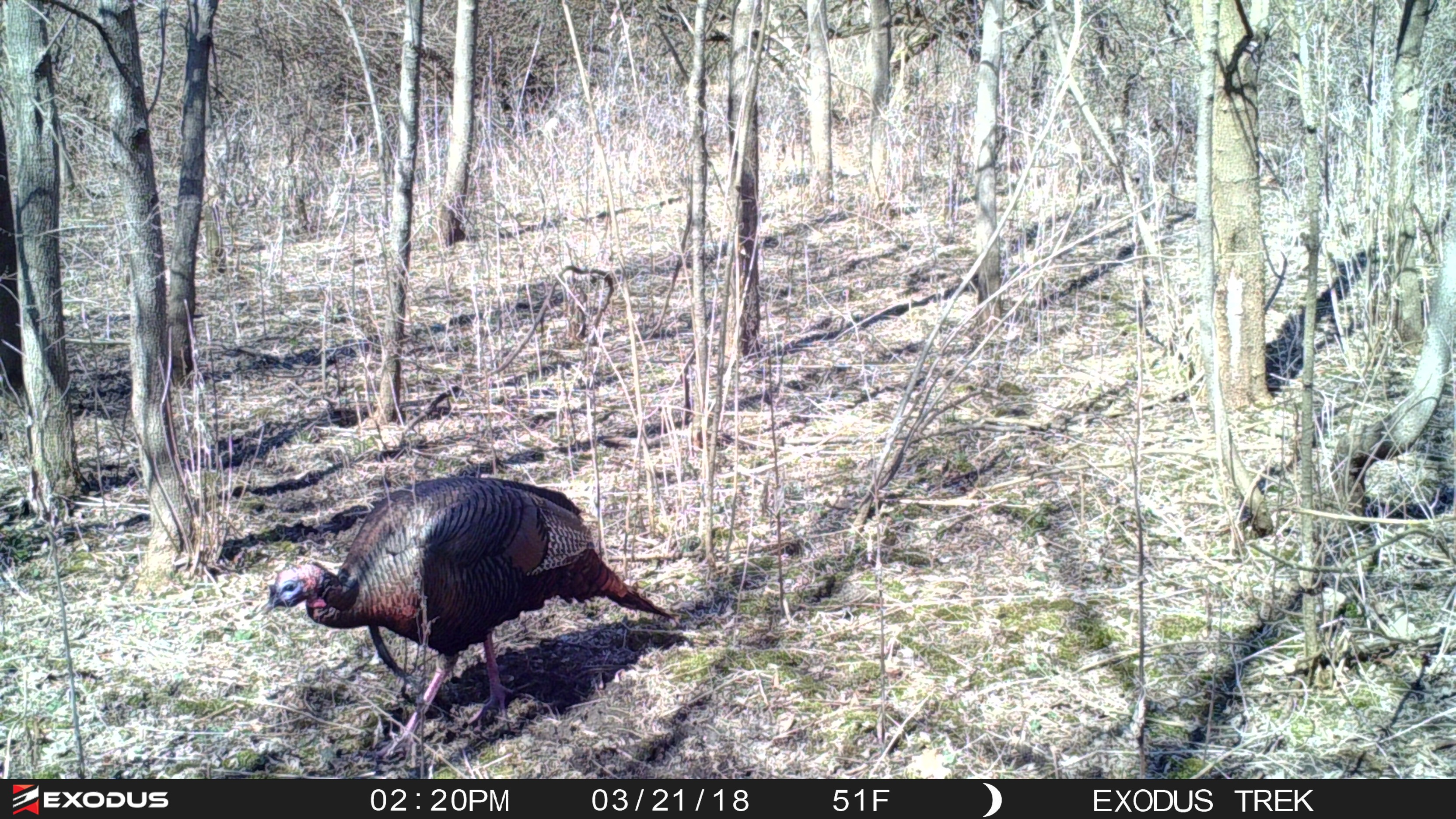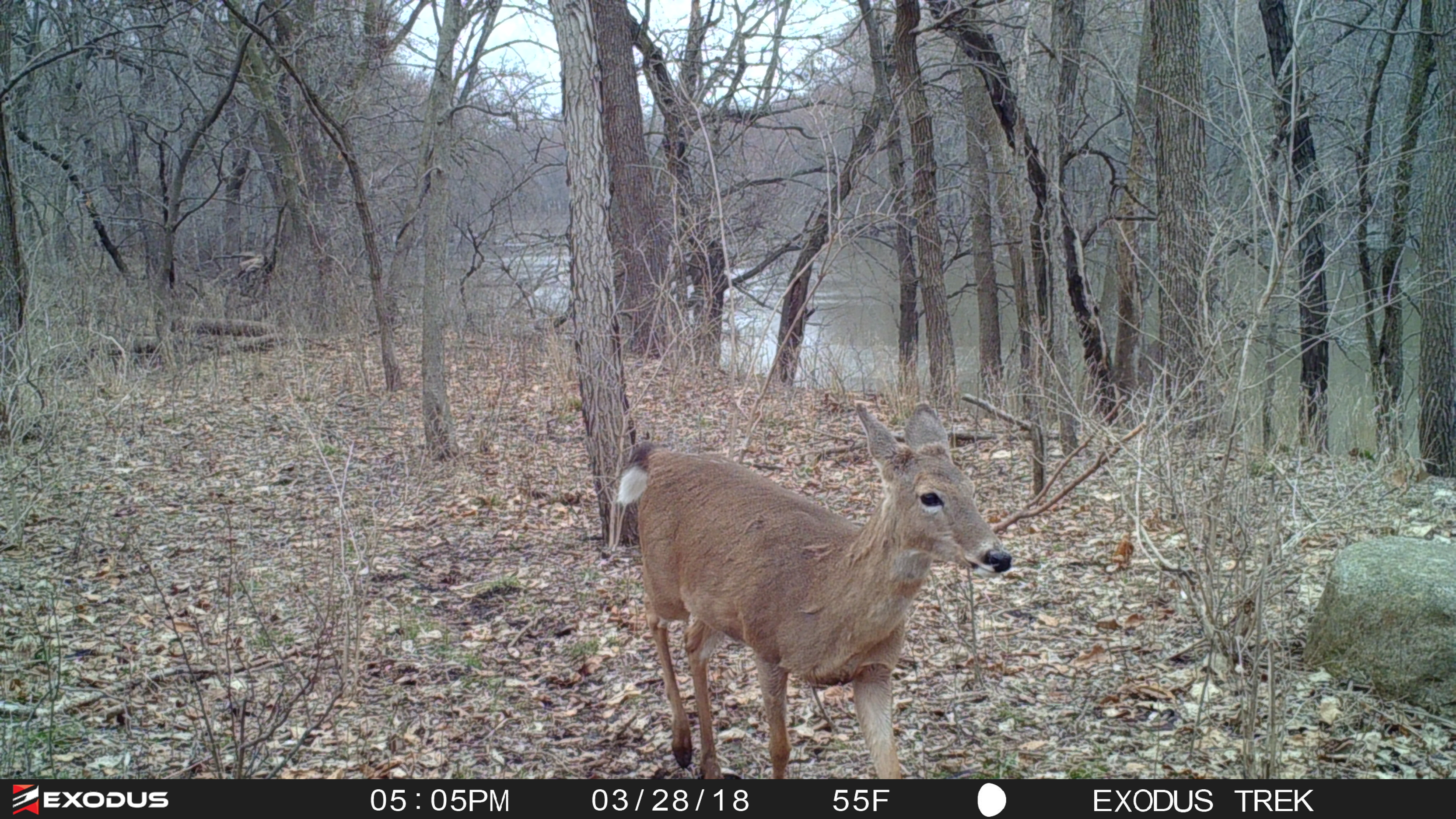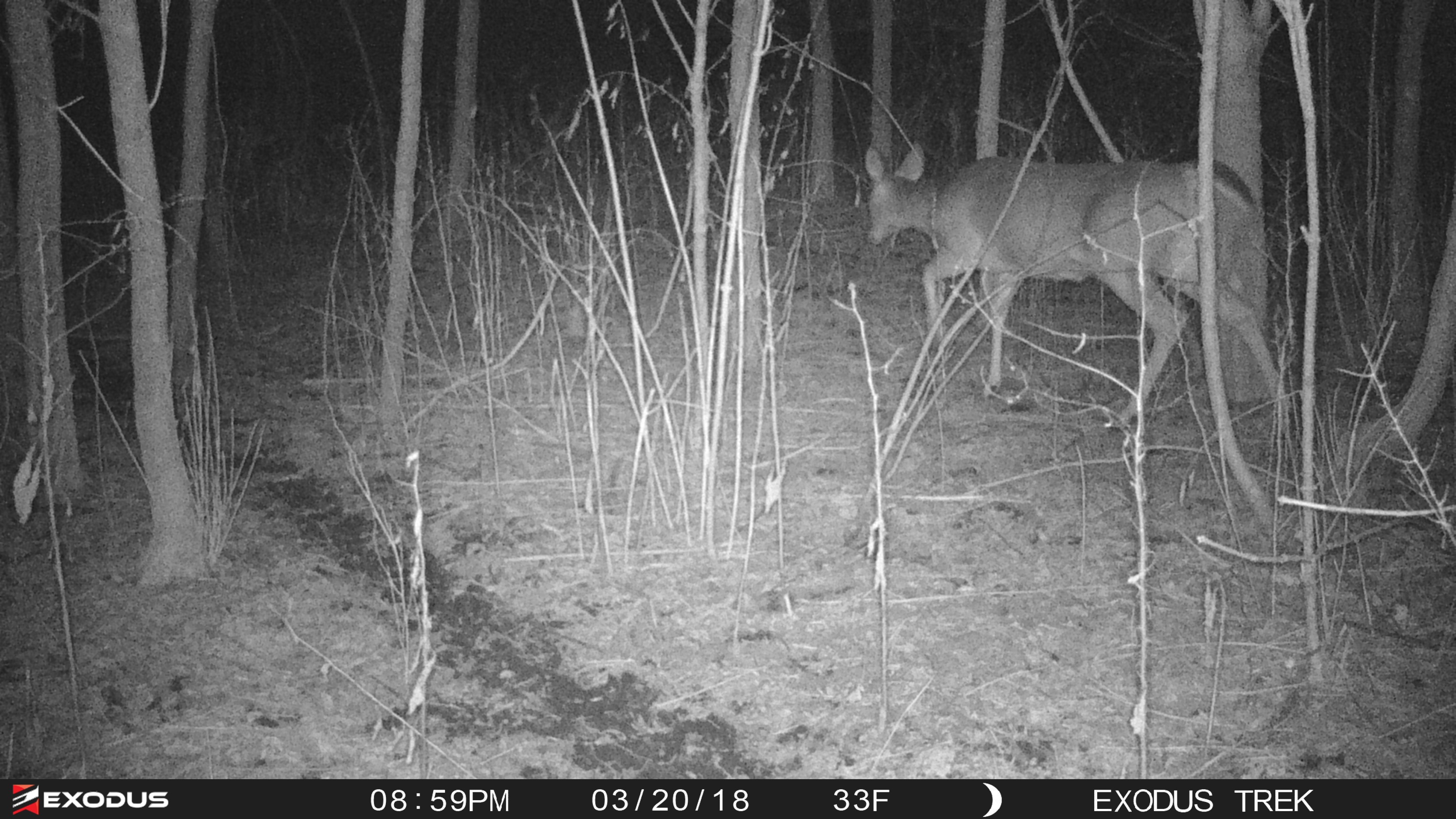 .7-second trigger speed
55-foot detection distance
50-foot no-glow flash range
More than 20,000 images expected from 8 AA lithium batteries
720P/30FPS and 1080P/15FPS video mode
The camera has the same durable build and feel. I think it's important to note my original Lift is still one of my favorite cameras, even three years later. I have a feeling the Trek will be a workhorse like the rest of the Exodus lineup.
Bottom Line
If you want a reliable camera guaranteed to last for seasons, this would be a strong buy. The Trek has an MSRP of $145 and comes with a warranty that protects it for five years, which offers a ton of value to the already-durable camera.
I plan on using this camera primarily on food plots and field edges. However, if you're a video junky, this camera probably isn't for you.
I will continue to update this review as time goes on, keeping an eye on longevity and battery life.
You can buy this camera on Amazon or directly from their website.
NEXT: TRAIL CAMERA REVIEW: EXODUS LIFT MARK II
https://rumble.com/embed/u7gve.v3tohd/