In 2009, Brantly Harrison and her family rescued a baby squirrel.
Injured by an owl attack, the four-month-old squirrel was in rough shape, so the family took her inside their South Carolina home and nursed her back to health.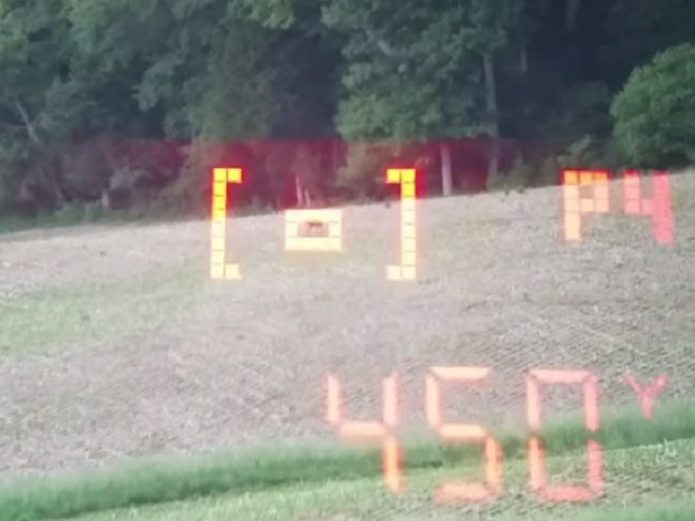 They called the baby squirrel Bella, and cared for her until she was healthy and old enough to be released back into the wild. When that day came in the spring of 2010, they assumed they would never Bella again, but they were wrong.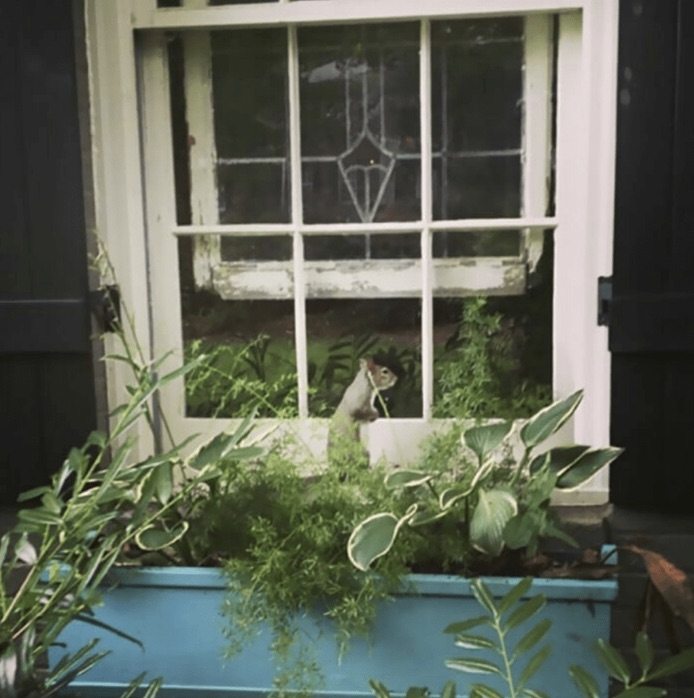 Over the next eight years, Bella returned to the Harrison home again and again to visit her rescuers. She would often sit by the window, waiting for someone to notice her. Sometimes she would just hang out with them in the garden.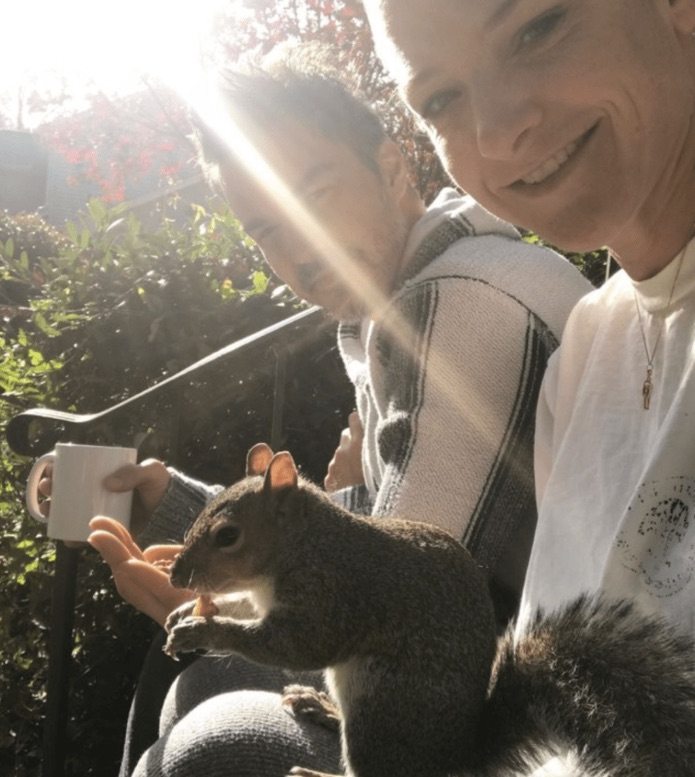 She had become a true part of the family.
Then one day she arrived at their door with an injured foot. Once again, the Harrisons brought her inside, gave her antibiotics and nursed her back to health. Then, just before Bella seemed ready to be released, they peered into her cage and found a huge surprise — three tiny babies.
The Harrisons were overjoyed that the squirrel they had rescued and raised from a baby now had babies of her own. And even better: she had trusted them to help care for her new family.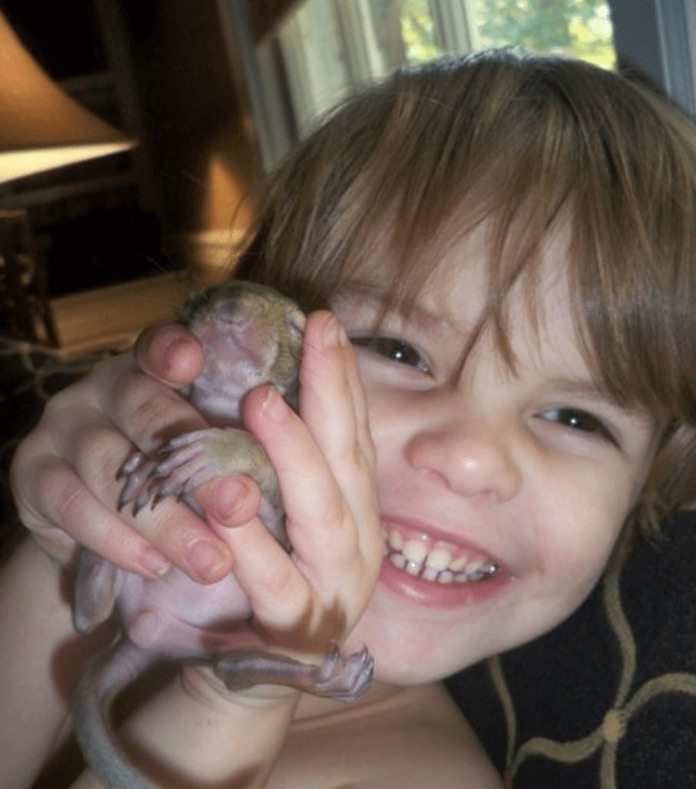 Which, of course, is exactly what the Harrisons did. Anything for Bella — who now has not one, but two amazing families.
What do you think of Bella's story? Share your thoughts below.
All images by the Harrisons via Happiest.
WATCH NOW: Trouper the Raccoon Is Now a Wildlife Ambassador
Enjoy the outdoors?
Sign up for daily stories delivered straight to your inbox.