For many hunters, there is no substitute for the challenges public land has to offer.
Let's face it, many of us simply don't have access to those elite private parcels where we see celebrities harvesting trophy-class game animals at an unfathomable success rate. That isn't a knock on those who exclusively hunt private land, but rather a reality check for those who don't: access to private land is a luxury.
If anyone ever floats you an invite to come hunt on their private ranch, by all means, you should capitalize. But while you're waiting and hoping for that phone call, there's still hunting to be done, it just comes at the cost of far more effort, discipline and, most of all, patience.
Many hunters, however, have had the privilege of savoring public-land success, which undoubtedly yields a different sense of accomplishment—one in which you know you didn't need help from anyone—and no longer possess the same appetite for a top-tier, private-land excursion. They need the challenge.
Beyond the disparity in difficulty, hunting public land lends plenty of other pros, too, namely affordability and accessibility. If you want an adventure of a lifetime, you have the ability to plan a hunt in literally any state, as each has public land that you pay toward every year.
If that's your plan, though, it doesn't hurt to plan a trip to a place where the odds of finding success are a little more favorable.
We believe these four public-land hunts are worth the trip.
Colorado - Elk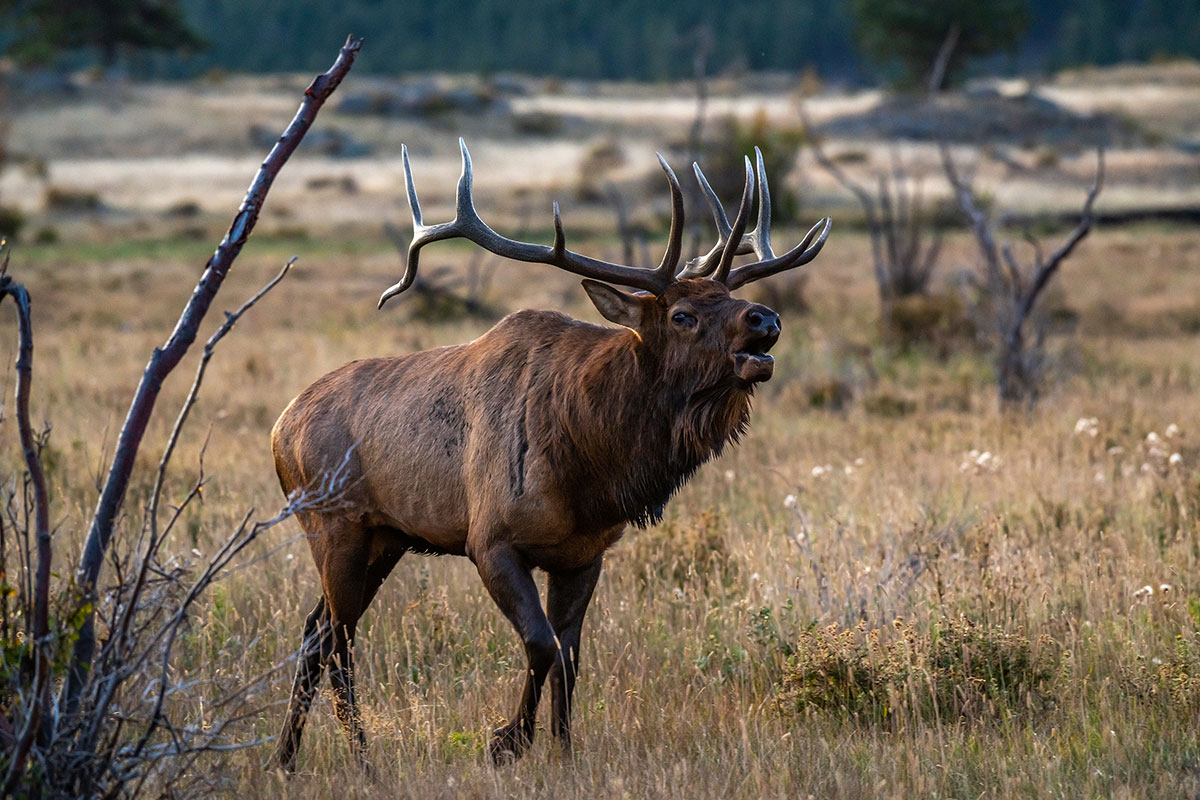 You have a lot of options when it comes to elk hunting, as it's simply a staple of western hunting culture. The sound of bugling elk goes hand in hand with the vastness of the Rocky Mountains, which cover over 3,000 miles of North American soil, from British Columbia and Alberta all the way down through Idaho, Montana, Wyoming, Colorado and New Mexico.
However, no state has more elk than the Centennial State, and subsequently, no state offers as many tags. In fact, you can buy over-the-counter hunting licenses throughout most of the state, which afford you one week of hunting out of the two-week firearm season.
If you're looking to plan a DIY elk hunt on public land, Colorado is easily your best bet in terms of filling the freezer.
South Dakota - Pheasant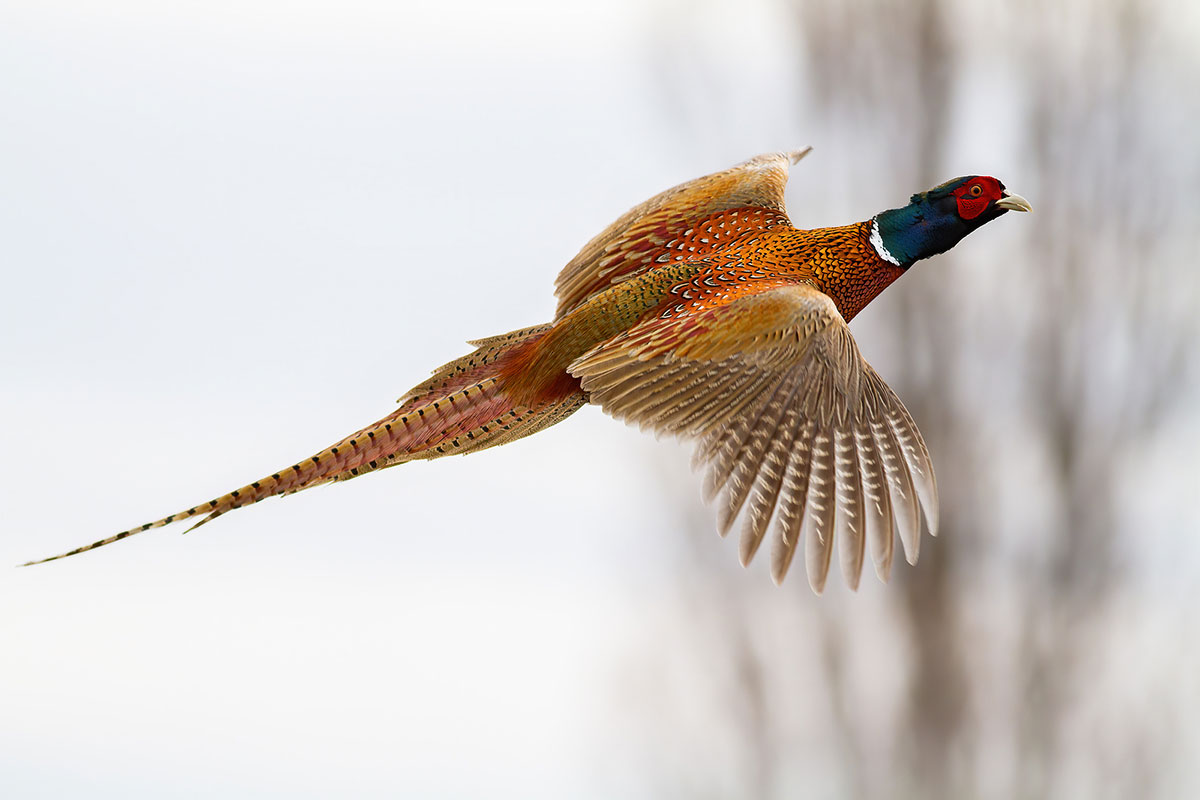 Upland bird hunting might be the very best way to optimize public land, largely because you don't need to secure a tag. As long as you've thoroughly researched the area you plan to hunt, as well as the respective bird hunting forecasts, your chances of getting shots on a bird or two are pretty good.
As an upland hunter myself, I've only had one public-land hunt so far that didn't produce a single flush, and it just so happened to be the hunt I prepared the least for.
You won't go wrong hunting grouse in the Northwoods, chukar and Huns in high country or quail down south, but South Dakota pheasant hunting has reigned supreme in the upland community for decades and likely will continue to do so for the foreseeable future.
The Mount Rushmore is home to more than 7 million pheasants, and in 2020 alone, hunters harvested over 1.1 million.
Wyoming - Antelope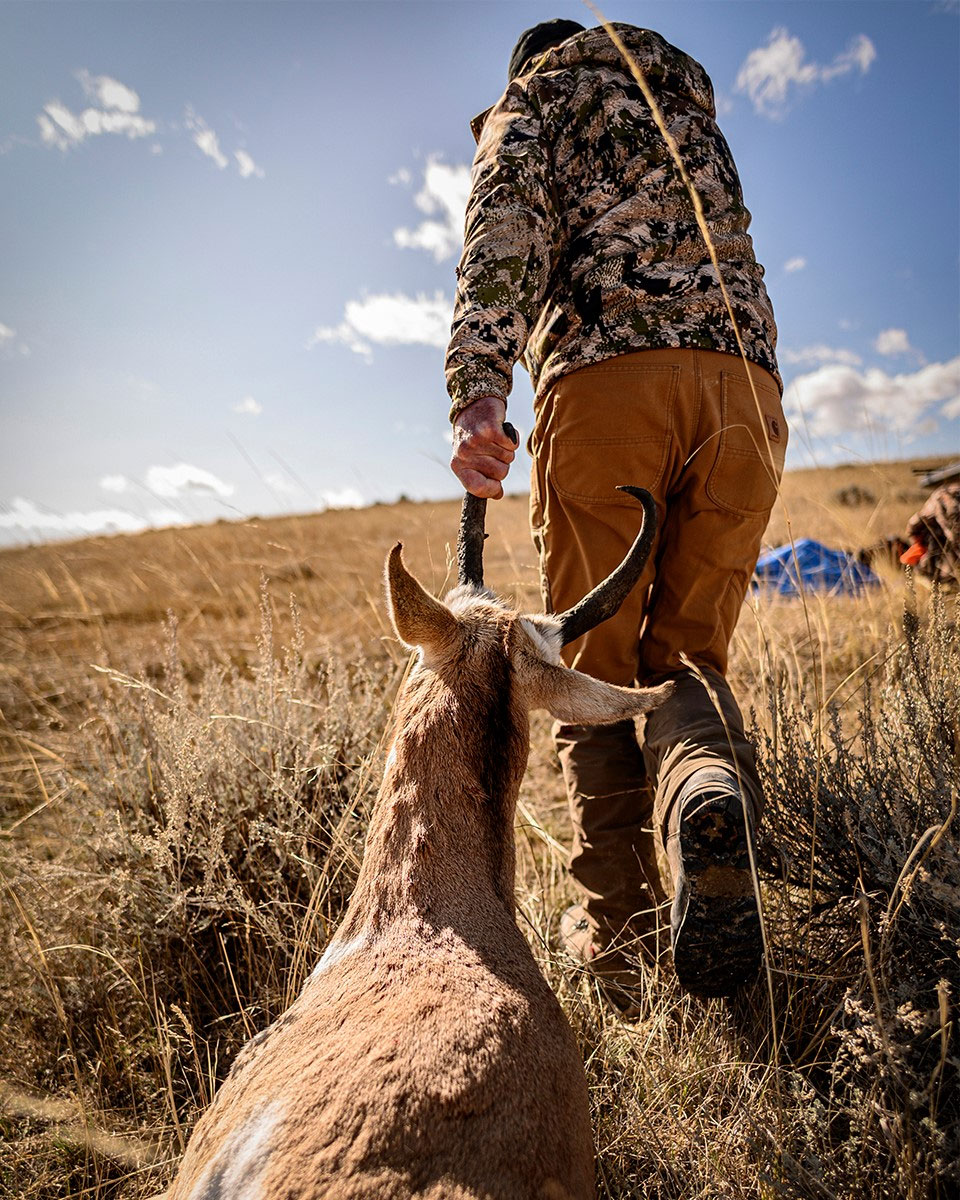 Of the big-game hunts you could plan out west, a DIY pronghorn adventure might be the easiest to pull off. Southwestern Wyoming offers an abundance of public land you can hunt, and more pronghorn than anywhere else in the world.
The only trick is drawing a tag, which can take longer should you apply for a unit in the southwestern part of the state, which has a higher density of pronghorn and more public land to hunt.
Should you draw a tag, however, your odds are pretty favorable. Despite a rough winter season in 2020 that held the population about 9 percent below the state's projection, Wyoming is still home to about 389,000 pronghorns, and expects to host more than 42,000 hunters this season.
Texas - Feral Hog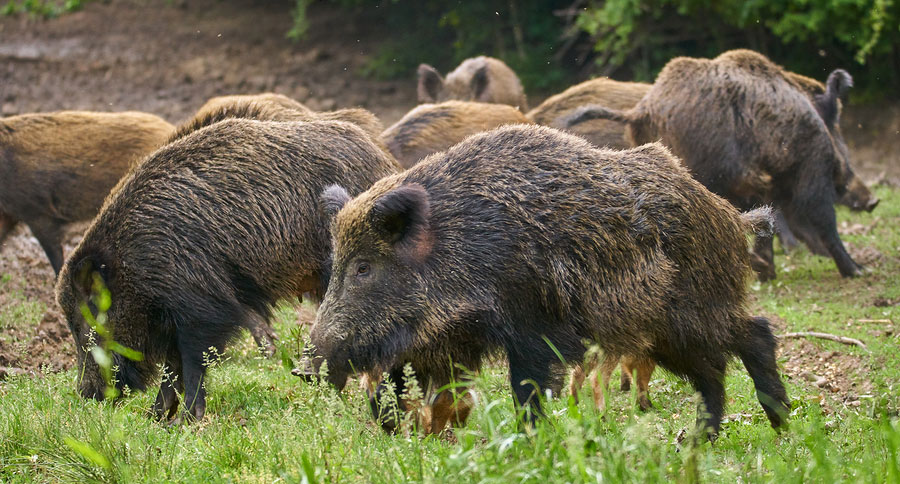 While there are a number of southern states that offer top-tier hog hunting, it's no secret that Texas is the best of the best. While there isn't as much public land in Texas as many would prefer, there are unquestionably a surplus of hogs.
Feral hogs aren't just a nuisance in Texas at this point, but rather part of a statewide crisis. Although this is bad for Texans, especially farmers and ranchers, it does offer hunters an extremely easy way to hunt, as there are no license requirements or bag limits. In fact, you don't even have to shoot them within shooting hours.
There's currently an estimated population of over 1.5 million wild pigs across the Lone Star State, so as long as you're hunting on legal land, you're probably going to get a shot.
While these four hunts sit atop our bucket list, there are countless other public hunting opportunities, including waterfowl, whitetail deer and small game. Each of the hunts mentioned above also offer bowhunting opportunities for those who want an archery challenge.
Additionally, make sure to check in with the respective wildlife agency for any state you have your eyes on, as many facilitate hunts with private landowners enrolled in state conservation programs.
And, of course, whether you're hunting in a national forest, a wildlife management area or any other state or federal lands, be sure to have a firm grasp on the local hunting regulations, legal hunting season dates, and be sure to always have your hunting permit and license on you at all times.

Products featured on Wide Open Spaces are independently selected by our editors. However, when you buy something through our links, we may earn a commission.
NEXT: GUNNER LAUNCHES ANNUAL FLYWAY SERIES DOG KENNEL TO BENEFIT DUCKS UNLIMITED
Enjoy the outdoors?
Sign up for daily stories delivered straight to your inbox.