If you like stylish, roomy, and efficient vehicles, the Volkswagen ID Crozz Concept hints at a production vehicle that will debut in 2020.
The Volkswagen ID Crozz Concept made its North American Debut at the L.A. Auto Show, but this glimpse at a future electric crossover has already been shown this year in Shanghai and Frankfurt.
With that kind of global commitment, it wasn't surprising when Volkswagen announced that this concept previews a production EV that will debut in 2020.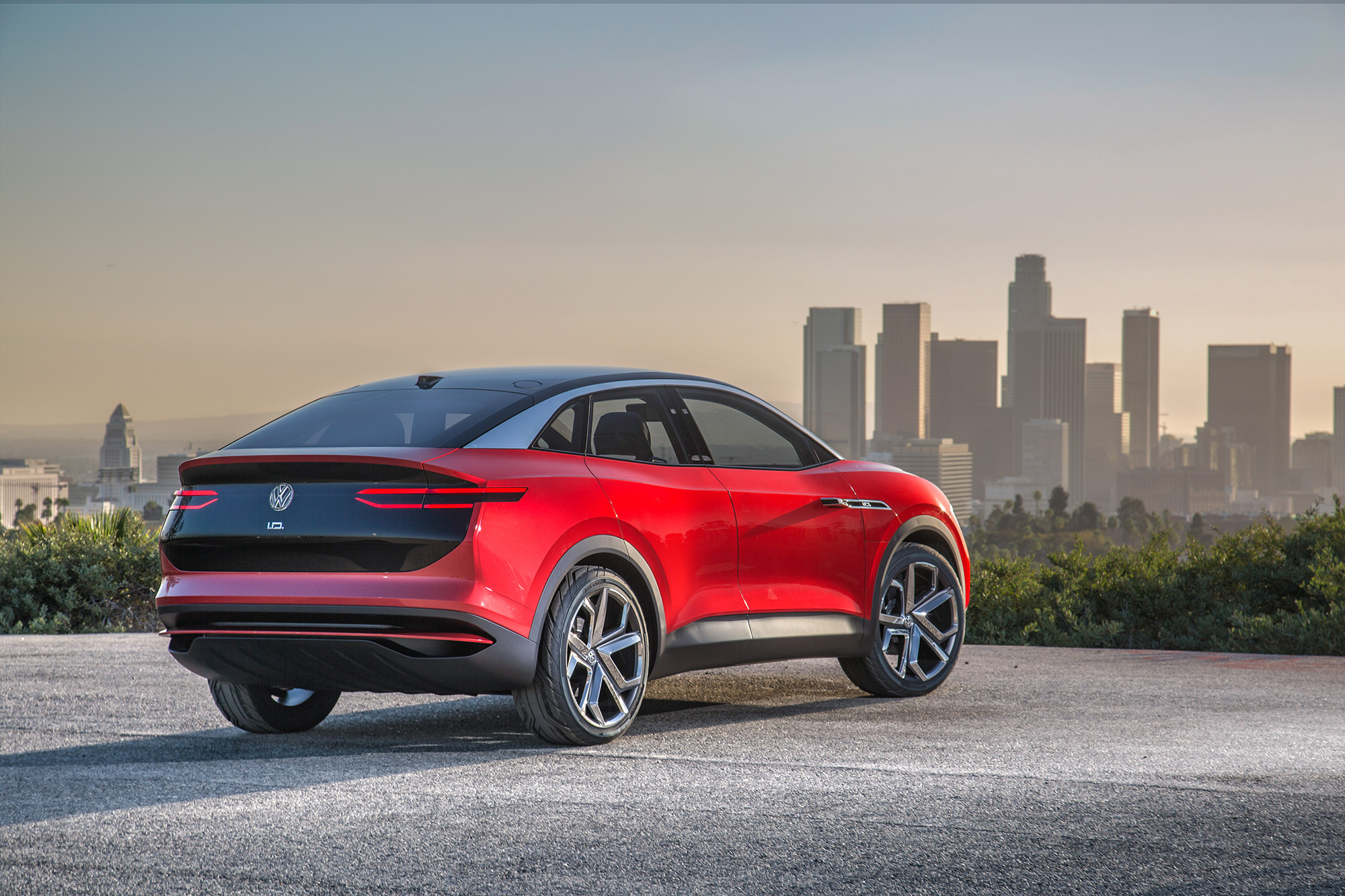 The ID Crozz concept is about the same size as the compact Volkswagen Tiguan, and it rides on a modular EV platform that combines an 83-kWh lithium-ion battery pack and two electric motors (one at each axle). Total system output is 302 horsepower, and the expected range is up to 300 miles.
This vehicle will be the first next-gen Volkswagen EV in the U.S., and it will share its platform with a production version of the I.D. Buzz concept, a VW Bus-like concept EV that will go into production in 2022.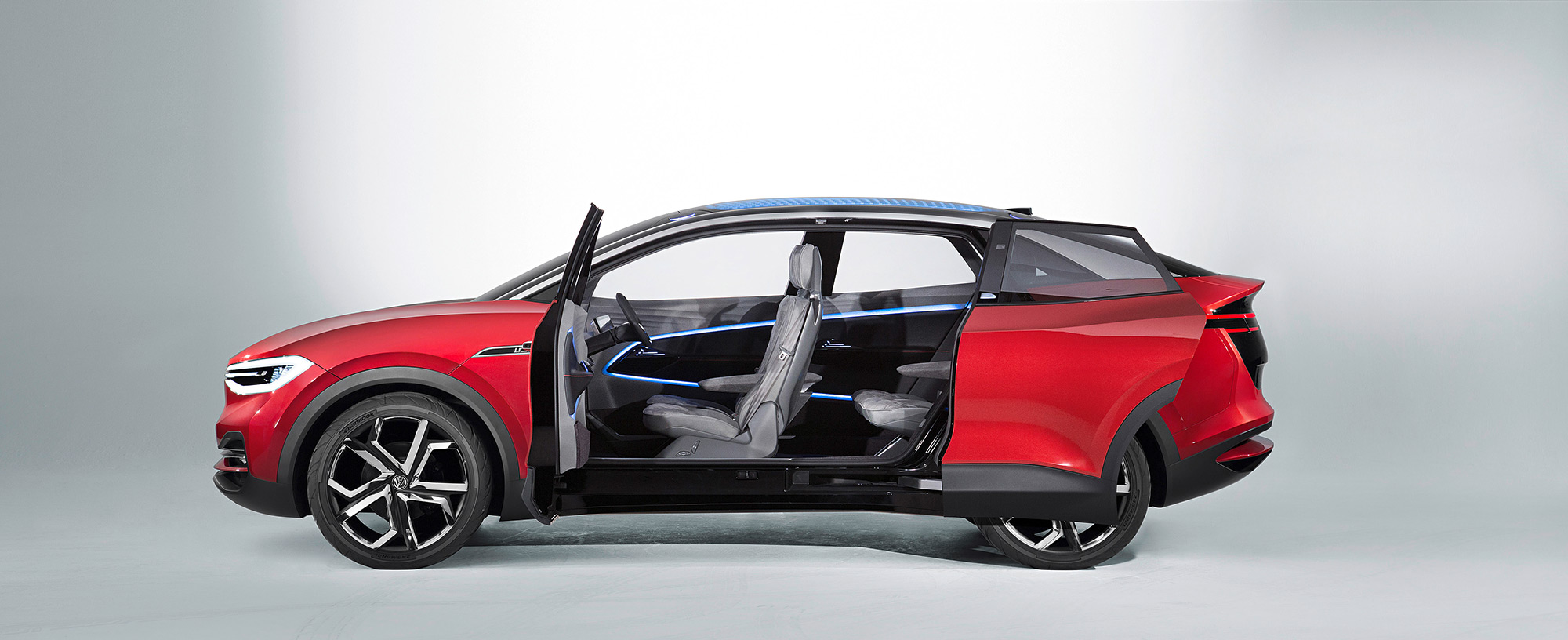 In terms of design, this concept suggests a new direction for VW's design language. The large, LED-lined headlights are connected with a narrow chrome strip, and the arched fenders give this crossover a mean look. The best part of the design, though, is the stylish coupe-like roofline.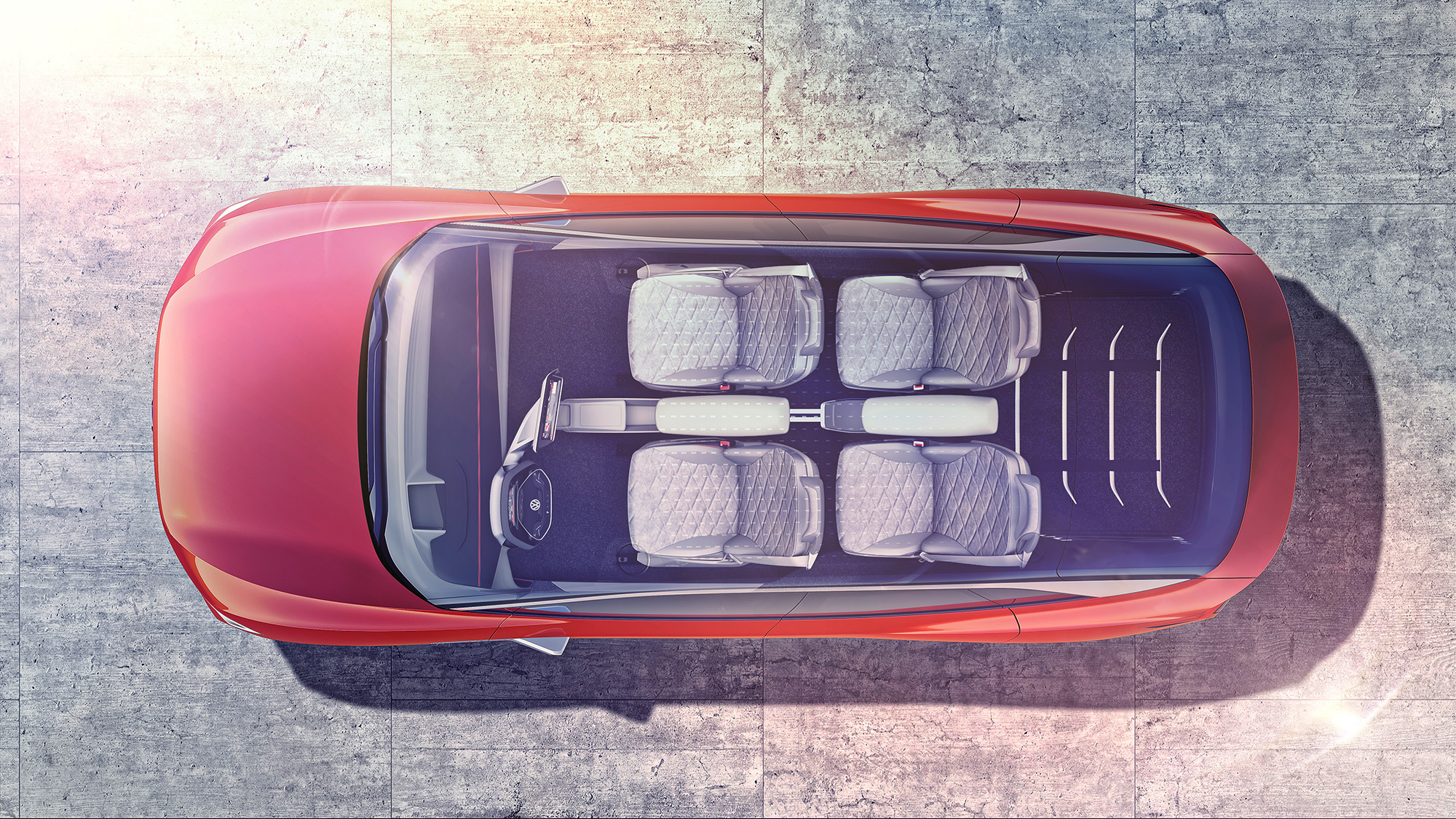 A further hint at the future of VW technology, the Volkswagen ID Crozz Concept is equipped with the I.D. Pilot self-driving system. VW says that this autonomous technology will be rolled out in 2025 using a combination of laser, ultrasonic and radar sensors as well as cameras for automated driving.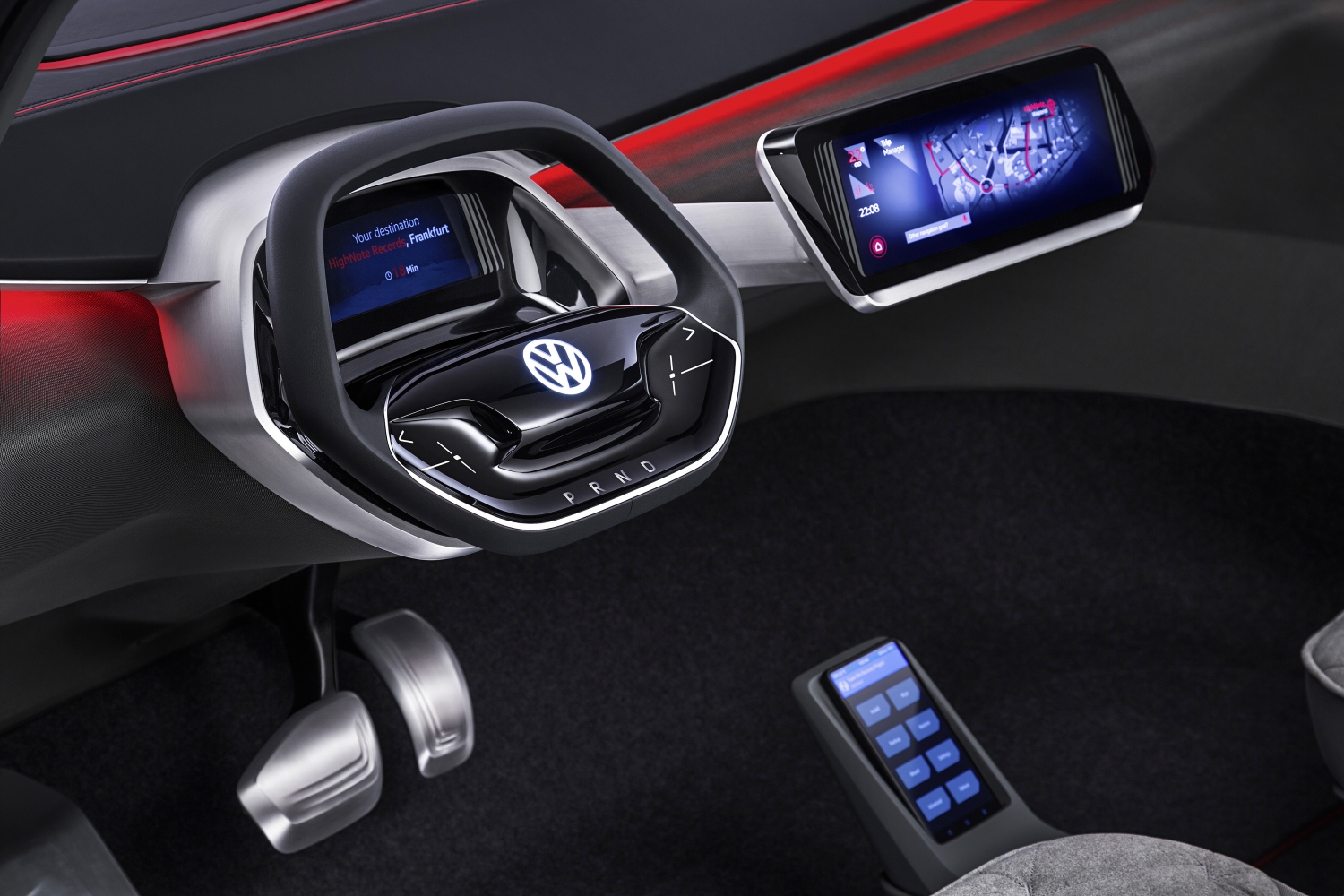 Inside, the self-driving technology features a retractable steering wheel for when the car is driving itself.
We'll have to wait a while to see if this part of the technology makes it into production, but other aspects like the electronic rearview mirror are sure to be see on upcoming VW products.
NEXT: 2019 MERCEDES-BENZ G-CLASS BEGINS A SLOW TEASE BY REVEALING ITS INTERIOR
WATCH